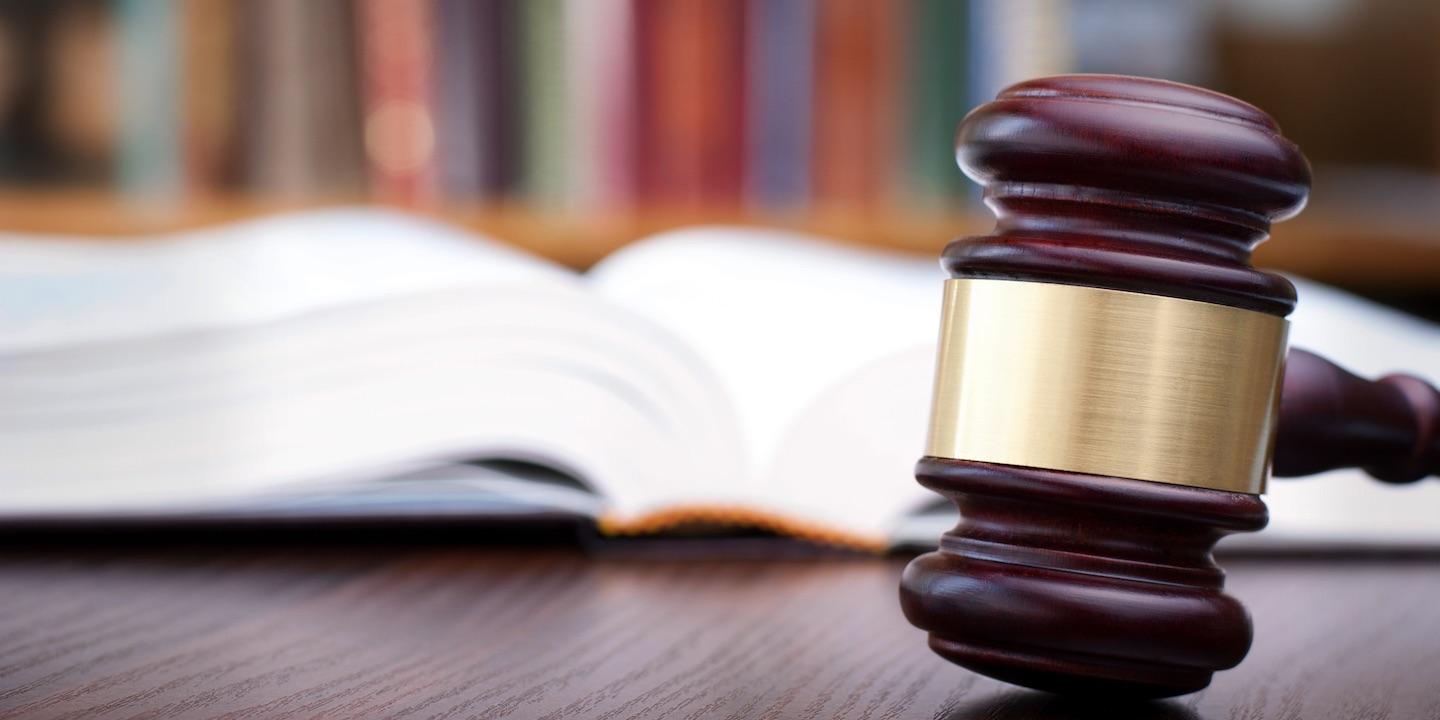 FRESNO – A woman alleges she was injured while shopping at a Fresno Target location.
Brenda White filed a complaint on Aug. 2 in the Fresno County Superior Court against Target Corp., Global Building Services Inc. and Does 1-50 alleging general negligence and premises liability.
According to the complaint, the plaintiff alleges that on Aug. 14, 2016, she sustained serious injuries and damages, incurred medical bills, property damage, loss of earnings, suffered pain, and loss of enjoyment of life as a result of the negligence of the defendants in the maintenance of their premises at 3150 W. Shaw Ave., Fresno.
The plaintiff holds Target Corp., Global Building Services Inc. and Does 1-50 responsible because the defendants allegedly failed to inspect, warn of, remove, correct and otherwise take precautions so as to prevent injuries to persons on their premises.
The plaintiff seeks judgment against defendants, award general damages, medical and related expenses, interest, costs of suit, interest, attorney's fees, and further relief as the court may deem just. She is represented by Bradley S. Wallace of Law Offices of Bradley S. Wallace PC in Encino.
Fresno County Superior Court case number 18-CECG-02831