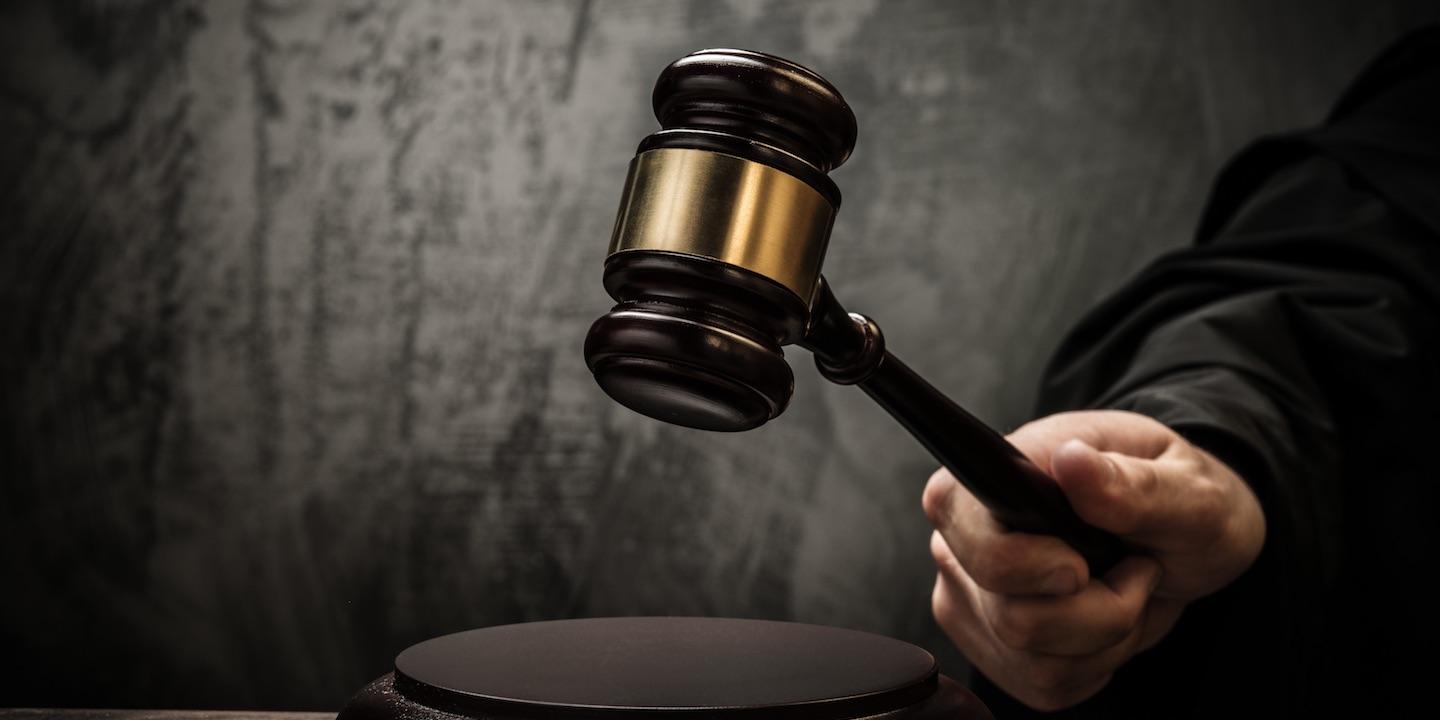 FRESNO – A farm owner alleges she sustained a loss of more than $500,000 as a result of defective snap bean seeds.
Virginia Sarabian, doing business as Sarabian Farms, filed a complaint on Aug. 10 in the Fresno County Superior Court against Syngenta Seeds LLC, TS&L Seed Co. and Does 1-50 alleging negligence, breach of implied warranty of merchantability, false advertising and other counts.
According to the complaint, on May 17, 2017, the plaintiff purchased 205 80,000-seed bags of Syngenta Achiever snap beans from TS&L at the cost of $176 per bag.
She alleges at harvest time, all of the beans she planted had extensive deficiencies that reduced the overall grade and yield of the crop. She alleges she sustained a loss of $512,544.
The suit states that the Washington State Department of Agriculture confirmed the seed purchased from the defendants was defective.
The plaintiff holds Syngenta Seeds LLC, TS&L Seed Co. and Does 1-50 responsible because the defendants allegedly sold seed that was defective or old and did not have the vitality to thrive and mature into a commercially satisfactory crop.
The plaintiff seeks judgment against defendants for lost profits, damages to reputation, punitive damages, attorney's fees, interest, and costs of suit. She is represented by Theodore W. Hoppe and Adam Benkoski of Hoppe Law Group in Fresno.
Fresno County Superior Court case number 18-CECG-02994