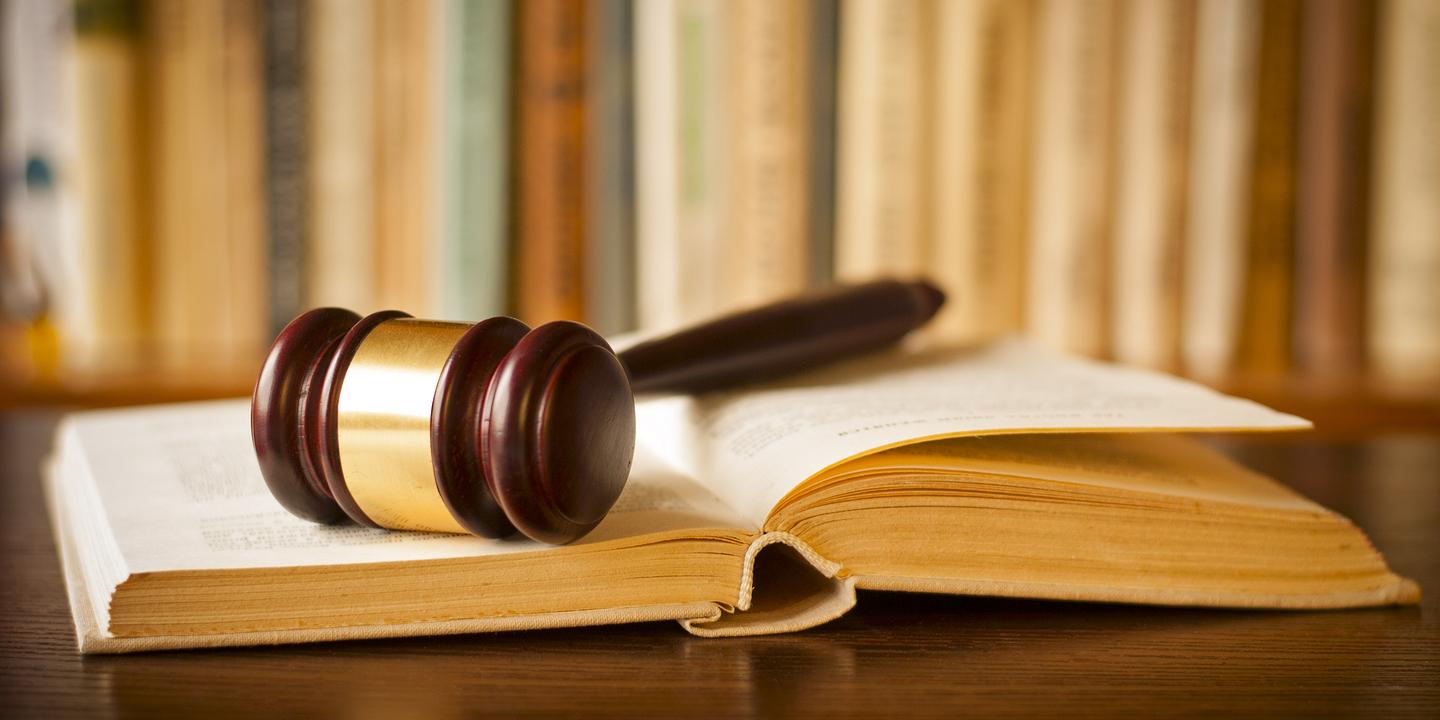 FRESNO – A Kern County resident alleges a new vehicle she purchased in 2013 has defects and seeks a rescission of the contract.
Jennifer Orozco filed a complaint on Aug. 17 in the Fresno County Superior Court against Kia Motors Inc. and Does 1 through 100 over alleged violation of the Magnuson-Moss Warranty Act.
According to the complaint, on Feb. 8, 2013, she purchased a new 2012 Kia Sportage vehicle manufactured by the defendant and was provided with express written warranty relating to the vehicle. The plaintiff claims the delivered vehicle was not in a merchantable condition, was not safe, and did not conform to the quality and safety guidelines reasonably expected of motor vehicle.
The plaintiff holds Kia Motors Inc. and Does 1 through 100 responsible because the defendant allegedly failed to repair the defects and nonconformities or replace the vehicle.
The plaintiff seeks judgment for incidental and consequential damages, rescission of the purchase agreement, attorney's fees, civil penalty, costs of suit, prejudgment interest, and other relief the court deems proper. She is represented by Robert L. Starr, Adam M. Rose and Calvin W. Davis of The Law Office of Robert L. Starr, APC in Calabasas.
Fresno County Superior Court case number 18CECG03060