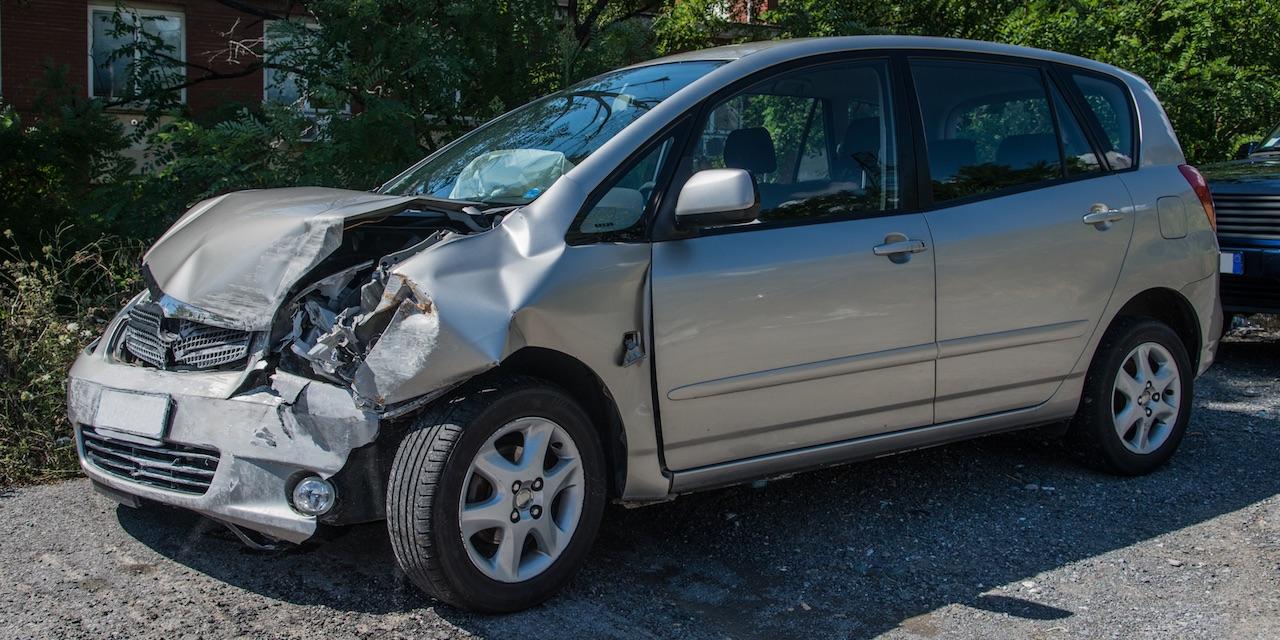 FRESNO – A woman alleges she was injured at an intersection in Fresno when another driver ran a red light and struck her vehicle.
Alice Knizevski filed a complaint on Sept. 6 in the Fresno County Superior Court against Carl Pinaflorida alleging negligence.
According to the complaint, on Oct. 8, 2016, Knizevski was driving eastbound on Clinton Avenue in Fresno and proceeded to turn left when Pinaflorida ran the red light, causing a collision with their vehicles at the intersection at Fresno Street.
As a result, plaintiff claims she suffered numerous personal injuries, incurred costs for medical treatment and experienced pain and suffering.
The plaintiff seeks compensatory damages according to proof. She is represented by Samer S. Aboutalib of The Dunnion Law Firm in Monterey.
Fresno County Superior Court case number 18CECG03329