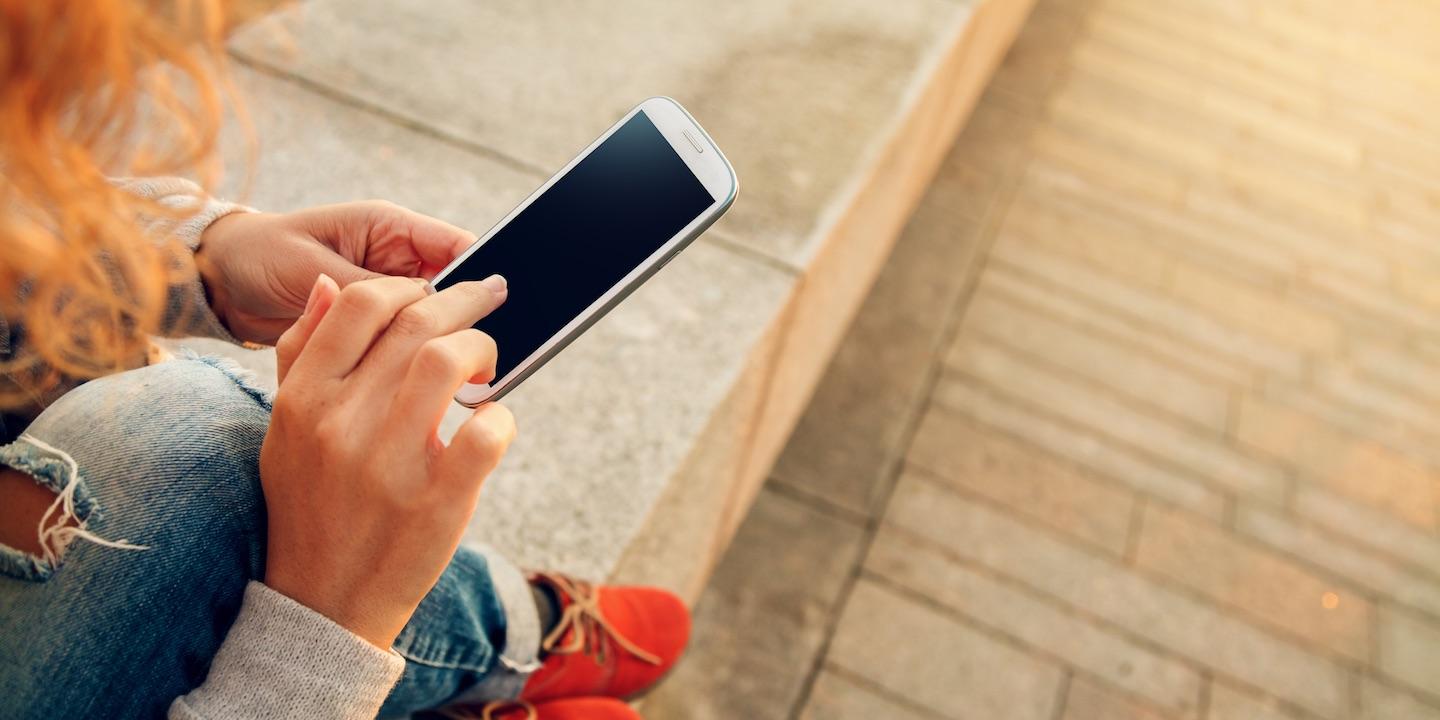 SAN DIEGO – A San Diego County man alleges that a Washington company called him to solicit its services and failed to disclose that the call would be recorded.
Stephen Mitchell, individually and on behalf of all others similarly situated, filed a complaint on Sept. 24 in the U.S. District Court for the Southern District of California against Avvo Inc. alleging that the Washington corporation violated the California Invasion of Privacy Act.
According to the complaint, the plaintiff alleges that on Aug. 16, the defendant called his office and his cellular telephone seeking to advertise its services. He alleges at no time during the call did the defendant disclose that the call was being audio recorded.
The plaintiff holds Avvo Inc. responsible because defendant's representative failed to disclose that the call was being audio recorded and failed to obtain consent before recording.
The plaintiff requests a trial by jury and seeks an order allowing this action to proceed as a class action and appointing plaintiff and his counsel as representatives, award for statutory damages of $5,000 for each violation, attorneys' fees, costs and such other just and proper relief. He is represented by Abbas Kazerounian, Jason A. Ibey and Nicholas R. Barthel of Kazerounian Law Group APC in Costa Mesa.
U.S. District Court for the Southern District of California case number 3:18-cv-02213-BEN-BLM