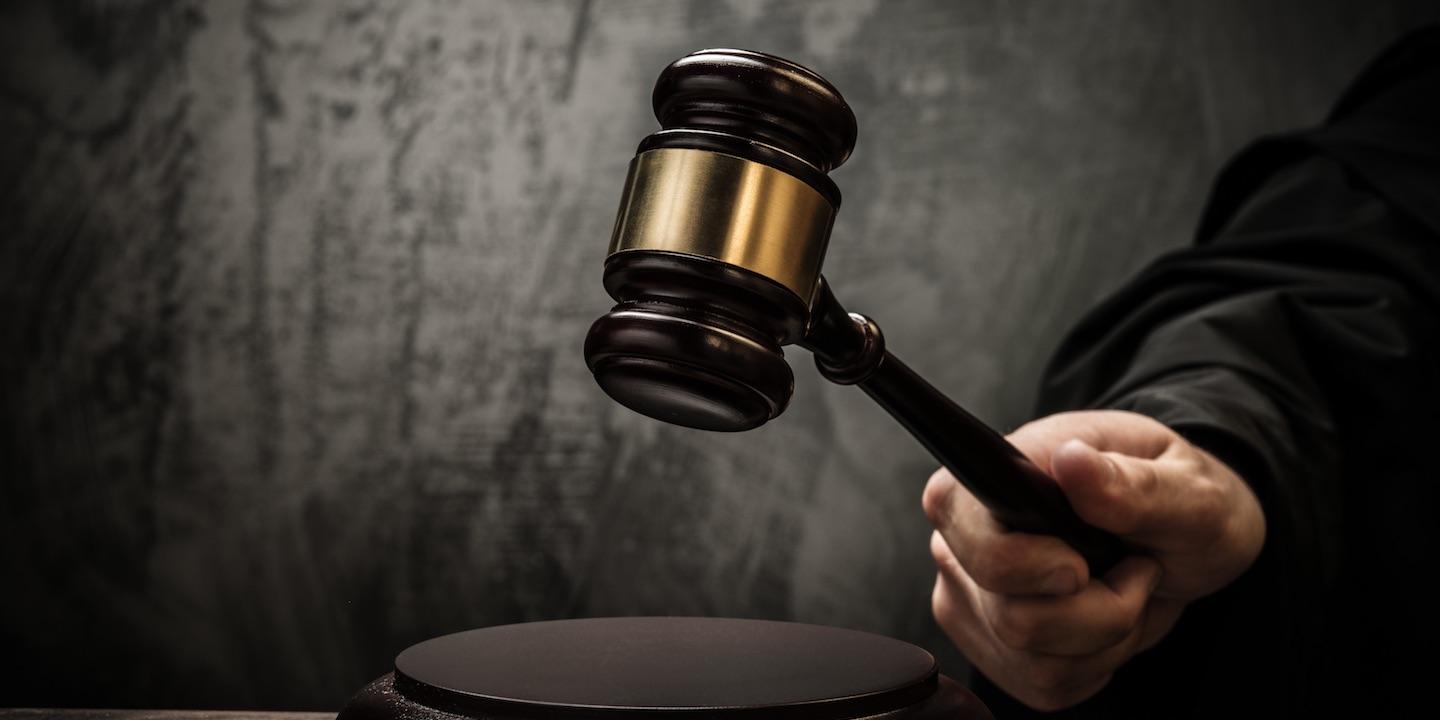 OROVILLE – Former employees of a pizza chain allege a manager frequently harassed them and that the harassment created a hostile work environment.
Christian Redman, Vanessa Toland and Alexis Williams filed a complaint on Oct. 1 in the Butte Superior Court against Sisco Enterprises Inc., Arthur Waite and Does 1 through 20 alleging sexual harassment and other counts.
According to the complaint, during their employment with defendant Sisco at its Round Table Pizza chain, the plaintiffs claim they were subjected to a continuous sexual and racial harassment from defendant Waite. The plaintiffs claim the harassment was frequent, continuous, unwelcome and created a hostile work environment for employees under Waite's supervision.
The plaintiffs hold Sisco Enterprises Inc. responsible because the defendants allegedly did not perform an adequate investigation they made their complaints and did not provide adequate sexual harassment training to managers and employees.
The plaintiffs seek judgment for lost income, general damages, costs of suit and for such other and further relief as the court deems proper. They are represented by William F. Wright of Law Offices of William F. Wright in Sacramento.
Butte Superior Court case number 18CV0O3219