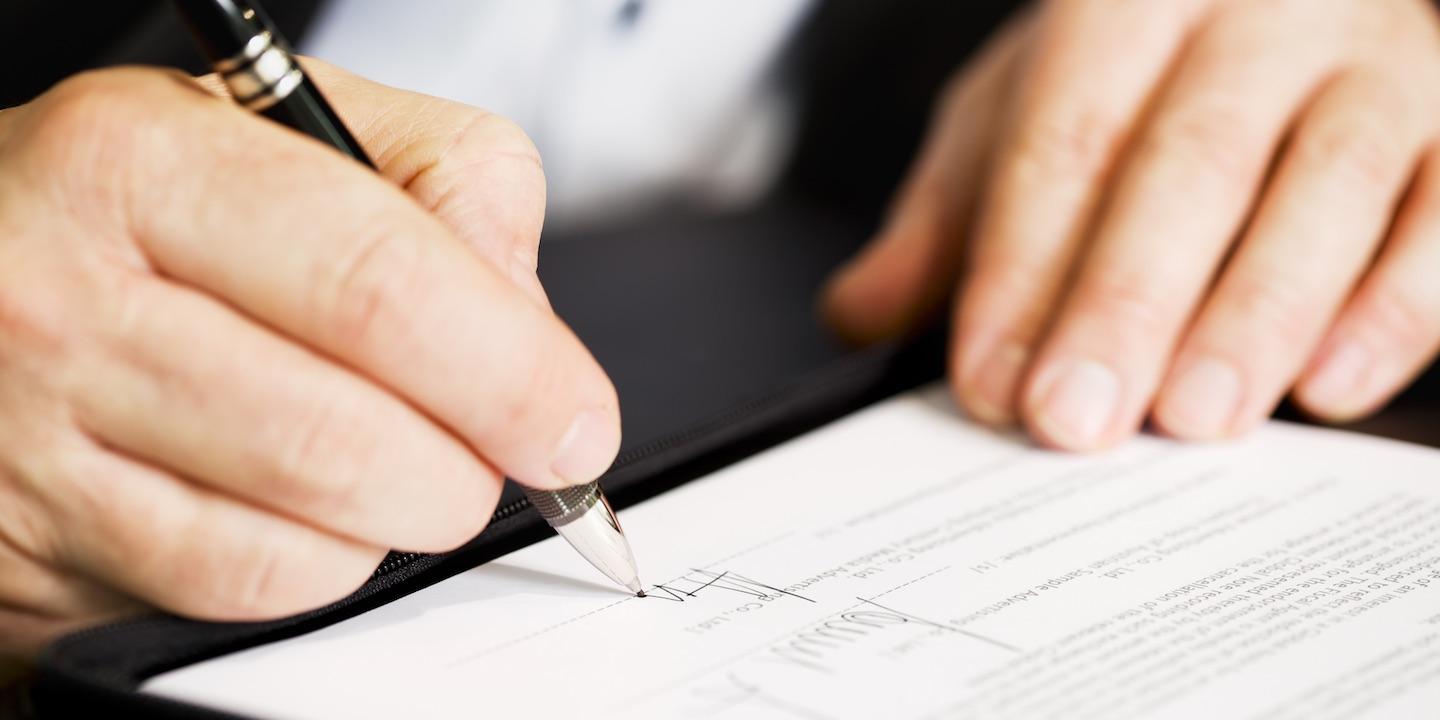 FRESNO – A Fresno County man alleges he purchased a property in the county from a Merced County seller and that the title has not been transferred to him.
Dustin Mancebo filed a complaint on Sept. 26 in the Fresno County Superior Court against Gary Vander Roest and Does 1-20 alleging breach of contract and other counts.
According to the complaint, the plaintiff alleges that on Aug. 29, he entered into a written agreement with the defendants for the purchase of 18.6 acres of farm land located in Fresno County for a total purchase price of $100,000, whereby defendants would transfer title to the subject property to plaintiff.
The plaintiff holds Roest and Does 1-20 responsible because the defendants allegedly failed and refused to transfer the title.
The plaintiff seeks judgment against defendants for damages plus interest of 10 percent per annum, an order to execute and deliver conveyance of the property to plaintiff, attorneys' fees, costs of suit and further relief as the court deems just. He is represented by Steven R. Stoker of Pascuzzi, Pascuzzi & Stoker APC in Fresno.
Fresno County Superior Court of the State of California case number 18-CECG-03579