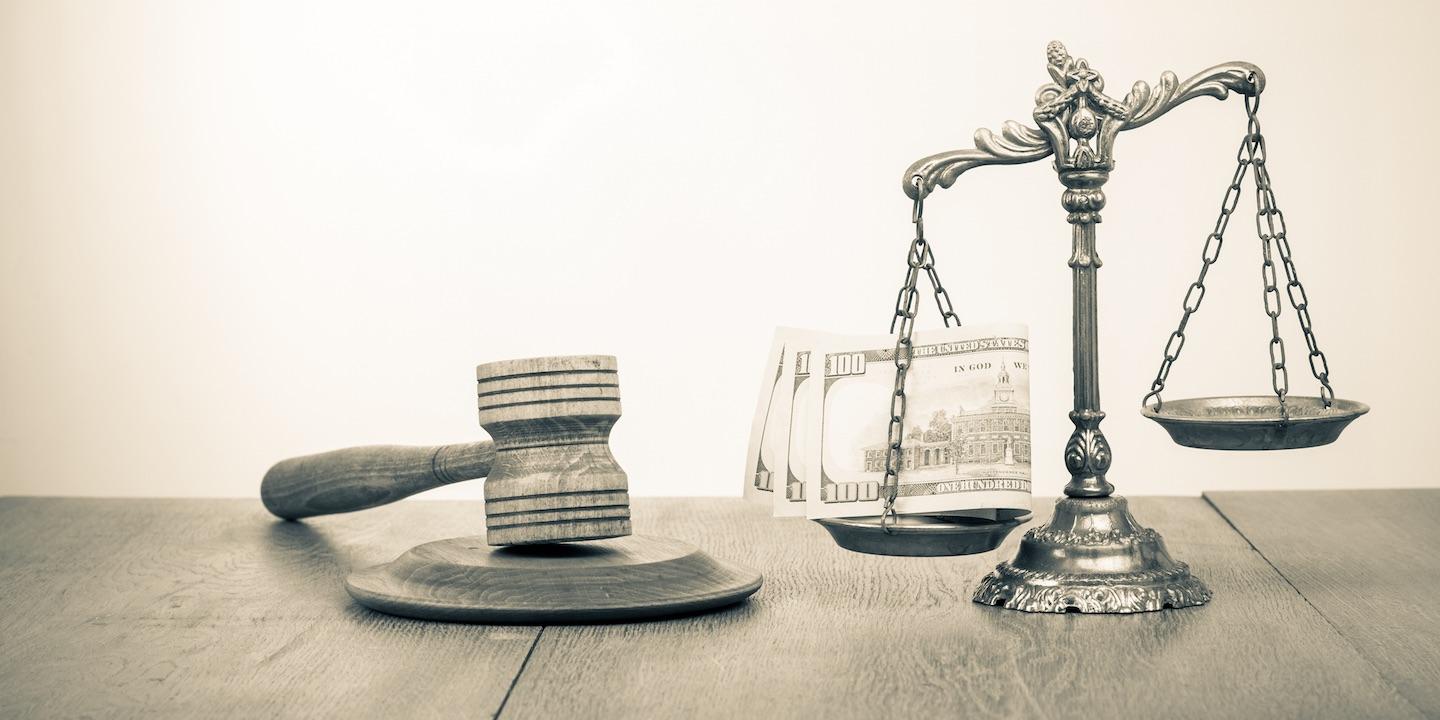 FRESNO – A former employee of a Clovis landscape supplier has filed a suit against the company and a supervisor after the man allegedly threw a water bottle at him.
Teddy Borboa filed a complaint on Sept. 25 in the Fresno County Superior Court against Clovis Stone & U-Haul Ready Mix Inc., Clovis Stone and Landscape Supply, C&G Stone & Ready Mix Inc., Richard Davis Sr., Richard Davis Jr. and Does 1-50 alleging assault, failure to pay for all time worked and overtime and other counts.
According to the complaint, the plaintiff was employed by Clovis Stone as a forklift driver and yard employee from March 2017 to July 31. He alleges during his employment, he was not paid for missed lunch breaks, not provided with accurate pay stubs and not paid for all hours worked.
He alleges that on Aug. 1, he went to collect his final check and Davis Jr. threw a full water bottle at him and "then came charging" at him. The plaintiff alleges he filed a police report over the incident.
The plaintiff requests a trial by jury and seeks judgment against defendants for general, economic, special and liquidated damages; statutory and/or civil penalties; attorneys' fees; costs; and interest; and further relief as the court deems just. He is represented by Barry E. Weber in Clovis.
Fresno County Superior Court case number 18-CECG-03551