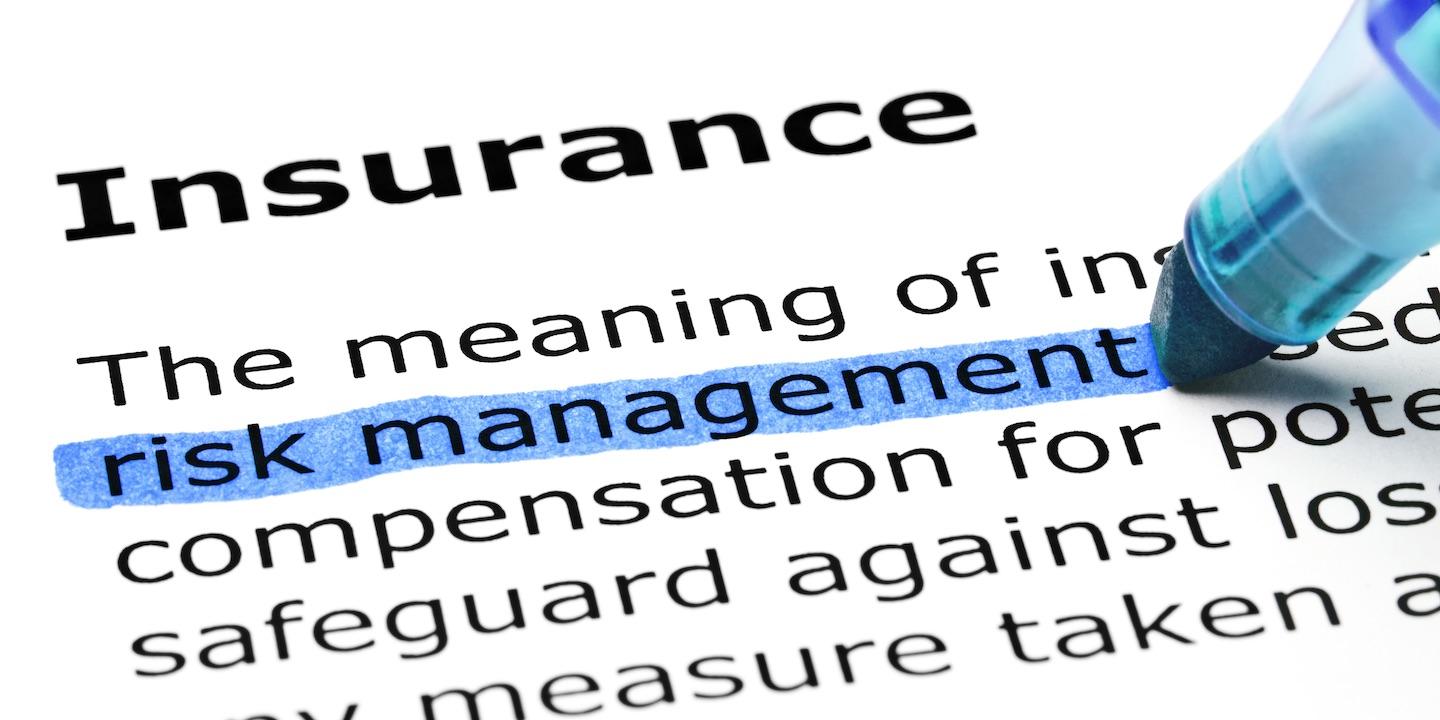 FRESNO – An insurance company is seeking nearly $40,000 from two individuals over damages from an auto accident in Fresno.
Anchor General Insurance Co. filed a complaint on Sept. 26 in the Fresno County Superior Court against Leonardo Berdejo Dionet, Catalino Berdejo Herrera and Does 1-10 seeking subrogation.
According to the complaint, the plaintiff alleges that on Nov. 25, 2015, its insured, Marina Cirila Cubillos, and her permissive users and/or passengers suffered monetary damages in the amount of $38,128.37 as a result of the negligence of the defendants in the operation of a vehicle that collided with the insured's vehicle in Fresno. The plaintiff alleges it was obligated to cover and pay for the damages.
The plaintiff is seeking subrogation from the defendants of its payment because of their alleged negligence.
The plaintiff seeks judgment against defendants for damages in the amount of $38,128.37, plus interest, costs of suit and other relief the court deems just. It is represented by Jenny R. Louro of Reese Law Group in Carlsbad.
Fresno County Superior Court case number 18-CECG-03571