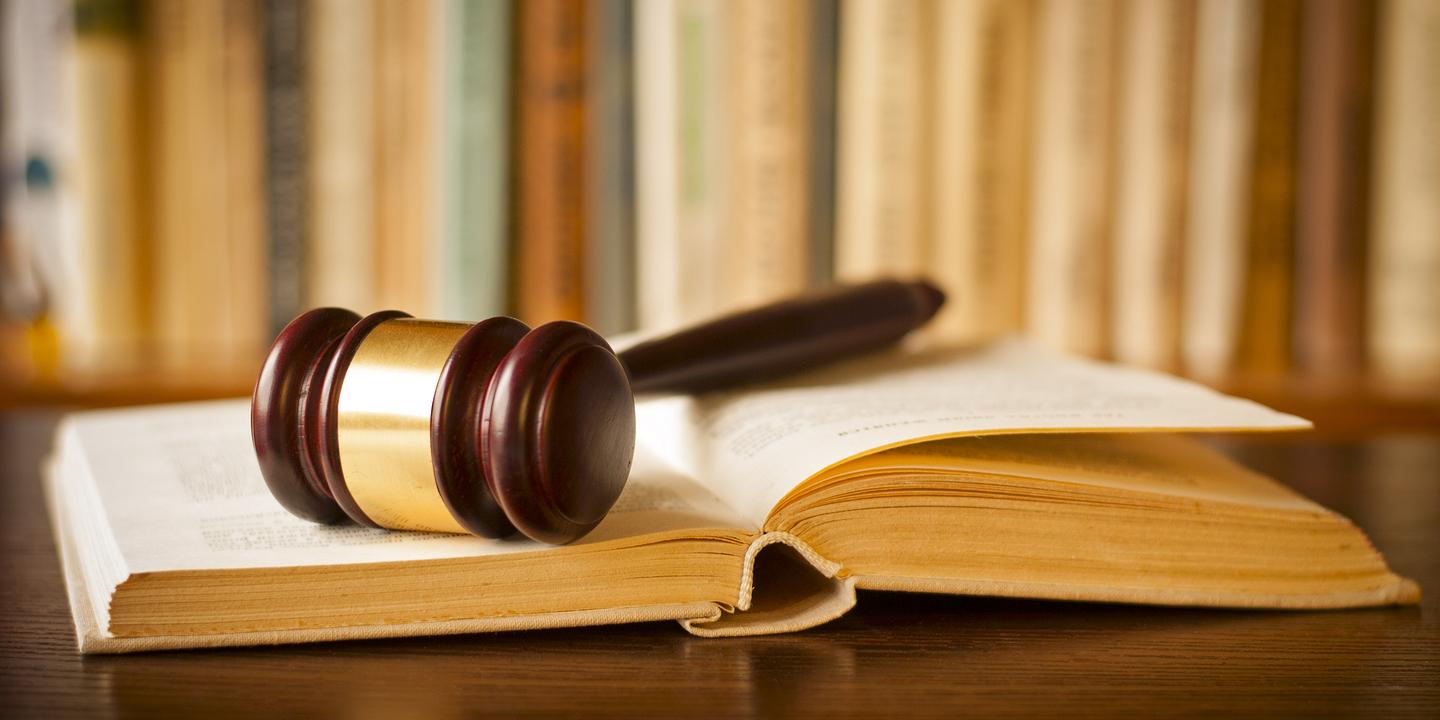 FRESNO – The buyers of a Clovis property allege that the previous owners failed to disclose issues the property had due to flooding.
Randall Tosi and Kathleen Tosi filed a complaint on Sept. 25 in the Fresno County Superior Court against Kristin Peterson; JMS Realtors LTD, doing business as Reality Concepts; Lynette Baker; and Does 1 through 50 alleging intentional misrepresentation and other counts.
According to the complaint, on Sept. 30, 2016, the plaintiffs purchased a Clovis property from the Peterson defendants. The plaintiffs claim the defendants represented that there was small water damage to the property once before due to a toilet flooding, but that there were no other forms of water intrusion/flooding in the past.
The suit states when the rainy season began, the property flooded and the basement/first floor experience extreme water damage. They allege they hired an engineer that discovered previous water damage.
The plaintiffs hold Graham Peterson, Kristin Peterson, JMS Realtors LTD, Baker, and Does 1 through 50 responsible because the plaintiffs believe the defendants had knowledge of damage caused by water and allegedly failed to disclose and concealed the problem.
The plaintiffs request a trial by jury and seek judgment for compensatory damages, interest, injunctive relief, restitution, punitive damages, attorney's fees, costs of suit and for such other and further relief as the court may deem proper. They are represented by Michael J.F. Smith and John L. Migliazzo of Michael J.F. Smith, A Professional Corporation in Fresno.
Fresno County Superior Court case number 18CECG03565