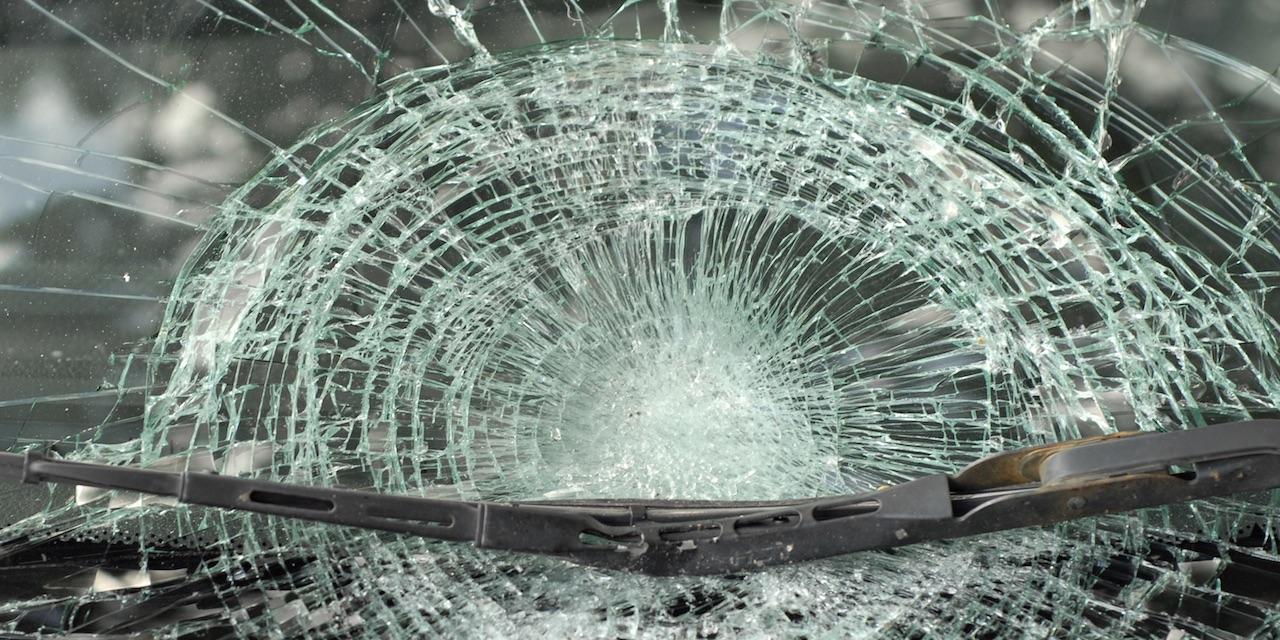 SAN FRANCISCO – A Mill Valley resident alleges his Porsche was damaged and his neck was injured because of a rear-end collision allegedly caused by a driver operating under the influence.
Hans Peter Wilms filed a complaint on Sept. 28 in the San Francisco Superior Court against Kelsey McCormick and Does 1 through 10 over alleged negligence.
According to the complaint, on Feb. 10, 2017, Wilms was traveling on Lombard Street in the center lane heading south between Steiner and Fillmore streets when his Porsche was allegedly struck by defendant's vehicle from behind, causing damage. The plaintiff also alleges his neck was injured.
The plaintiff holds McCormick responsible because the defendant allegedly drove under the influence of alcohol during the time of the accident.
The plaintiff seeks judgment for general damages, repairs to the automobile, loss of use, cost of suit, and for such and further relief as the court may deem proper. He is represented by Michael Heath, Juliana Pisani and Howard Olsen of Law Offices of Michael Heath in San Francisco.
San Francisco Superior Court case number CGC18570181