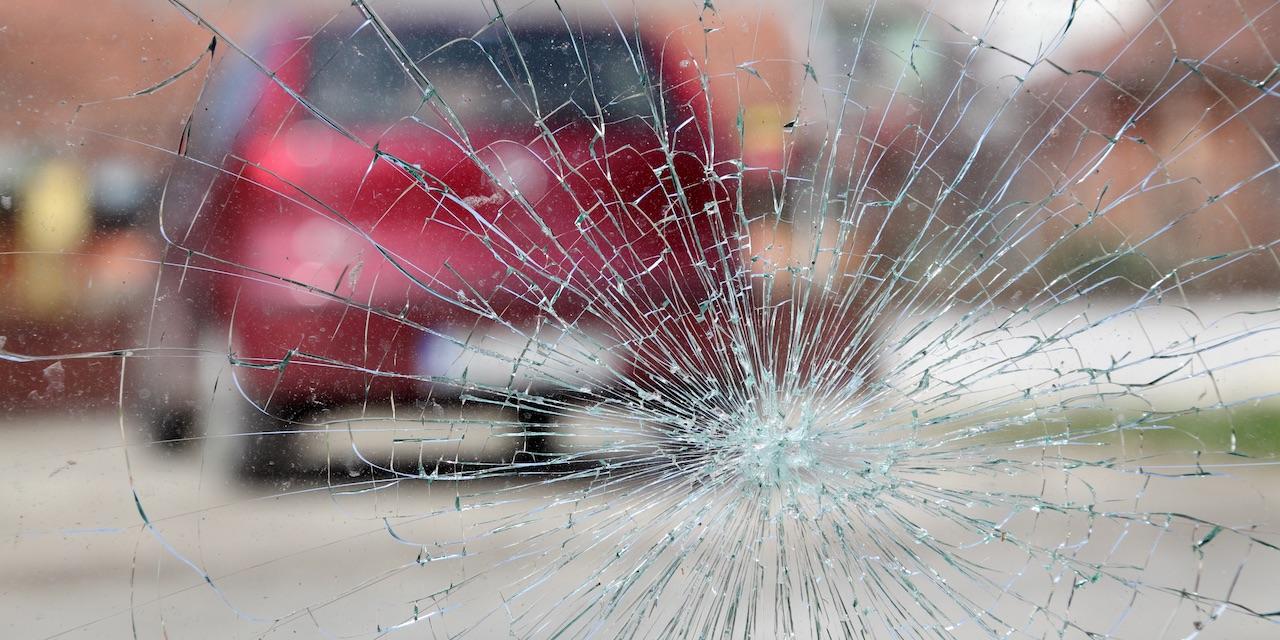 SAN FRANCISCO – A family alleges they were injured when a motorist fell asleep behind the wheel and rear-ended their car on a San Francisco street.
Benjamin Lacar, Kathleen Lacar and Novette Lacar filed a complaint on Oct. 1 in the San Francisco County Superior Court of the State of California against Zachary Wong, Jerry Wong, Margaret Wong and Does 1-20 alleging negligence.
According to the complaint, the plaintiffs allege that on Oct. 29, 2016, they were stopped in their Toyota vehicle on Park Presidio near Geary Boulevard in San Francisco. The suit states Zachary Wong was traveling in the same direction behind their vehicle, fell asleep while driving and crashed into the rear of the plaintiff's vehicle. The suit states the collision caused the plaintiffs' vehicle to collide with the vehicle in front of them.
As a result, plaintiffs suffered bodily injuries, loss of wages and use of property, loss of enjoyment of life, emotional distress, anxiety and incurred medical expenses.
The plaintiffs hold Zachary Wong, Jerry Wong, Margaret Wong and Does 1-20 responsible because the defendants' conduct alleged fell below the standard of care.
The plaintiffs seek judgment against the defendants for compensatory damages according to proof. They are represented by Anna Dubrowsky of Anna Dubrowsky Law Group Inc. in San Francisco.
San Francisco County Superior Court case number CGC-18-570183