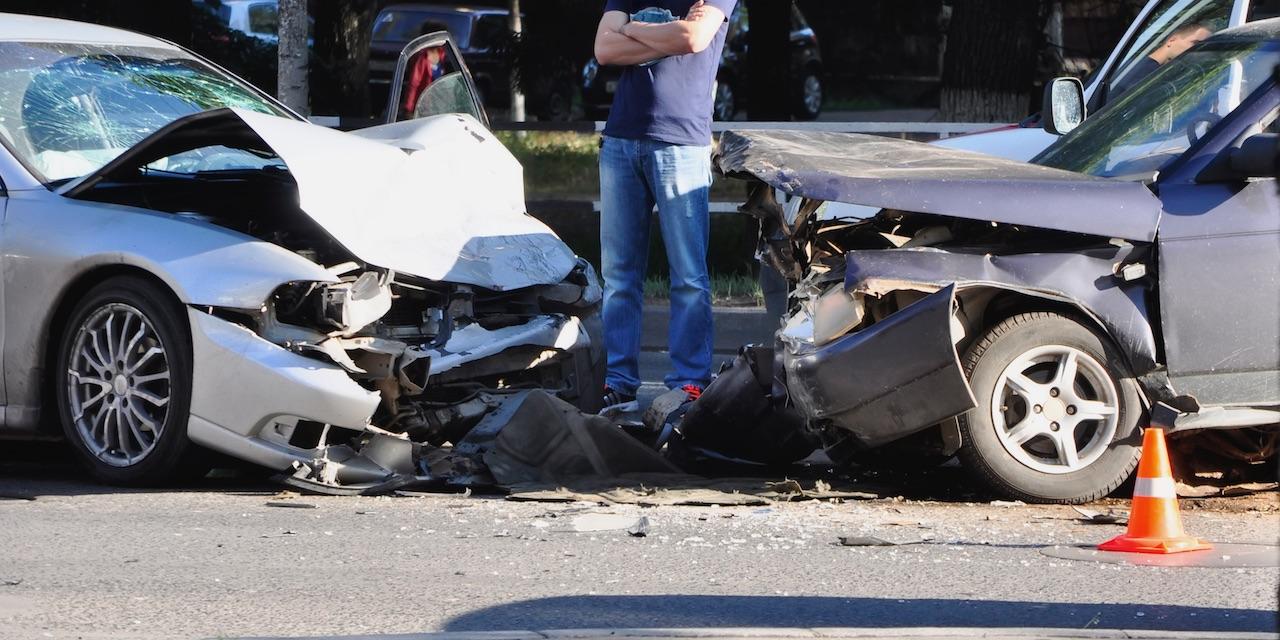 FRESNO – A woman alleges she was injured in a rear-end collision involving two other vehicles on a state route in Fresno.
Jill Kailey filed a complaint on Sept. 26 in the Fresno County Superior Court against Avery Nelson Tanner, Tylar Anthony Buchnoff and Does 1-50 alleging negligence.
According to the complaint, the plaintiff alleges that on Nov. 6, 2016, she and her husband were stopped in their vehicle on state Route 41 south of Bullard Avenue when Buchnoff rear-ended their vehicle. The suit states Tanner collide with Buchnoff's vehicle, which caused the Buchnoff vehicle to collided with the plaintiff's vehicle.
The plaintiff holds Tanner, Buchnoff and Does 1-50 responsible because the defendants allegedly carelessly operated their vehicles in manner to cause them to collide with the plaintiff's vehicle.
The plaintiff requests a trial by jury and seeks judgment against defendants for compensatory damages in an amount no less than $250,000, attorney's fees, costs, emotional damages of no less than $500,000, punitive damages, costs of suit and all other relief as shall be deemed by the court. She is represented by Walter W. Whelan, Brian D. Whelan and Lucas C. Whelan, of Whelan Law Group in Fresno.
Fresno County Superior Court case number 18-CECG-3589