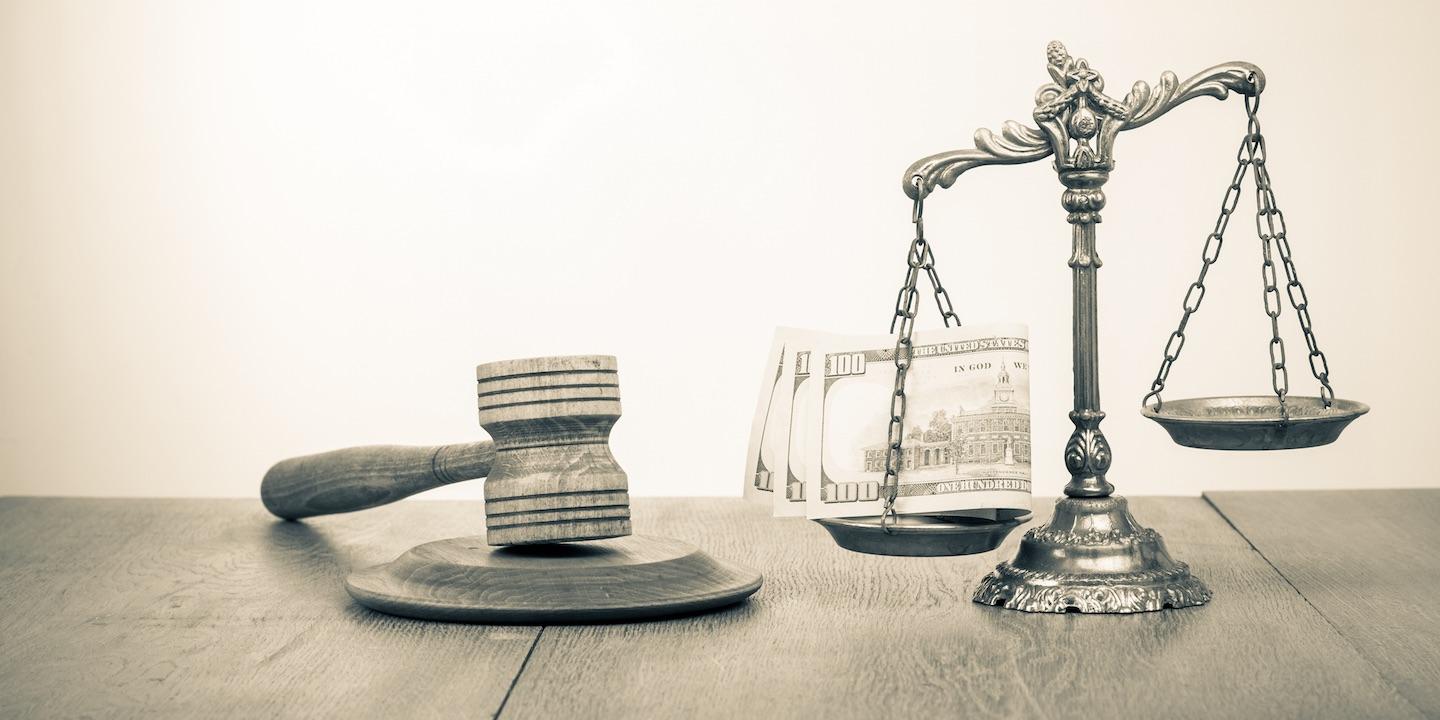 SAN FRANCISCO — A couple is suing SF Town Taxi Inc., Hagos Tekle Damewoz, also known as Damewoz Tekle Hagos, and Does 1-100, after the wife was allegedly thrown from the vehicle when it suddenly accelerated as she was seating herself.
Lena Birgitta Larsen and Peter Larsen filed a complaint on Oct. 3, in the San Francisco County Superior Court, against the defendants alleging that they failed to follow safety guidelines and regulations.
According to the complaint, the plaintiffs allege that, on Oct. 12, 2016, while Lena was attempting to seat herself beside her husband in the right rear passenger seat of the immobile taxi cab operated by Hagos, the cab suddenly accelerated. The vehicle allegedly made a sharp turn to the left, before she had completely positioned herself inside and safely shut the door.
As a result of defendants' recklessness, plaintiff was thrown out of the cab and sustained and was injured. She allegedly suffered emotional and mental distress, while her husband was deprived of her companionship, affection, sexual relations and moral support.
The plaintiffs hold SF Town Taxi Inc., Hagos Tekle Damewoz and Does 1-100 responsible because the defendants allegedly failed to adequately maintain and operate a motor vehicle in a safe manner.
The plaintiffs request a trial by jury and seek judgment against defendant for compensatory damages, costs of suit, and other relief deemed proper by the court. They are represented by Anthony P. David of Anthony P. David APC in San Francisco.
San Francisco County Superior Court Case number CGC-18-570271