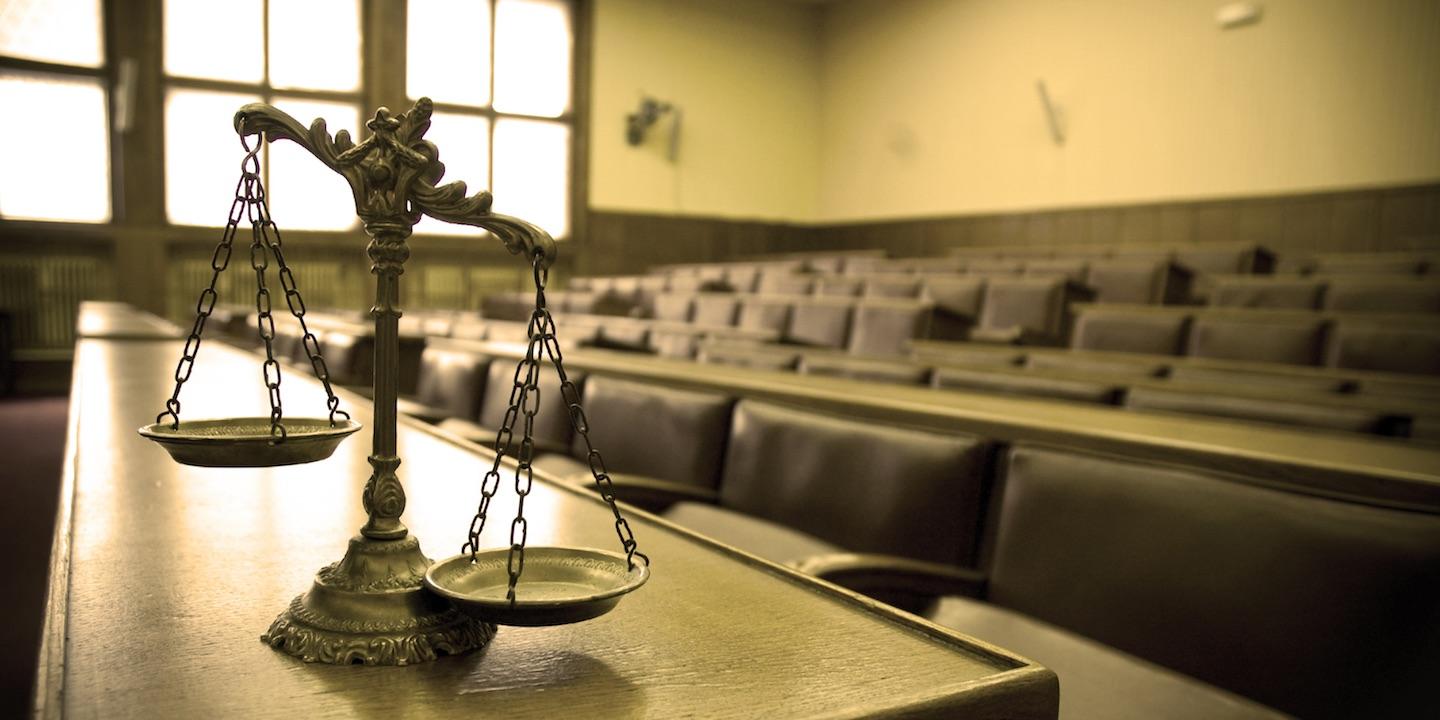 OROVILLE – A homeowners association has filed a suit against a Chico property owner over an inoperable truck on his property.
California Park Association filed a complaint on Oct. 22 in the Butte Superior Court against Tim Boehme and Does 1 through 20 seeking preliminary and permanent injunctions and declaratory relief.
According to the complaint, the defendant owns a property in Chico that is part of a planned development governed by the plaintiff. The plaintiff alleges the defendant is violating the amended declaration of covenants, conditions and restrictions of the community by storing an inoperable truck with expired tags, a golf cart, and other personal property on or about the driveway of his property.
The plaintiff alleges it has given notice to defendant the nature and extent of the alleged violations, but he continues to refuse to comply with the declaration.
The plaintiff seeks a judicial determination of its rights and duties and declaration that its interpretation of the declaration is correct.
The plaintiff seeks judgment for preliminary and permanent injunction for the plaintiff to remove the vehicle from the lot, costs, expenses, attorneys' fees, and such other and further relief as the court may deem just and proper. It is represented by Rod A. Baydaline, Darren M. Bevan and John D. Hansen of Baydaline & Jacobsen LLP in Sacramento.
Butte Superior Court case number 18CV03483