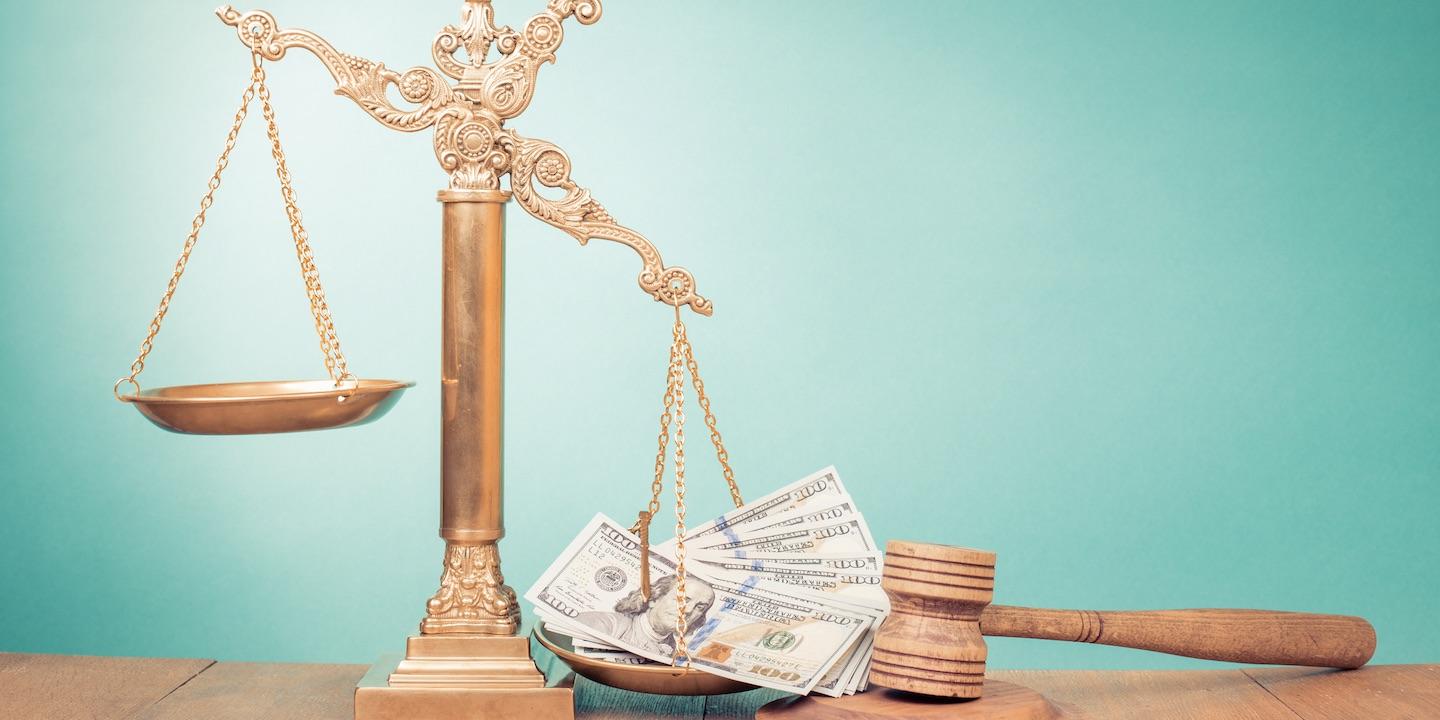 STOCKTON – A San Joaquin County man alleges his former employer failed to pay all wages earned.
Mitchell McChristian, individually and on behalf of other members of the general public and similarly situated individuals, filed a complaint on Oct. 29 in the San Joaquin Superior Court against Scientific Specialties Inc. and Does 1 through 100 alleging violation of California Labor Code.
According to the complaint, between April 2016 and Feb. 2018, McChristian was employed by defendant as an hourly-paid, non-exempt employee.
The plaintiff alleges he and other class members worked more than eight hours in a day and 40 hours in a week during their employment with defendant but were not paid for all regular and/or overtime wages earned and missed meal period and rest breaks.
The plaintiff seeks judgment for general unpaid wages, interest and for such other and further relief as the court may deem equitable and appropriate. He is represented by Edwin Aiwazian of Lawyers for Justice PC in Glendale.
San Joaquin Superior Court case number STK-CV-UOE-2018-0013557