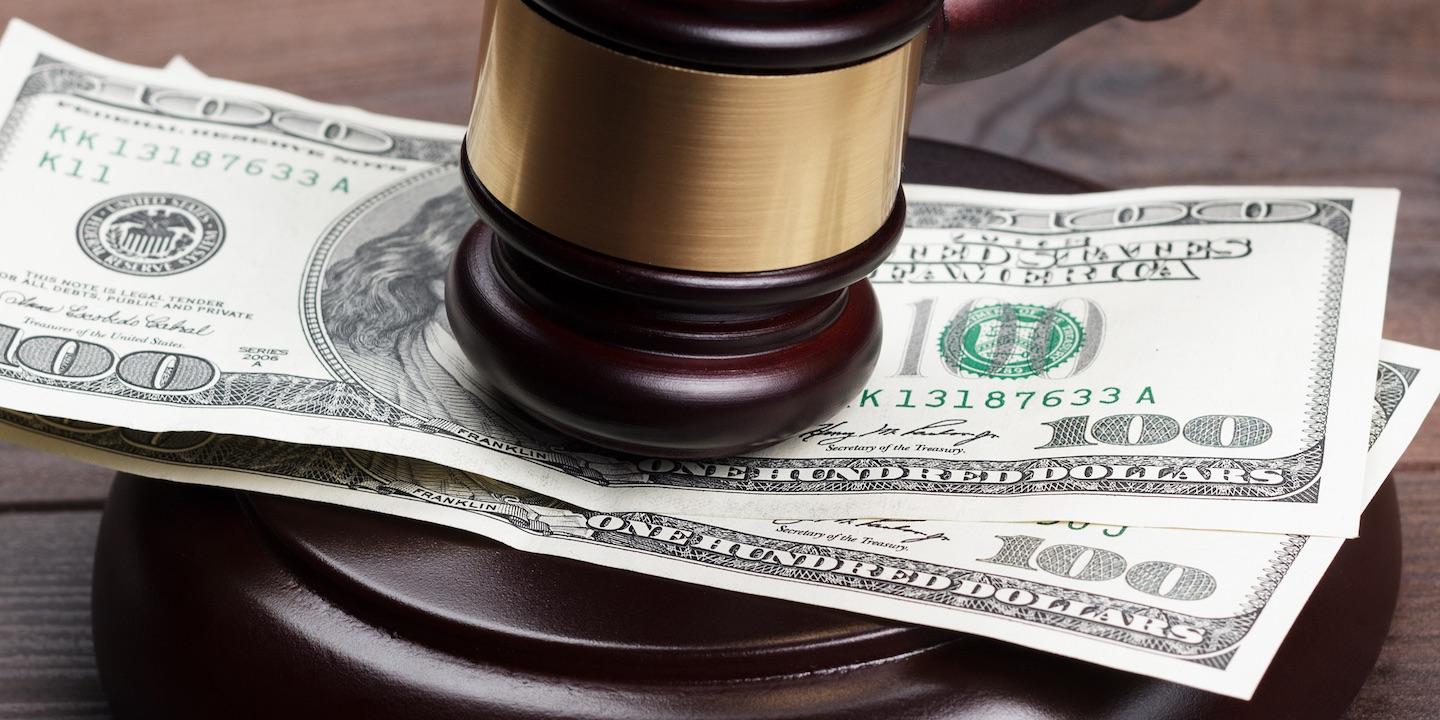 FRESNO – A Pasadena association alleges a Fresno business defaulted on a finance agreement.
CIT Bank NA filed a complaint on Oct. 16 in the Fresno County Circuit Court against Gail Mallard-Warren MD Inc., Gail Mallard-Warren and Does 1-25 alleging breach of contract.
According to the complaint, the defendants entered into a finance agreement with Ascentium Capital in October 2015 for equipment. The suit states the agreement was later assigned to the plaintiff.
The plaintiff holds Gail Mallard-Warren MD Inc., Mallard-Warren and Does 1-25 responsible because the defendants allegedly failed to perform its obligations under the finance agreement and defaulted in October 2017.
The plaintiff seeks judgment against the defendants for damages in the amount no less than $135,415.18, interest, costs, attorney's fees, and additional relief deemed necessary and appropriate by the court. It is represented by Helen Mosothoane and Artin Avetisove of LeClairRyan LLP in Los Angeles.
Fresno County Circuit Court case number 18-CECG-03846