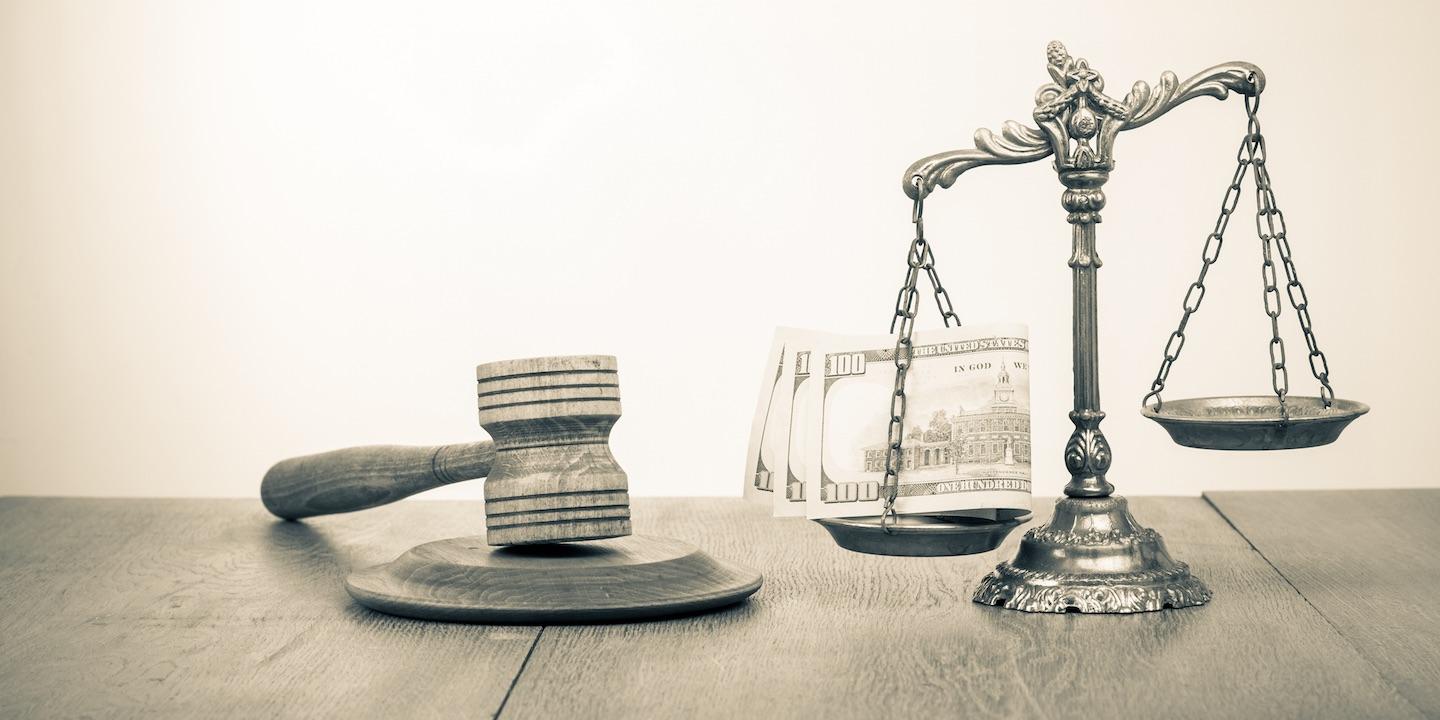 FRESNO – The Fresno Irrigation District alleges two Kerman residents disregarded its instructions to avoid an easement area and caused damage to an irrigation pipeline.
Fresno Irrigation District filed a complaint on Oct. 15 in the Fresno County Superior Court against Hardeep Kalket, Amandeep Kalket and Does 1-25 alleging trespass and negligence.
According to the complaint, the defendants purchased a 20-acre parcel of agricultural property in Kerman in 2018 and farm it. The plaintiff alleges the property is located within its jurisdiction and the plaintiff has an easement on it for an irrigation system.
The suit states Hardeep Kalket asked the plaintiff to mark off the easement as he wanted to replace the vineyard with almond trees and level the property. The plaintiff alleges it marked off the easement and told him to avoid the area, but Hardeep Kalket struck and crushed the pipeline. The suit states the plaintiff had the damage repaired in April 2018.
The plaintiff holds Hardeep Kalket, Amandeep Kalket and Does 1-25 responsible because the defendants allegedly entered the easement without its permission.
The plaintiff seeks judgment against defendants for compensatory, treble and punitive damages, prejudgment interest, declaratory relief, and other relief as the court deems just. It is represented by Jeffrey G. Boswell in Fresno.
Fresno County Superior Court case number 18-CECG-03832