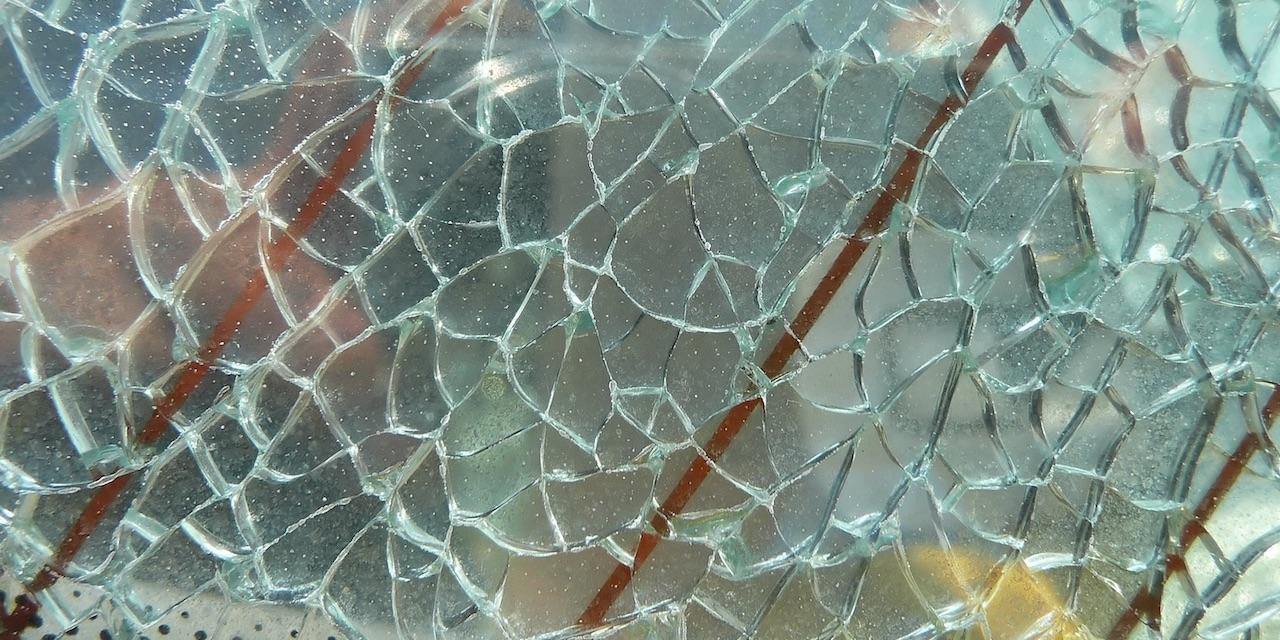 FRESNO – A motorist is seeking damages from two other drivers over allegations his vehicle was totaled after a Fresno collision.
Edgar E. Martinez filed a complaint on Nov. 9 in the Fresno County Superior Court against Louis M. Miller, Grant D. Cox and Does 1-100 alleging negligence.
According to the complaint, the plaintiff alleges that on Dec. 12, 2016, while he was stopped in the southbound lane intersection of Valentine and Indianapolis avenues in Fresno waiting for traffic to clear to make a left turn, Miller forcefully crashed into the rear of his vehicle, causing his vehicle to be pushed into oncoming traffic. He alleges he was further harmed when another motorist, Cox, failed to timely apply his brakes and struck the front of plaintiff's vehicle.
As a result, the plaintiff alleges his vehicle was totaled and damaged in excess of $6,045 and he suffered significant bodily injury, lost wages and property, and incurred hospital and medical expenses.
The plaintiff seeks judgment against defendants for compensatory damages according to proof. He is represented by Joel D. Winter of The Winter Law Group in Fresno.
Fresno County Superior Court case number 18-CECG-04153