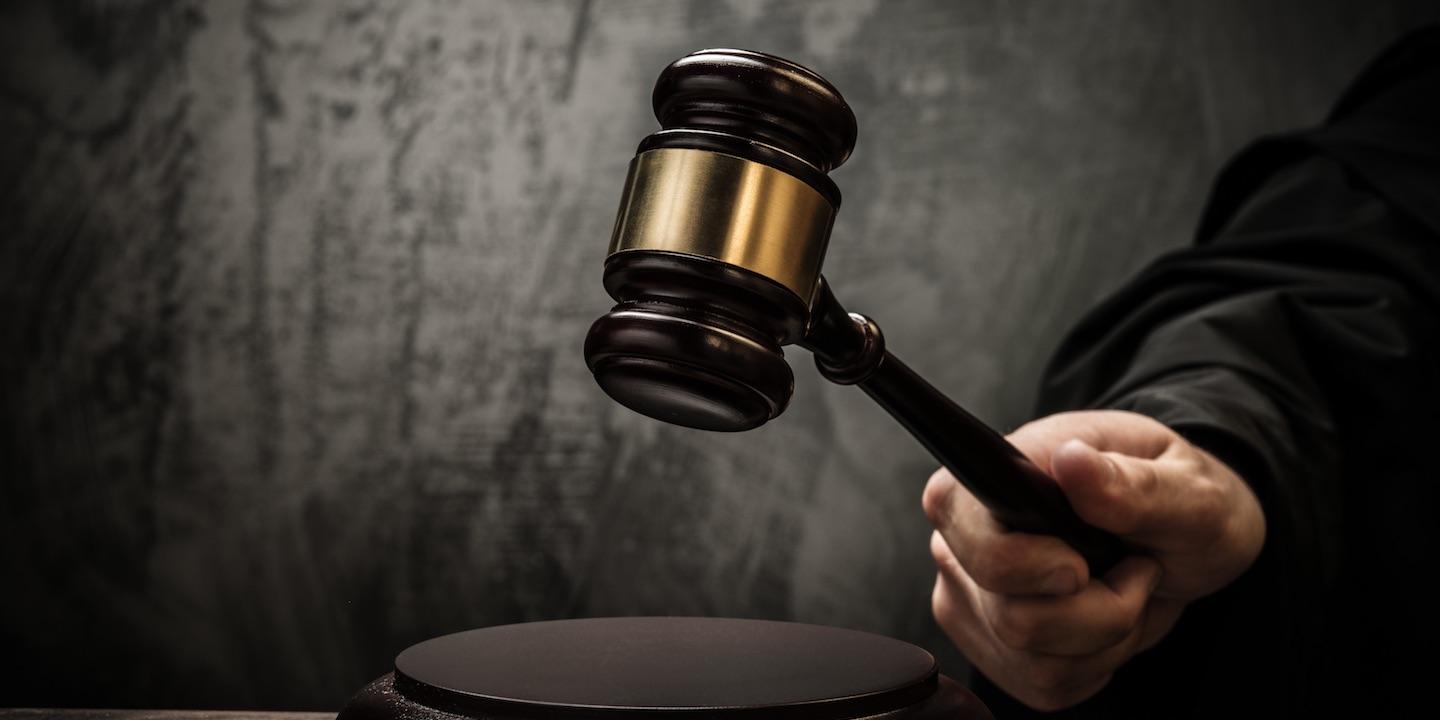 FRESNO – A Sherman Oaks resident alleges the ownership status of solar panels on a Fresno property she agreed to buy was misrepresented by a real estate broker.
Corina Cane filed a complaint on Nov. 14 in the Fresno County Superior Court against DOS Investments LLC, Andrell Spiridon, The Finance Group and Does 1-15, alleging breach of written contract and other counts.
According to the complaint, Spiridon and The Finance Group represented that an East Fremont Avenue, Fresno property owned 28 solar panels, resurfaced swimming pool and other amenities. Based on these representations, the suit states the plaintiff submitted a contract in September to purchase the property.
However, the plaintiff alleges after agreeing to purchase the property, defendants revealed for the first time that the solar panels on the property were leased and obligated her to take full financial responsibility for the ongoing lease expense of the solar panels.
The suit states the parties participated in mediation in November.
The plaintiff holds the defendants responsible because the defendants allegedly failed and refused, and continue to fail and refuse, to perform the condition of the agreement in that it has failed to close escrow pursuant to the terms of the agreement.
The plaintiff seeks judgment for declaration that she has a right to have the property conveyed to her, damages, interest, attorney's fees, costs of suit and for such other and further relief as the court deems proper. She is represented by Douglas V. Thornton of Thornton Law Group PC in Fresno.
Fresno County Superior Court case number 18CECG04202