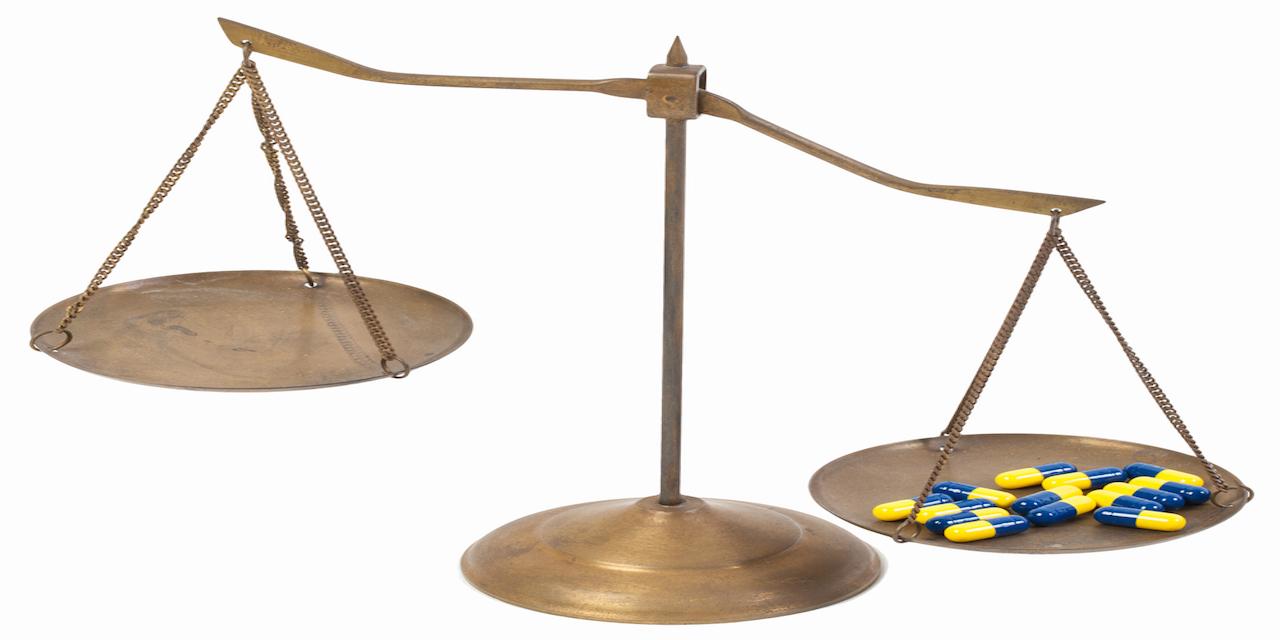 FRESNO – A former resident of a Fresno assisted living facility alleges he was injured when he was left outside on a day where temperatures reached higher than 100 degrees.
Frank LaNotte filed a complaint on Nov. 15 in the Fresno County Superior Court against Paintbrush LLC, Paintbrush Management LLC, Seniority Inc., Senior Quality Lifestyles Corp. and Does 1 through 50, alleging negligence.
According to the complaint, the plaintiff was an inpatient at Paintbrush Assisted Living and Memory Care in Fresno from February 2016 to June 2017 in its Alzheimer's unit. The suit states on June 22, 2017, the then 80-year-old plaintiff almost died of heat stroke because staff had forgotten they let him go outside on a day that reached 111 degrees.
The plaintiff holds holds the defendants responsible because the defendants allegedly failed to provide the appropriate level of custodial care.
The plaintiff seeks judgment for damages, permanent injunction, attorney fees, restitution and costs of suit. He is represented by Paul J. Pimentel of Tomassian, Pimental & Shapazian in Fresno.
Fresno County Superior Court case number 18CECG04221