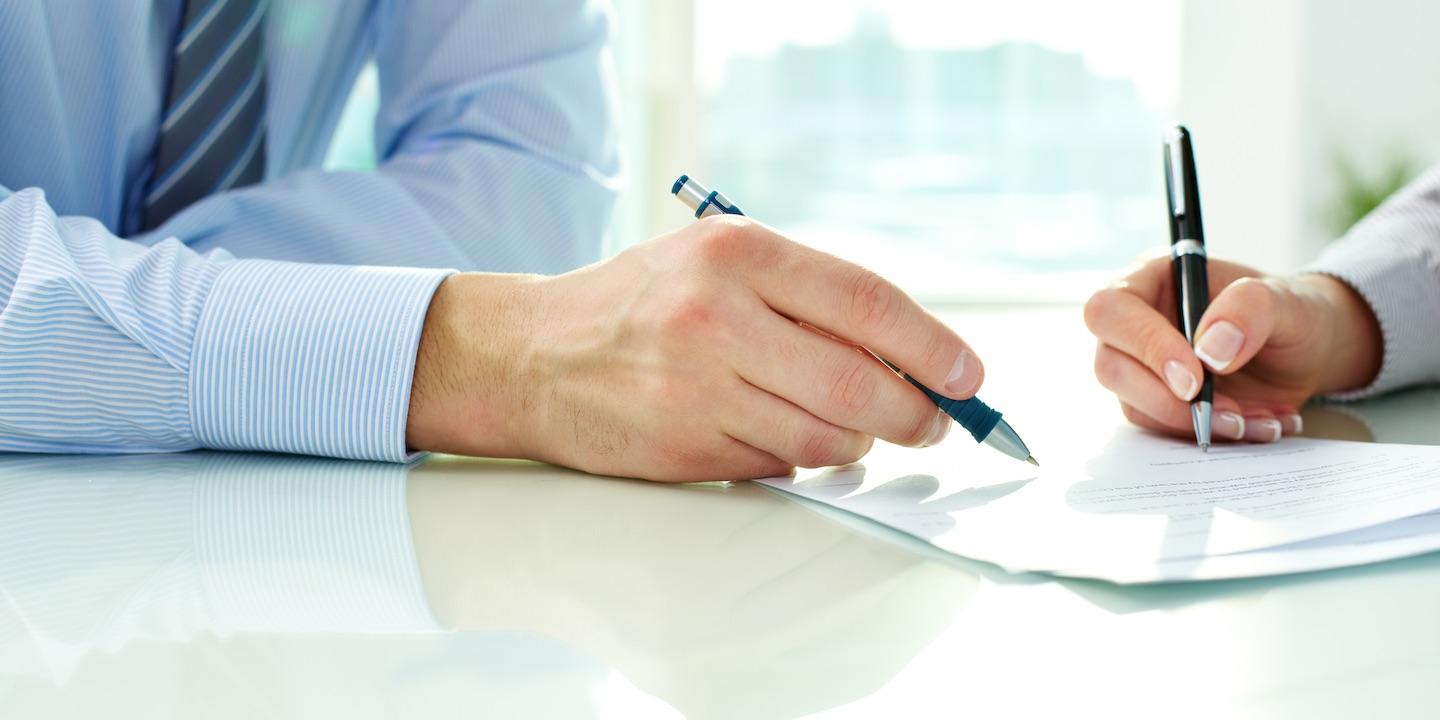 FRESNO – A Fresno company alleges the engine in a truck it owns has a defect and no one has taken responsibility to repair it while it is under warranty.
JAG Trucking Inc. filed a complaint on Nov. 16 in the Fresno County Superior Court against The Pape Group Inc., doing business as Pape Kenworth, Paccar Perts and Does 1-10 alleging breach of contract and negligence.
According to the complaint, the plaintiff owns a 2016 Kenworth T680 truck that was having issues with loosing coolant daily. The suit states the plaintiff's driver took the truck to Paccar in Effingham, Illinois on Sept. 10, and then to Kenworth on Sept. 18.
The plaintiff alleges it was told the issue was a broken bolt, but the defendants disagree as to whose issue it is and are denying coverage of the truck under the warranty.
The plaintiff holds The Pape Group Inc., Paccar Perts and Does 1-10 responsible because Paccar allegedly breached the contract because the truck was defectively manufactured and the engine was not fit for its ordinary purposes and Kenworth allegedly failed to fix the engine issue.
The plaintiff seeks judgment against defendants, restitution to all sums paid by plaintiff in a minimum amount of $73,384, costs of suit, attorney's fees, and further relief as the court deems just and proper. It is represented by Brian N. Folland of The Folland Law Group in Fresno.
Fresno County Superior Court case number 18-CECG-04230