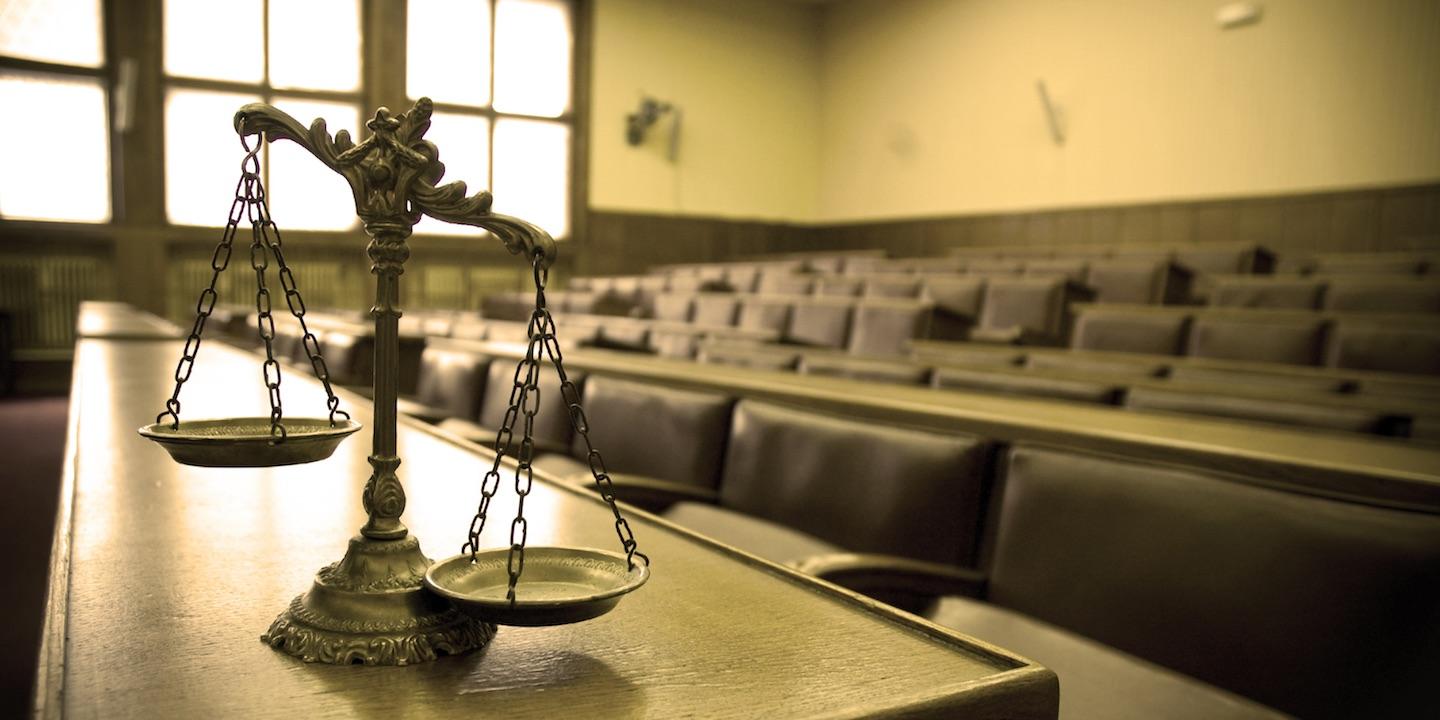 SAN FRANCISCO – A Portola Valley individual and limited liability company allege that a San Francisco law firm failed to competently represent them in a business matter.
Wholistic Investments LLC and David Taran filed a complaint on Nov. 21 in the San Francisco Superior Court against Joseph Rogoway, Erin Carlstrom, Rogoway Law Group APC and Does 1 through 25 alleging professional negligence and other counts.
According to the complaint, in 2017, the plaintiffs entered into agreements with defendants wherein the law firm agreed to provide legal advice and consultation on all matters affecting plaintiffs' cannabis cultivation business.
The plaintiffs allege the defendants failed to exercise reasonable care and skill in advising them, and they did not discover the error until December 2017 when they learned "a sensitive use within close proximity of the property would operate to defeat the intended use of the property," the suit states.
The plaintiffs allege the defendants failed to advise, counsel and represent them loyally and failed to competently and/or properly represent them.
The plaintiffs request a trial by jury and seek judgment for compensatory and special damages, disgorgement of attorneys' fees, costs and such other and further relief as the court may deem just and proper. They are represented by Russell S. Rocca, Kyle Montes de Oca and Audrey Tam of Roeca Haas Montes de Oca LLP in San Francisco.
San Francisco Superior Court Case number CGC18571511