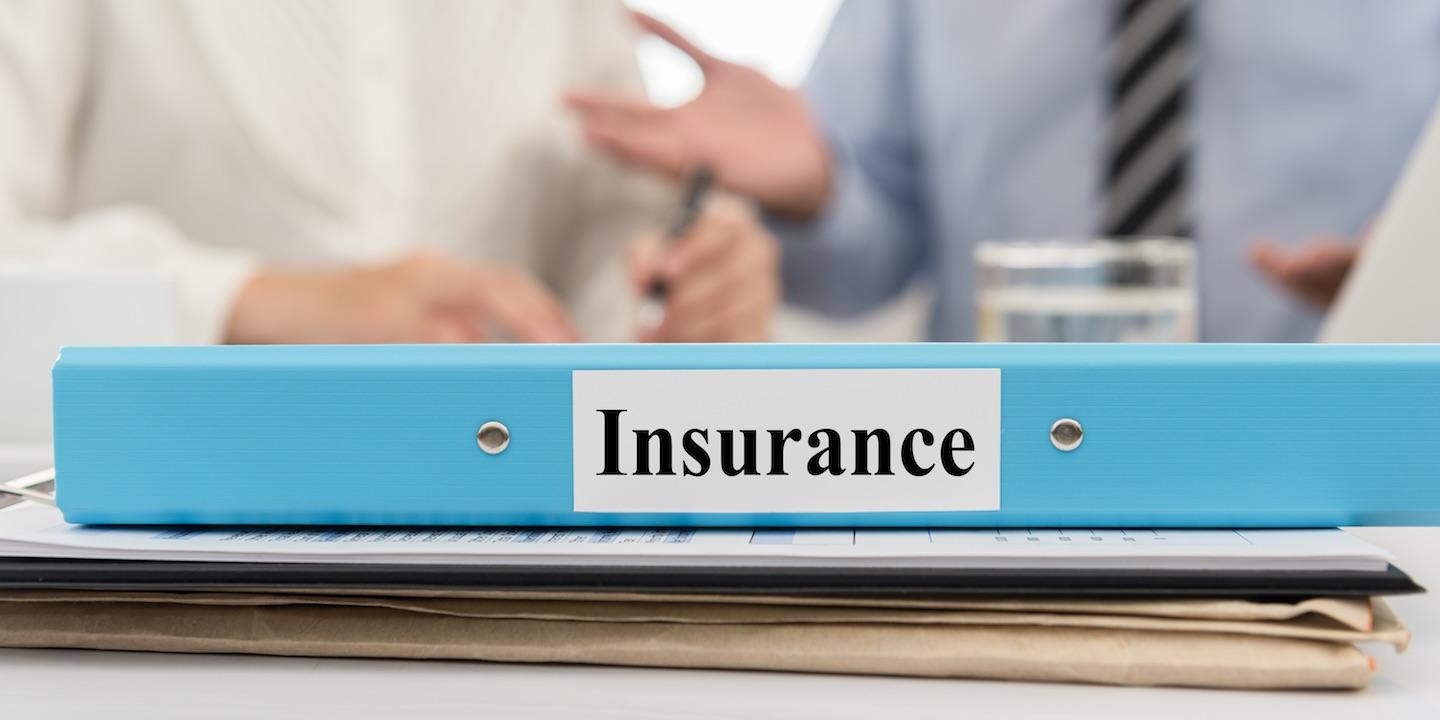 SAN FRANCISCO – An insurance company is seeking damages from a common carrier after it allegedly damaged cargo it transported from Illinois to Ohio.
Travelers Property Casualty Co. of America filed a complaint on Nov. 26 in the San Francisco Superior Court against Federal Express Corp. and FedEx Ground Package System Inc. alleging breach of agreement.
According to the complaint, on May 22, 2017, the defendants and agreed to transport a control cabinet from Romeoville, Illinois, to Mason, Ohio and deliver the cargo in the same good order, condition and quantity as when received. The suit states the cargo was delivered damaged and cost the cabinet's owner $52,237.28 in damages.
The plaintiff alleges it issued a policy to the owner of the cabinet and that it was obligated to pay for the loss.
The plaintiff seeks judgment for damages in the amount of $52,237.28 together with prejudgment interest, costs for suit, and such further relief as the court may deem just and proper. It is represented by Joshua A. Southwick of Gibson Robb & Lindh LLP in San Francisco.
San Francisco Superior Court Case number CGC18571531