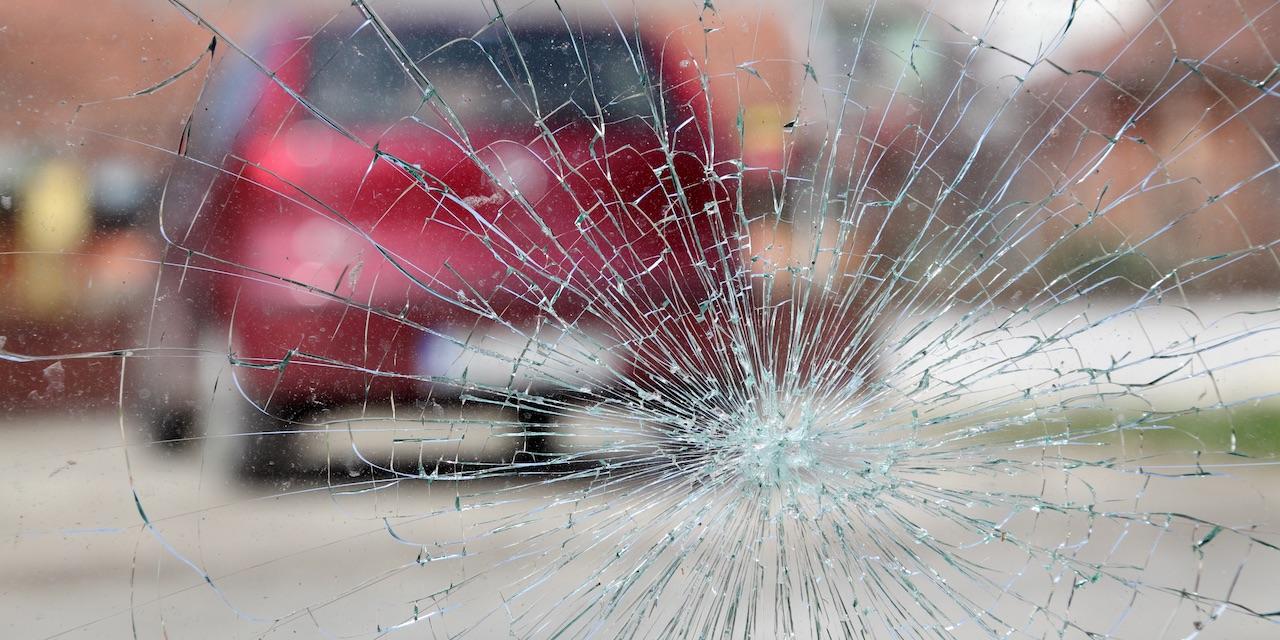 SAN FRANCISCO – A couple is seeking damages after the wife was struck by a San Francisco Police Department vehicle at an intersection in the city.
Erlinda Barahona and Saul Barahona filed a complaint on Dec. 18 in the San Francisco Superior Court against the city and county of San Francisco, San Francisco Police Department, Erik Maher and Does 1 to 100 alleging negligence and loss of consortium.
According to the complaint, on Jan. 6, Erlinda Barahona was driving her vehicle eastbound on Geary Boulevard in St. Francisco when she was struck by defendants' vehicle. The suit states Maher failed to stop at a red light and caused the defendants' police vehicle to collide with the plaintiff's vehicle.
As a direct proximate result of the collision, Erlinda Barahona alleges she sustained physical injuries. Saul Barahona alleges he has suffered a loss of his wife's companionship.
The plaintiffs request a trial by jury and seek judgment for damages, plus costs of suit, pre- and post-judgment interest, and for all such other relief the court may deem proper under the circumstances. They are represented by Nathan J. Kabanuck of Law Office of Nathan J. Kabanuck in Sacramento.
San Francisco Superior Court case number CGC18572183