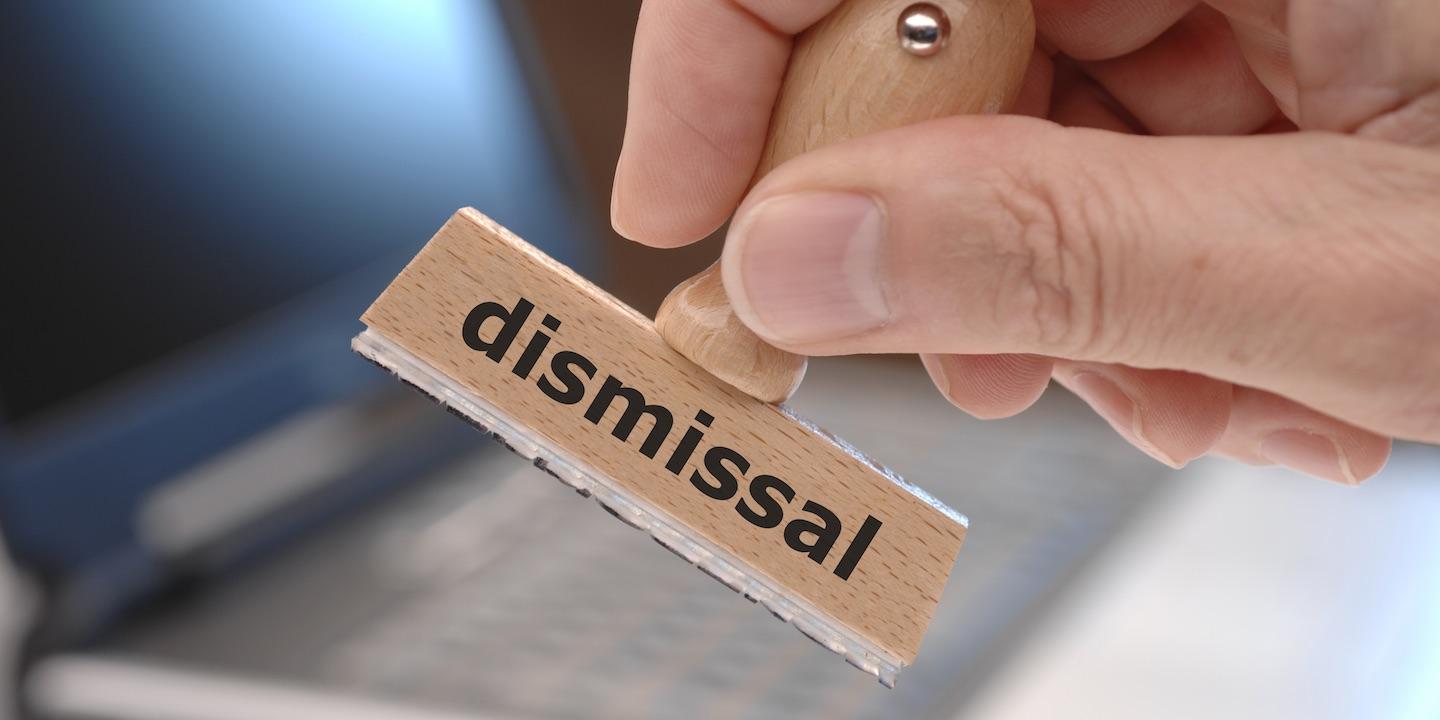 SAN FRANCISCO – A former customer service representative for a grocery store chain alleges she was terminated after reporting sexual harassment.
Julianna Castaneda filed a complaint on Dec. 18 in the San Francisco Superior Court against Whole Foods Inc., James Leung and Does 1-50 for allege violation of the California Fair Employment and Housing Act.
According to the complaint, between February and October, Castaneda worked for Whole Foods as a cashier and customer service representative. She alleges during her employment, she was sexually harassed by her supervisor, defendant Leung, and after reporting the various incidents to management, she was allegedly suspended on Oct. 9 and terminated her employment on Oct. 12.
The plaintiff alleges the defendants failed to correct, remedy or otherwise protect her from further harassing conduct and took adverse employment actions against her in retaliation for her opposition to practices prohibited by the FEHA.
The plaintiff seeks judgment for all damages, wages, costs, expenses, attorneys' fees, pre- and post-judgment interest, and such other and further relief as the nature of the case may require. She is represented by Daniel Feder of Law Offices of Daniel Feder in San Francisco.
San Francisco Superior Court case number CGC18572178