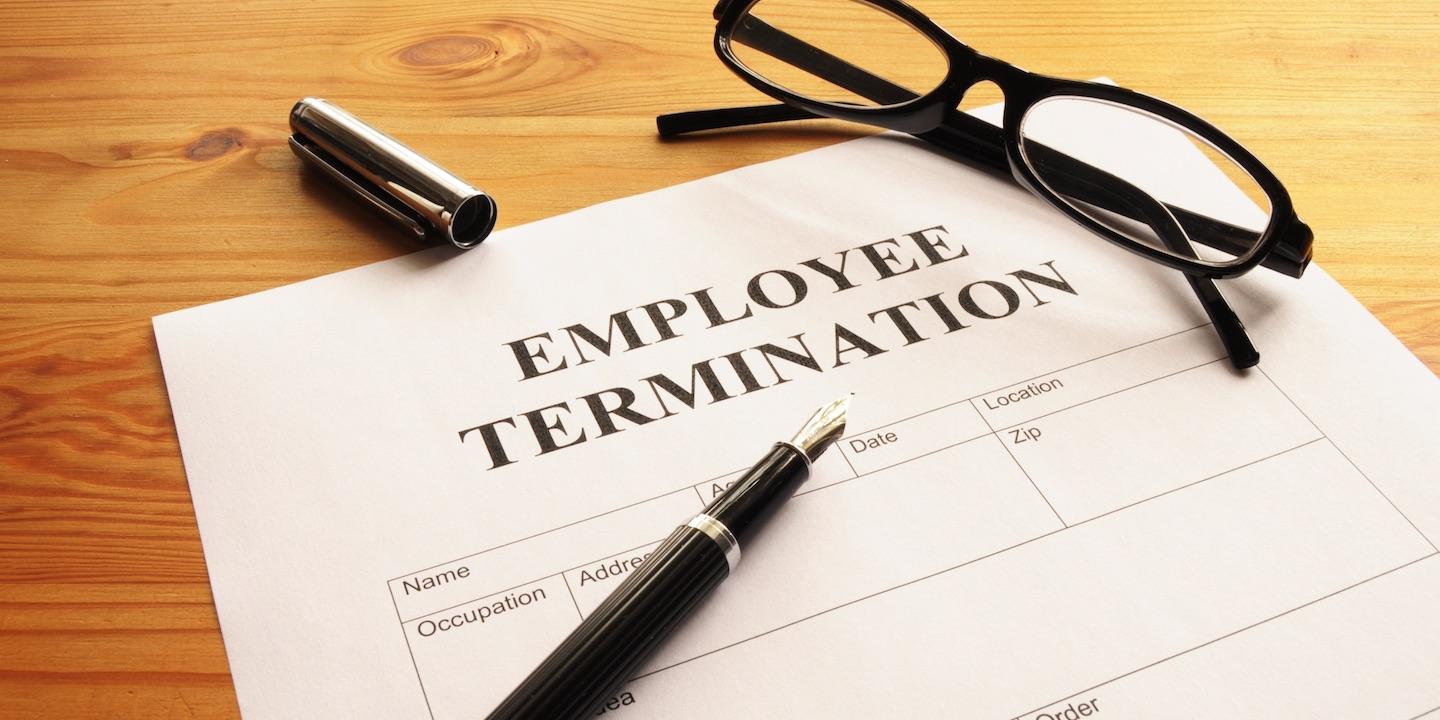 FRESNO – A Madera County resident alleges she was unlawfully terminated by her employer because of her perceived disability after working there for nearly 30 years.
Dawn Kelley filed a complaint on Dec. 19 in the Fresno County Superior Court against Patton Sheet Metal Works Inc., John Boogaert and Does 1 through 20 over alleged violation of the Fair Employment and Housing Act.
According to the complaint, on July 18, 1988, Kelley began her employment with Patton Sheet Metal Works and was promoted several times. The suit states beginning in January 2018, her health care provider put her on medical leave for a serious medical condition. She alleges she asked to work from home and the accommodation was denied.
The plaintiff alleges she was released to return to work by her physician June 4, 2018, and when she returned, she alleges she was subjected to unjust discipline. The suit states she was terminated Sept. 5, 2018.
The plaintiff holds Patton Sheet Metal Works Inc., Boogaert and Does 1 through 20 responsible because the defendants allegedly failed to engage in a timely, good faith, interactive process to determine an effective reasonable accommodation to plaintiff's medical condition and/or physical disability and terminated her because of they perceived her as disabled and unable to perform any duties.
The plaintiff requests a trial by jury and seeks judgment for damages, interest on the amount of losses incurred in earnings, reinstatement to her job, costs of suit and for such other and further relief as the court may deem just and proper. She is represented by Amanda B. Whitten of Bryant Whitten LLP in Fresno.
Fresno County Superior Court case number 18CECG04548