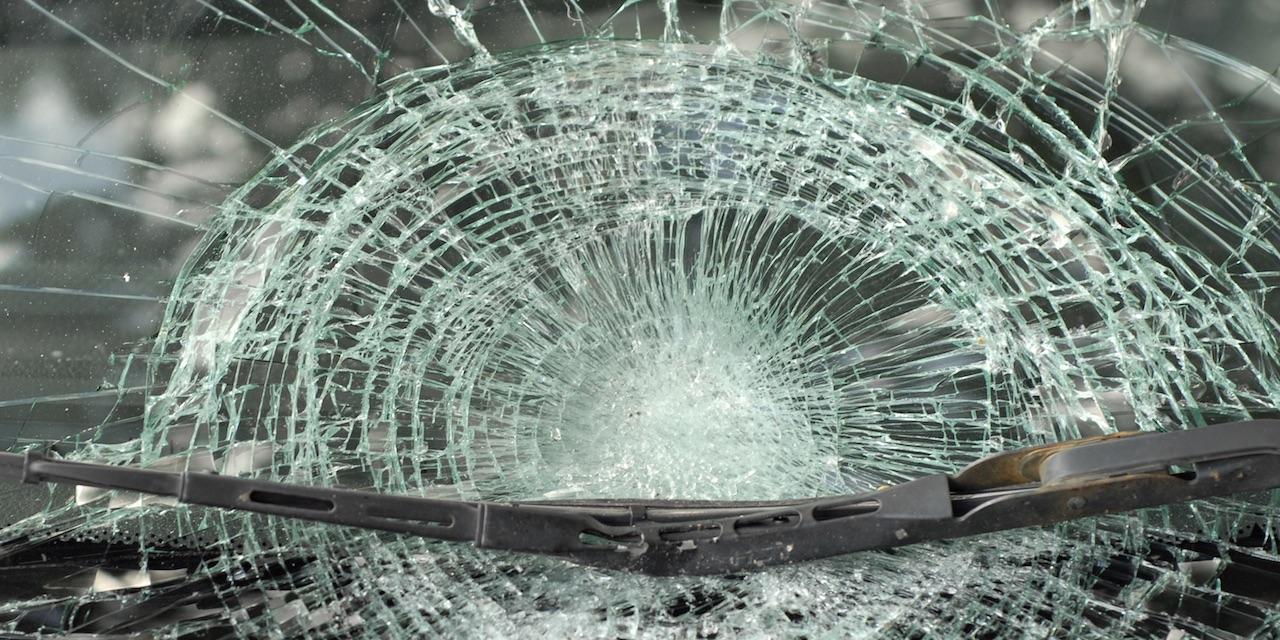 SAN FRANCISCO – An Orange County woman alleges she was injured when a San Francisco County man struck her vehicle in Wyoming.
Michelle Gleason filed a complaint on Dec. 27 in the San Francisco Superior Court against Peter Crawford and Does 1-50 alleging negligence and other counts.
According to the complaint, on Jan. 1, 2017, Gleason suffered serious injuries in an accident that occurred in Wyoming when Crawford veered into the oncoming lane and struck her vehicle. The plaintiff alleges the collision significantly damaged her vehicle and severely injured plaintiff.
The plaintiff holds Crawford responsible because the defendant allegedly alleged entrusted, owned, operated and/or maintained a vehicle to proximately cause injuries and damages.
The plaintiff requests a trial by jury and seeks judgment for special and general damages and for such other and further relief as may be just and proper under the circumstances of the case. She is represented by George Aldrich of G. Aldrich Law Inc. in Beverly Hills.
San Francisco Superior Court case number CGC18572367