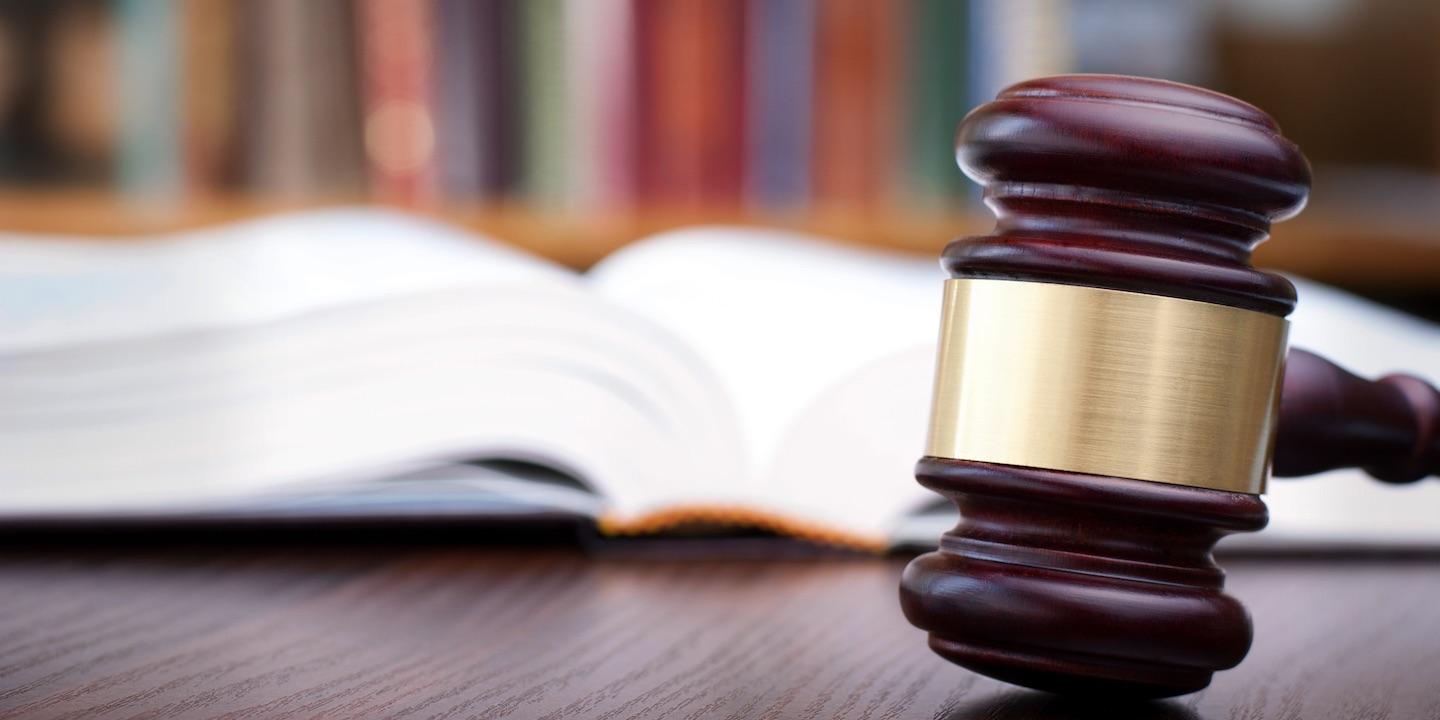 SAN FRANCISCO – The U.S. District Court for the Northern District of California recently said a company that sends advertisements to consumers' mobile devices based on the television shows they watch is not infringing on a patent created by a company that also sends ads to mobile devices based on television viewing habits.
In a Dec. 28 ruling, U.S. District Judge Richard Seeborg granted Alphonso Inc.'s motion for summary judgment in the patent infringement case filed by Free Stream Media Corp., which does business as Samba.
Free Stream Media created U.S. Patent No. 3,386,356 for a system that has several capabilities including the ability to send information and other content to someone's cellphone after determining what they are watching on television, court filings said. Samba subsequently charges advertisers top dollar so they can target consumers with known interests based on television shows they watch.
In its suit, Samba claimed Alphonso operates a very similar system.
However, the court said "because the undisputed facts regarding how Alphonso's system operates show it does not meet all of the claim elements, Alphonso's motion for summary judgment will be granted."
The court said Alphonso didn't infringe on the patent because its system doesn't have a relevancy-matching server linked to a television. Because Alphonso partnered with TV company Vizio, it buys data from the company for customers' viewing habits, which isn't the same as a system "communicatively coupled with a television" that Samba has, court filings said.
Samba said Alphonso can't hide behind Vizio and contract out part of the system, but the court disagreed. It pointed out that there's no proof Alphonso has or even tried to exercise control over Vizio to collect the consumer data, so it is not safe to say Vizio performed the data collection simply because of its contract with Alphonso. "Accordingly, there is no basis to find infringement based on Alphonso's purchase of Vizio data," so summary judgment is fitting, the court said.
Alphonso also used the argument that it has employees do the advertising matching for consumers, not a computer system and relevancy-matching server like Samba. The court did not agree completely, but it did point out that the allegations against Alphonso do have to have at least one process being performed by a computer that Alphonso depends on.
Alphonso also said it can't be held responsible for the claims against it concerning a mobile device because it doesn't make, sell, use, or control consumers' mobile devices that ask for advertising. The court agreed and added that Alphonso doesn't provide anything that gives users the devices they need to activate the system.