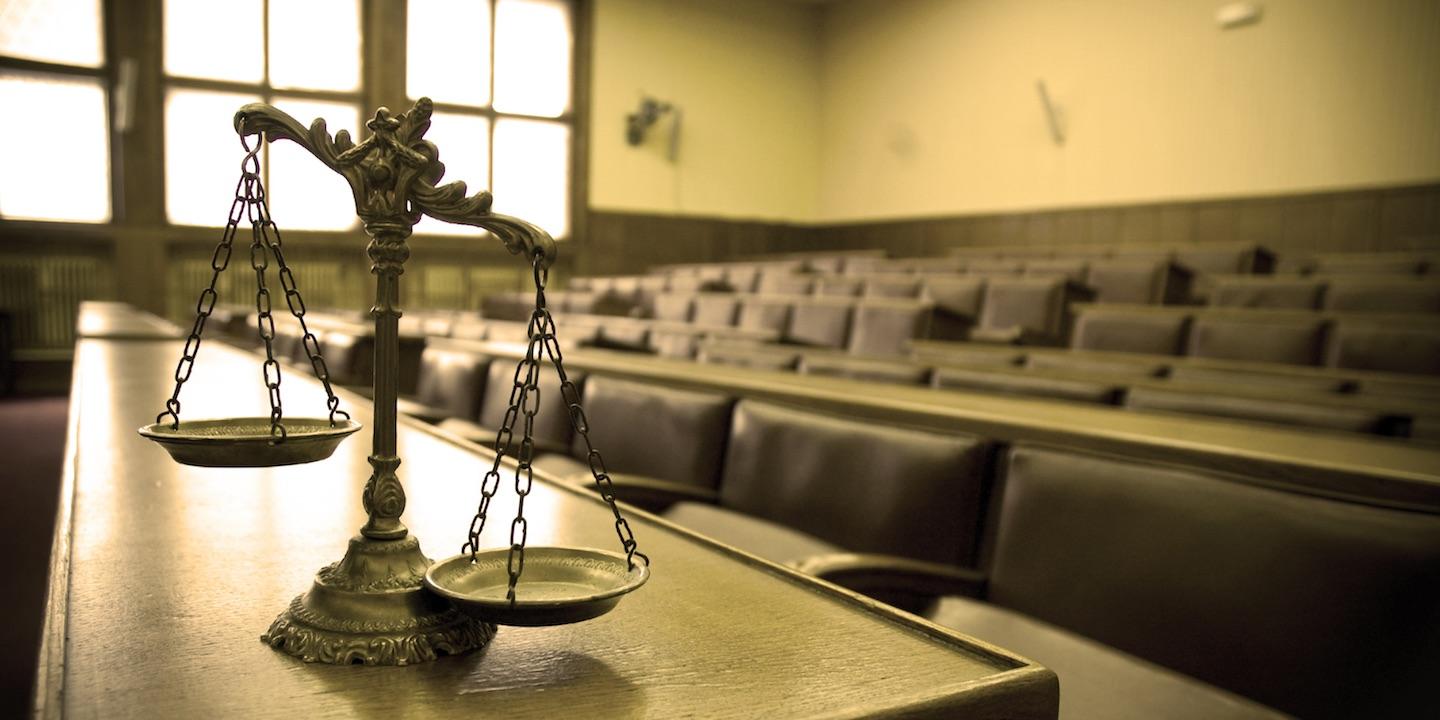 OROVILLE – The husband and adult daughter of a woman who was killed allege a county behavioral agency failed to protect her.
Ralph Faccuito, individually and as successor-in-interest to the estate of Sherry Facciuto, and Genevieve Gilmore filed a complaint on Jan. 23 in the Butte Superior Court against Butte County Behavioral Health and Does 1 through 10 alleging negligence and failure to protect a victim from a patient's act of violence.
According to the complaint, on Jan. 18, 2018, Alton Faccuito was a patient at defendant's behavioral health facility and the plaintiffs believe that Alton Faccuito communicated to Does 1 to 10 "a serious threat of physical violence." The suit states on that day, Alton Faccuito was experiencing an "active psychotic episode" and had been in a physical altercation.
"Plaintiffs are informed and believe and thereon allege decedent Sherry Faccuito was a reasonably identifiable victim of Alton Faccuito's threat," the suit states. "Soon thereafter, Alton Faccuito killed Sherry Faccuito."
The plaintiff holds Butte County Behavioral Health responsible because the defendant allegedly failed to use reasonable care to ensure Alton Faccuito was professionally transported to a medical facility to have his physical injuries treated instead of calling Sherry Faccuito to transport him so as to prevent harm to others.
The plaintiff requests a trial by jury and seeks judgment for general and special damages, pre- and post-judgment interest, costs of suit, and other such and further relief as this court may deem just and proper. He is represented by Roger D. Drake and Erika Bailey Drake of Drake & Drake PC in Calabasas.
Butte Superior Court Case number 19CV00244