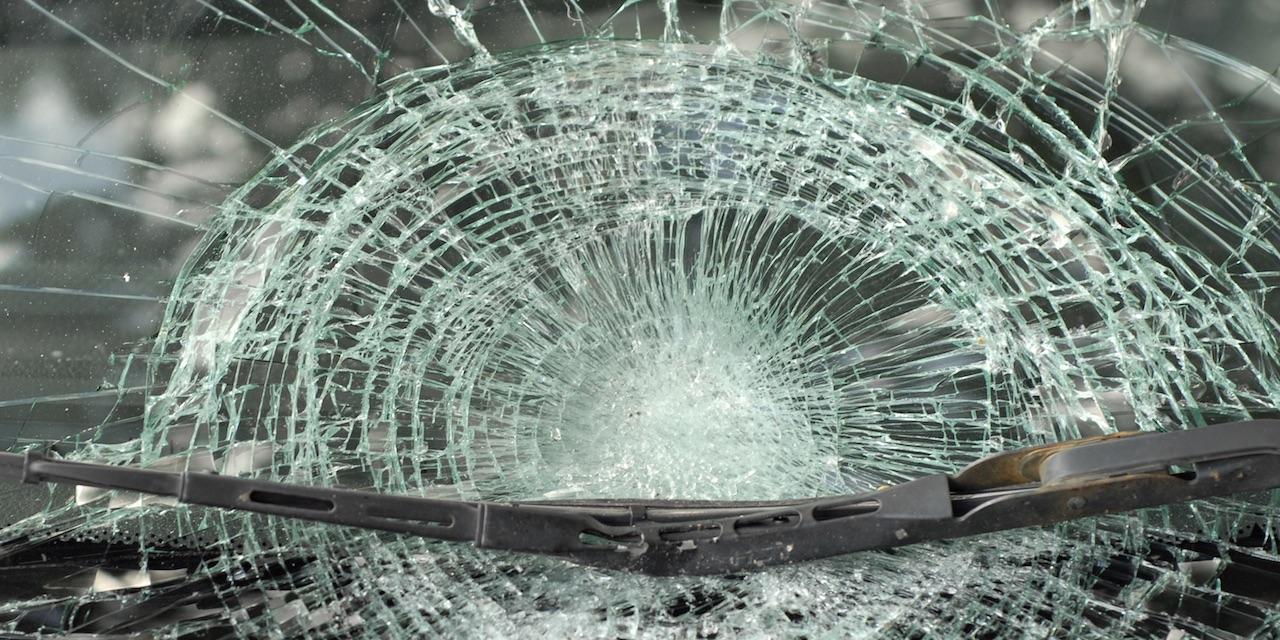 SAN FRANCISCO – A MUNI bus passenger alleges he was injured when a taxi driver collided with the bus in San Francisco.
Sergio Hernandez filed a complaint on Jan. 31 in the San Francisco County Superior Court against SF Town Taxi Inc., Ralph Machkovsky and Does 1-100 alleging negligence.
According to the complaint, the plaintiff alleges that on Dec. 11, 2017, he was a passenger on a MUNI bus when an unknown driver of a cab owned by SF Town Taxi and Machkovsky negligently operated the vehicle and collided with the bus transporting plaintiff. The suit states the collision occurred near the intersection of Bay and Taylor streets in San Francisco.
As a result of defendants' alleged negligence, the plaintiff alleges he suffered severe aggravation of injuries to his back.
The plaintiff holds SF Town Taxi Inc., Machkovsky and Does 1-100 responsible because the defendants allegedly breached their duty by entrusting a vehicle to a driver who operated it negligently and without care.
The plaintiff seeks judgment against the defendants for compensatory damages, costs of suit and other relief that the court deems just and fair. He is represented by Robert C. Cheasty of Cheasty, Cheasty & Malek LLP in Berkeley.
San Francisco County Superior Court case number CGC-19-573411