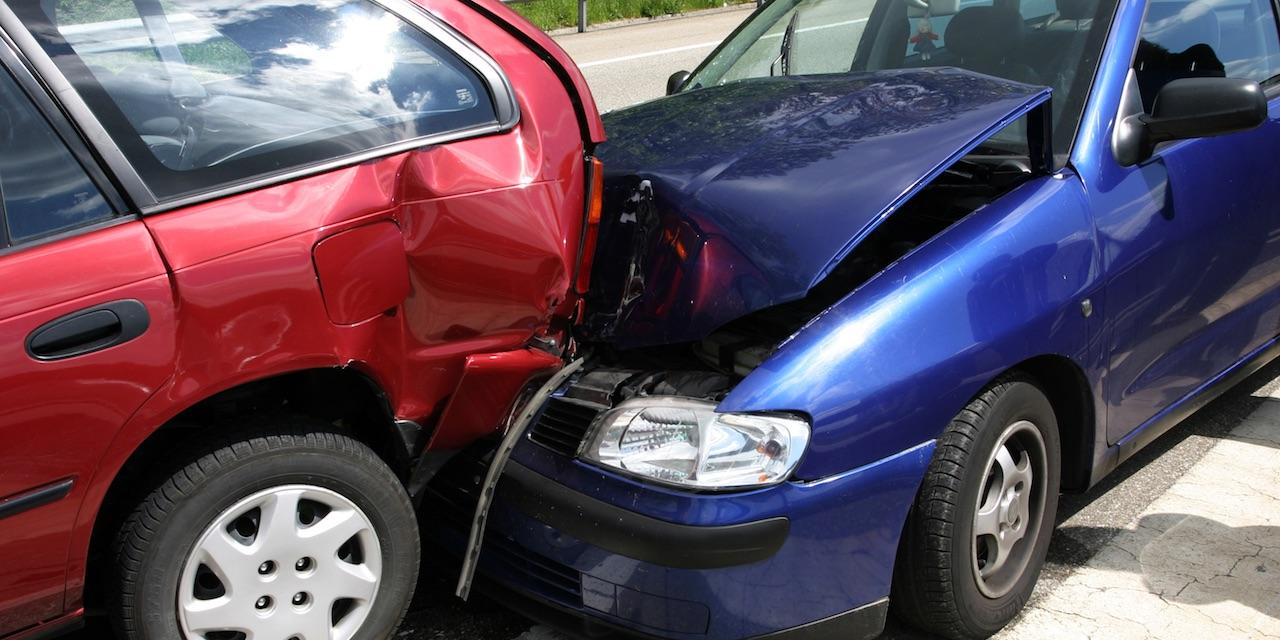 FRESNO – A family is seeking damages from a driver and her employers over a rear-end collision in Fresno County.
Greg Morgan, Krystal Morgan, et al. filed a complaint on Feb. 5 in the Fresno County Superior Court against Aleja Ramirez Aguirre, Nver Tadevosyan, AT Medical Transportation LLC and Does 1-25 alleging negligence.
According to the complaint, the plaintiffs allege that on Oct. 21, 2017, they were injured in a collision on Highway 41 near Mount Whitney Avenue in Fresno County. The suit states Aguirre negligently operated a 2013 Dodge Caravan owned by the other defendants at a high rate of speed so as to strike the rear-end of plaintiffs' 2010 Toyota Matrix, propelling the vehicle to collide with the rear of 2009 Ford Mustang driven by Terry McKnight.
The plaintiffs seek judgment against defendants for compensatory damages, costs of suit and other relief that the court deems just. They are represented by Michael W. Berdinella of Law Offices of Michael W. Berdinella in Fresno.
Fresno County Superior Court case number 19-CECG-469