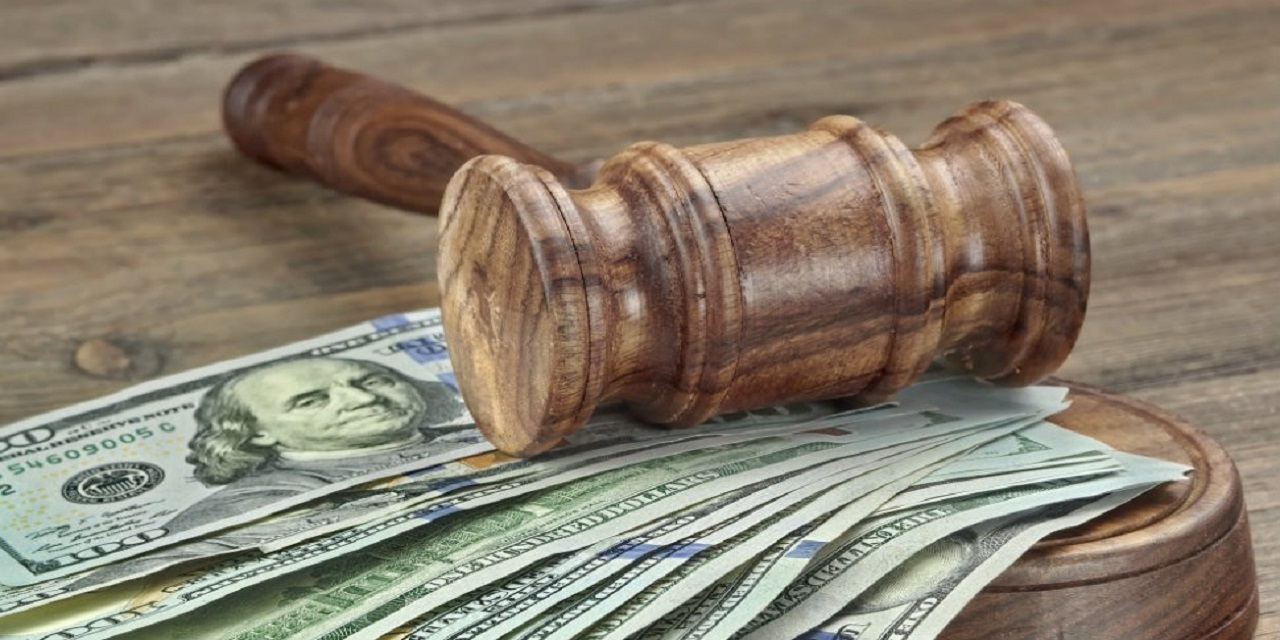 U.S. Attorney's Office for the Eastern District of California issued the following announcement on March 14.
Advanced Pain Diagnostic & Solutions Inc. and owner Kayvan Haddadan, M.D. have agreed to pay $860,000 to resolve allegations that the clinics violated the federal False Claims Act by knowingly submitting claims for reimbursement to California's Medi‑Cal program for services rendered by a provider who was excluded from participation in the Medi-Cal program, U.S. Attorney McGregor W. Scott announced.
At the time of the alleged conduct, Advanced Pain operated pain management clinics in Sacramento, Roseville, and Rocklin. The clinics employed staff physicians and nurse practitioners (NP) who provided medical treatment to patients, including drug therapy and injections. Settlement resolves allegations that Advanced Pain billed Medi-Cal for services rendered by an excluded nurse practitioner under Haddadan's billing number as if the services had been rendered by Haddadan.
"This settlement is part of our commitment to fight fraud in federal health care programs," said U.S. Attorney Scott. "Health care providers who do not follow the law need to know that we actively investigate this type of fraud and hold accountable those who take advantage of the programs for their own gain."
"HHS OIG maintains a publicly available database of more than 70,000 individuals and organizations excluded from billing federal healthcare programs — based on legislation and regulation," said Steven J. Ryan, Special Agent in Charge of the Office of Inspector General for the U.S. Department of Health and Human Services. "Employers intent on billing for services provided by excluded individuals and entities can expect to pay a high price."
The allegations resolved by this settlement were first raised in a lawsuit filed against Advanced Pain under the qui tam, or whistleblower, provisions of the False Claims Act by a nurse practitioner who worked at Advanced Pain. The False Claims Act allows private citizens with knowledge of fraud to bring civil actions on behalf of the government and to share in any recovery. The whistleblower in this matter will receive approximately $154,860 of the recovery proceeds.
This settlement is the result of a joint effort by the U.S. Attorney's Office for the Eastern District of California and California's Bureau of Medicaid Fraud and Elder Abuse. Assistant U.S. Attorney Catherine J. Swann handled the matter for the United States, with assistance from the Department of Health and Human Services, Office of Inspector General. The claims settled by this agreement are allegations only, and there has been no determination of liability.
Original source can be found here.