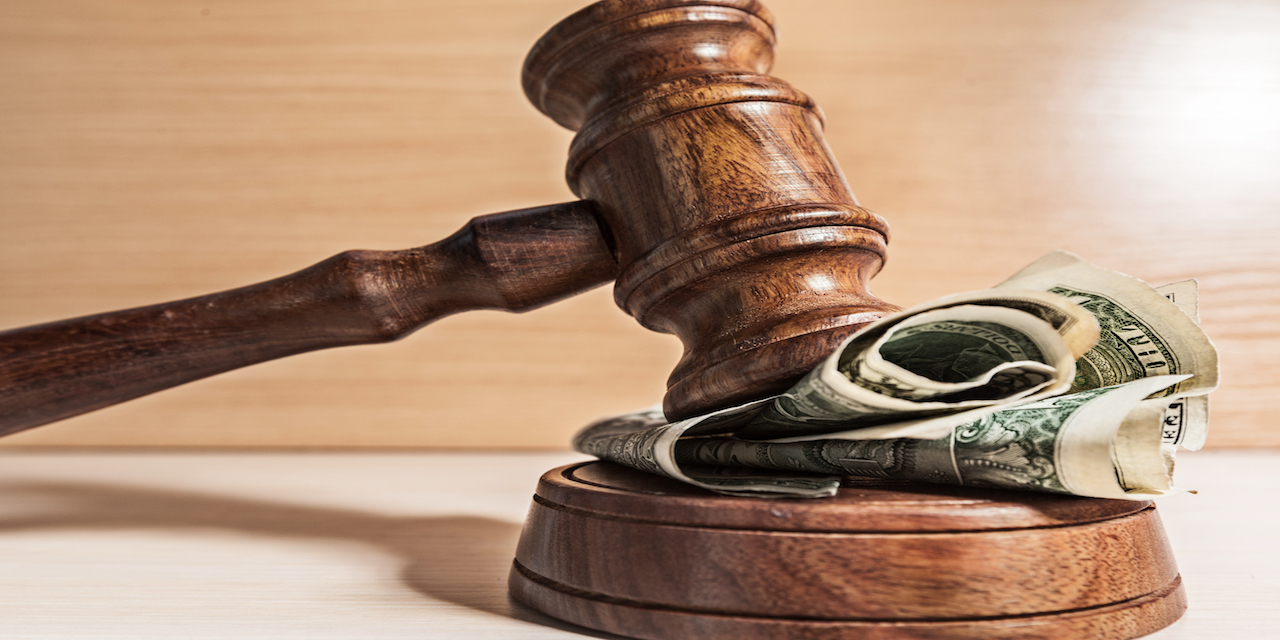 US Department Labor issued the following announcement on June 5.
After an investigation by the U.S. Department of Labor's Wage and Hour Division (WHD), JEM Unlimited Iron Inc. – a welding company based in Anaheim, California – will pay $529,186 to 145 employees for violating overtime and recordkeeping provisions of the Fair Labor Standards Act (FLSA).
WHD investigators found JEM Unlimited Iron Inc. paid overtime at time-and-one-half employees' regular rates of pay when they worked three hours of overtime or less. When employees worked more than three hours of overtime, the employer paid for half of the overtime hours in unrecorded cash at straight time rates, and paid the remaining half on the payroll at the required rates.
The employer also violated FLSA's record-keeping requirements by failing to keep complete and accurate time records.
"Employees must be paid all the wages they have legally earned, including overtime, so that employers who comply with the law compete on a level economic playing field," said Wage and Hour Division District Director Rodolfo Cortez, in San Diego. "Violations like these must be avoided. The U.S. Department of Labor provides many tools to help employers comply with the law, and will continue to enforce the law rigorously."
Original source can be found here.