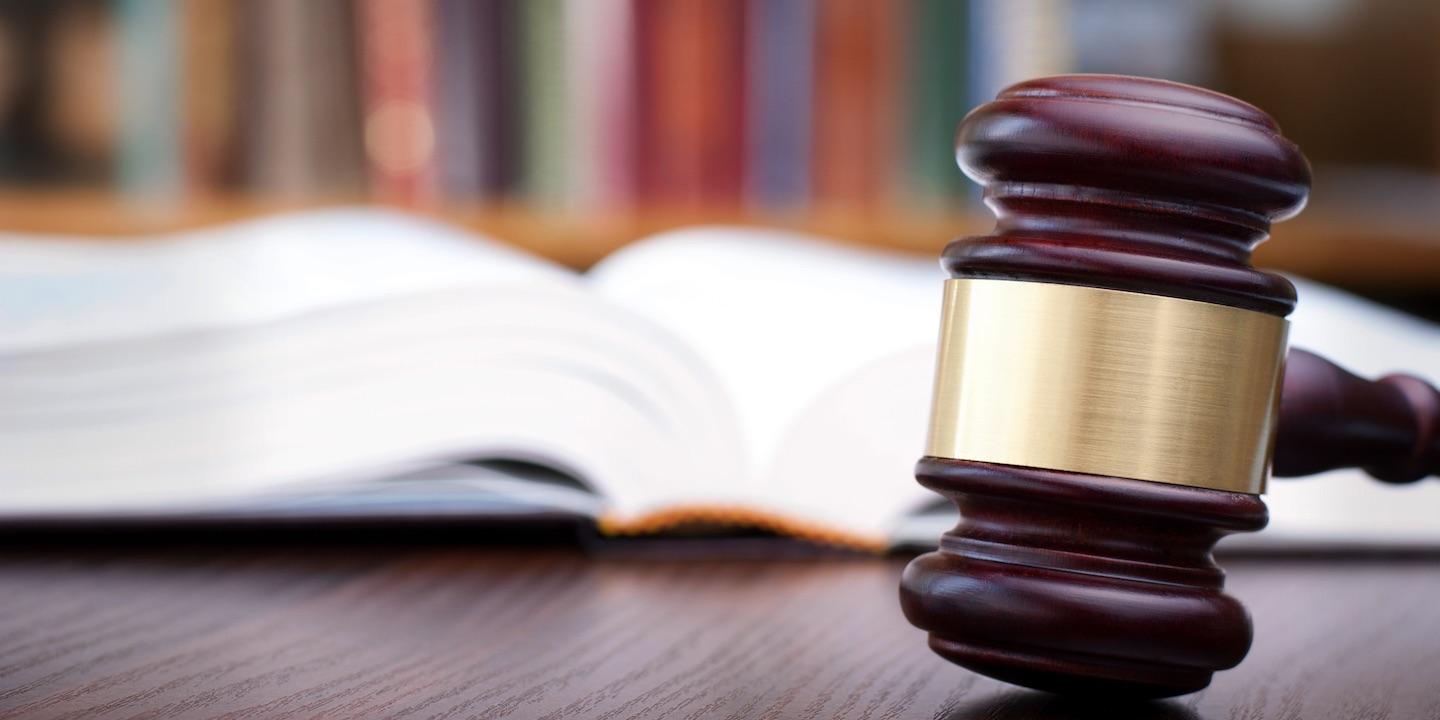 The Contra Costa Superior Court reported the following activity in the suit brought by
R2V2 Employment Professionals, Inc.
against
Copia Resources, Inc.
and
Samuel Chun
on Jan. 3: 'Prf Of Sub Service Of Consumer Credit Collections Cmpl (crc 3.740) Filed 11/25/2019 Of R2v2 Employment Professionals,inc. On Commercial Mail Agent As To Samuel Chun With Certificate Of Mailing On 12/17/19 Filed'.
Case number MSC19-02453 was filed in the Contra Costa Superior Court on Nov. 25, 2019.