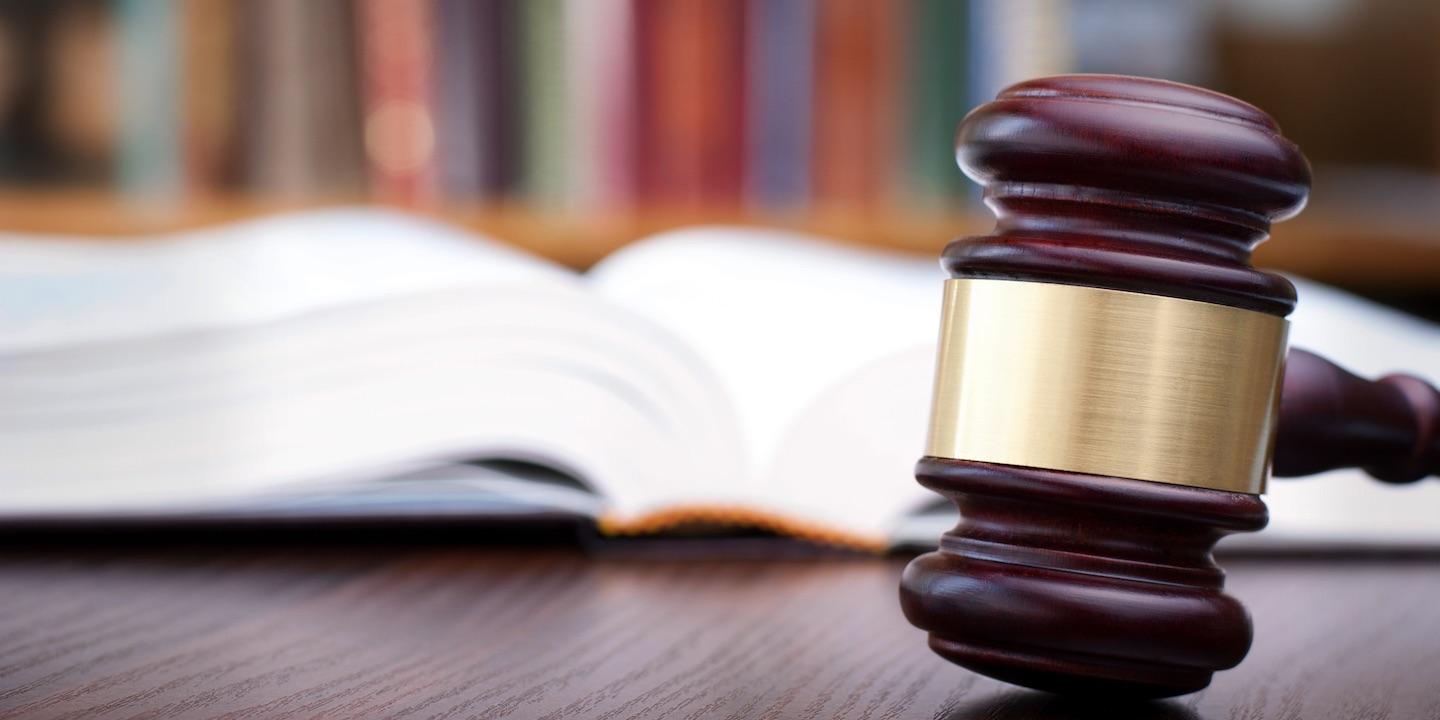 MENLO PARK – The Draper Richards Kaplan Foundation welcomed former U.S. Attorney Carter Stewart to its team of five managing directors on April 4.
The foundation supports early-stage social enterprises, that is, organizations three years old or younger, that are aimed at social innovation with the potential to scale up. These include organizations such as Kiva.org, a person-to-person lending marketplace to help developing world entrepreneurs acquire affordable capital, and Matchbook Learning, a national school turnaround management organization.
"These are people who are looking to change the world," Nancy Huang, chief of staff at Draper Richards Kaplan Foundation, told the Northern California Record.

Former U.S. Attorney Carter Stewart served in the Southern District of Ohio before joining The Draper Richards Kaplan Foundation on April 4.
Stewart will support these organizations by sitting on the board of directors for up to eight different early-stage social enterprises.
"Our managing directors don't just plop on a board," Huang said. "They do the diligence and understand the organization. They are primed and ready to know the organizations and understand their challenges."
The foundation is particularly excited about Stewart's criminal justice background, Huang said. He studied at Stanford University, Columbia University and Harvard Law School. He worked as an assistant U.S. attorney in San Jose, before he became a U.S. Attorney and sat on the attorney general's advisory committee.
One of his first projects at the foundation will be to support Advance Peace, an organization aimed at interrupting gun violence in urban neighborhoods by providing personalized fellowship to young men involved in lethal firearm offenses.
A mutual acquaintance introduced Stewart to the team at the foundation while he was serving as U.S. attorney in the Southern District of Ohio.
"I don't believe he was looking to leave," Huang said. "As we got to know him, we asked if he was interested in our foundation, and our conversations evolved from that."
Stewart has a history of engaging in the social justice and civil rights conversation. While serving in the Southern District of Ohio, he chaired the attorney general's Child Exploitation Working Group as well as the Racial Disparities Working Group. He also created the Columbus Community Engagement Council, which brought together diverse community leaders to raise awareness of civil rights and social issues.
"I'm honored to be able to join Draper Richards Kaplan Foundation, one of the foremost venture philanthropy firms in the world," Stewart said in a press release. "The work they've done, domestically and across the globe, addressing issues that matter to me such as homelessness, educational disparities, environmental conservation, and criminal justice, has made a true difference in the lives of others."
Bringing Stewart on board is part of the Foundation's long-term plan to expand their portfolio and support even more organizations.
"We're really excited about this third fund, which is going to grow our foundation. It's the reason why we're growing our team," Huang said. "We're looking to fund 100 foundations in the next six years. We've currently funded 86. We're looking to basically double our impact."
Funding is a big help to these developing organizations, but ultimately, Huang said, the most important impact they make is in partnering with growing organizations and coaching them to help create strong, scalable models.