Attorneys & Judges News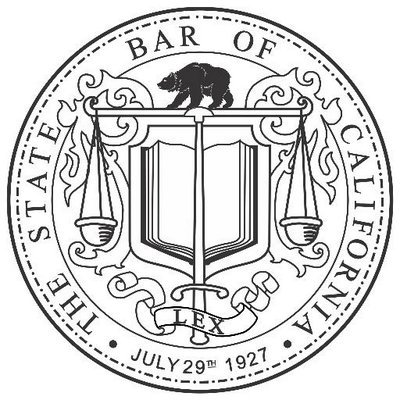 SAN FRANCISCO (Northern California Record) — Longtime Santa Barbara attorney and former public defender Rafael Mazo Amezaga Jr. faces probation following a June California Supreme Court order after two DUI convictions, according to a recent State Bar of California announcement and court documents.
SAN FRANCISCO – Democrat U.S. Sens. Dianne Feinstein and Kamala Harris are continuing to block President Donald Trump's appointed nominee, Patrick Bumatay, from filling a seat on the United States District Court for the Southern District of California in a move that has sparked much controversy.
Latest News
No Results