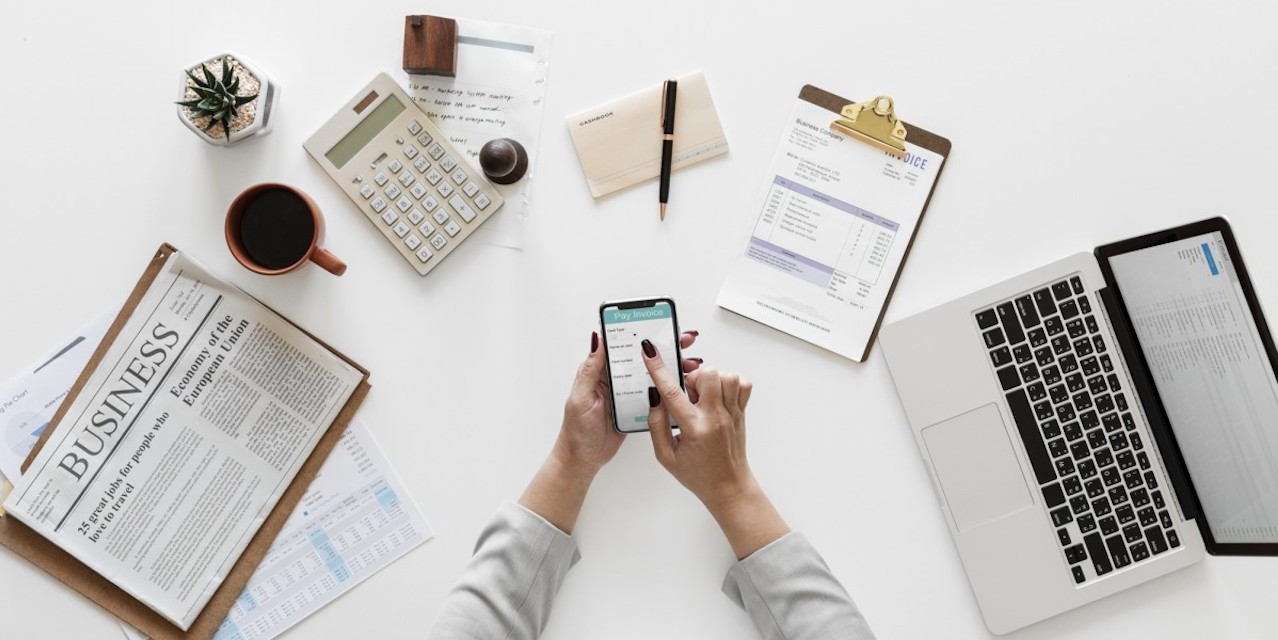 Legislation
SACRAMENTO – As the California Consumer Privacy Act (CCPA) nears its Jan. 1 enactment, businesses across the state are preparing for the relatively unknown as they push for full compliancy with the new internet privacy bill. Small businesses in particular are expected to struggle to keep up with the costs and complexity of the law, leaving many with uncertain futures.
Hot Topics
WASHINGTON – The American Tort Reform Association (ATRF) released its annual Judicial Hellholes report this week with the state of California once again placing among the worst legal climates in the nation at number two, following only the Philadelphia Court of Common Pleas.
Legislation
A lawsuit filed in October by the Pacific Legal Foundation is challenging the state's requirement by way of SB 826 that publicly traded companies are to have a certain number of women on their boards of directors. The law is the first of its kind in the nation.
More News
Lawsuits

OAKLAND – The University of California system faces a lawsuit from a civil rights coalition comprised of groups who oppose its use of the SAT/ACT standardized tests for admissions.

State Court

SAN JOSE – Last month, Santa Clara Superior Court Judge Thomas E. Kuhnle approved a $12 million settlement against Safeway for failing to provide seats to more than 30,000 store cashiers.