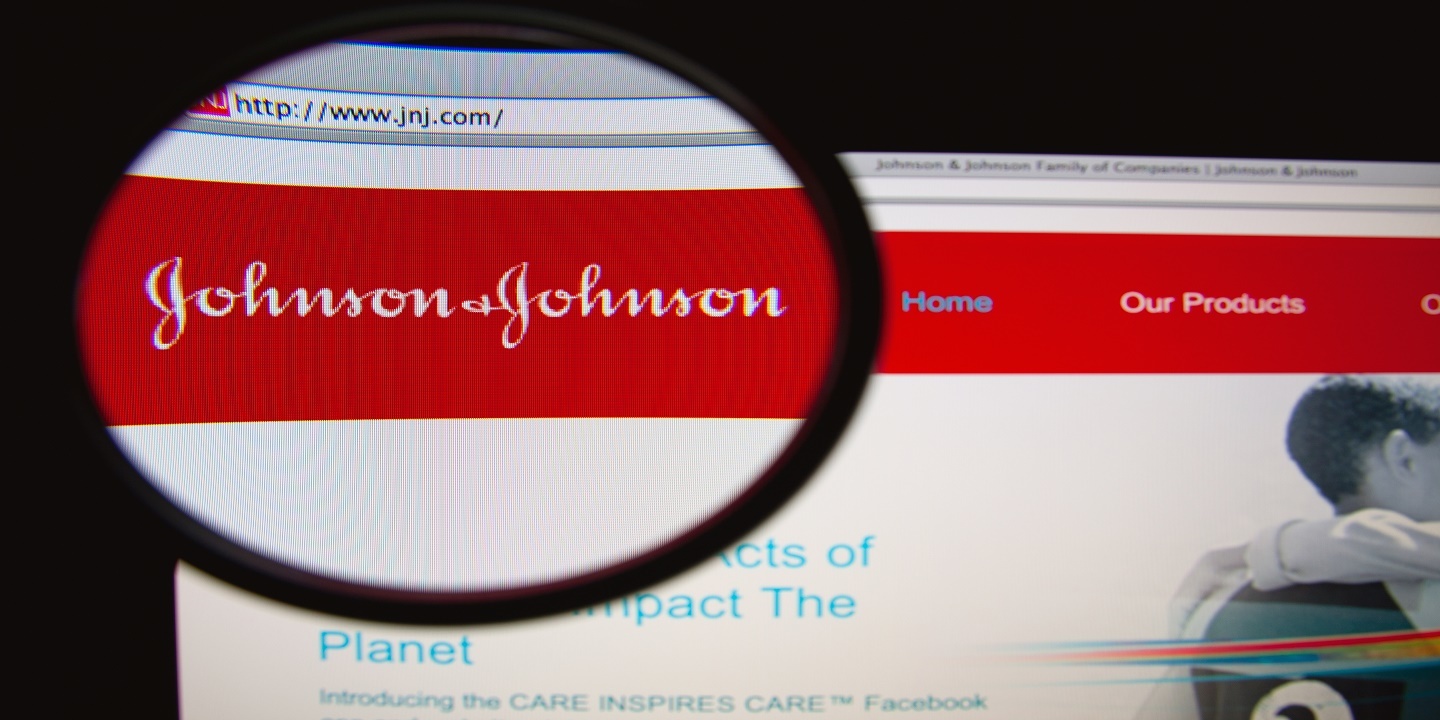 State Court
OAKLAND – Johnson & Johnson reportedly earlier this month agreed to pay more than $2 million to settle a case in which the plaintiff alleged asbestos in the company's Baby Powder was the cause of her mesothelioma.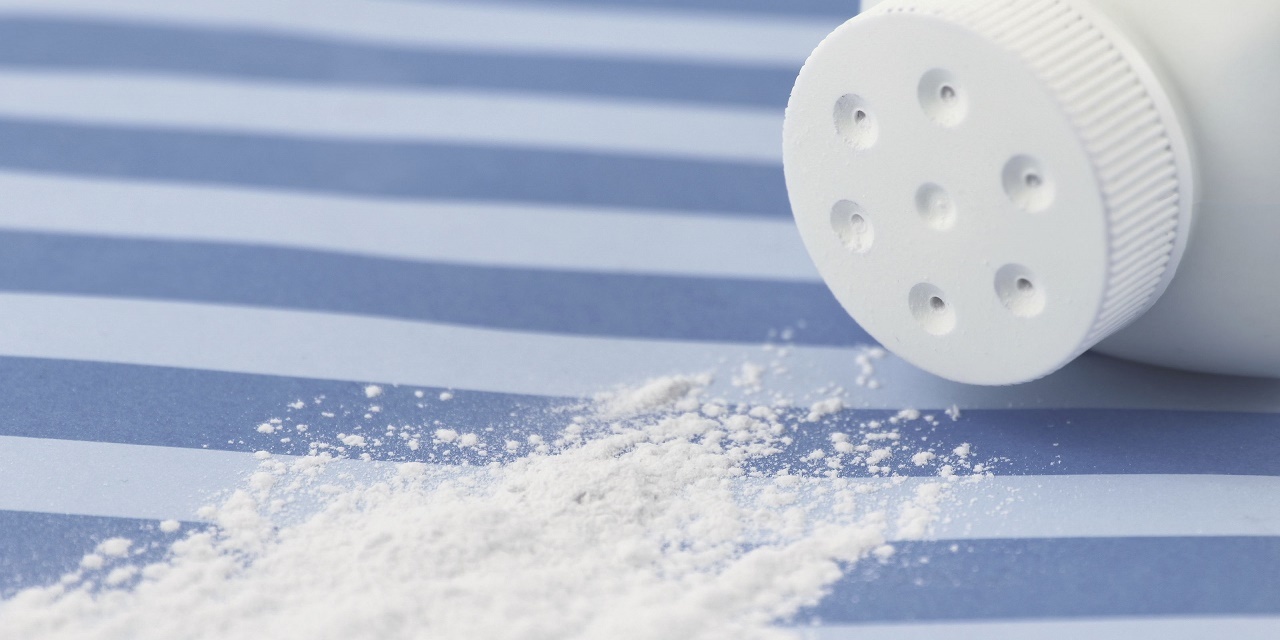 Hot Topics
SAN FRANCISCO – A federally funded study consisting of data from more than 250,000 subjects has found that women who used talc for feminine hygiene did not face a significantly increased risk of developing ovarian cancer, a finding that supports Johnson & Johnson's stance that its talcum powder does not cause cancer.
Legislation
SACRAMENTO – California's Assembly Bill 51, which aimed to limit the use of workplace arbitration agreements, is on hold following the California Chamber of Commerce winning a temporary restraining order from a federal judge on Dec. 30, just days before the bill was set to take effect.
More News
Lawsuits

LOS ANGELES – As Exxon Mobil Corp. takes on a number of states accusing the company of masking the knowledge of its own effects on global warming, the future of similar "public nuisance" cases against it remains unclear.

Lawsuits

OAKLAND – The University of California system faces a lawsuit from a civil rights coalition comprised of groups who oppose its use of the SAT/ACT standardized tests for admissions.