Attorneys & Judges
SACRAMENTO – Gov. Gavin Newsom recently signed labor law Assembly Bill 51 into effect, which could further complicate the legal climate for businesses operating in California.
Federal Court
SACRAMENTO – A lawsuit was filed earlier this month by the California Chamber of Commerce against California Attorney General Xavier Becerra in an effort to end the requirement for Proposition 65 warnings on acrylamide in food and beverages.
Lawsuits
SACRAMENTO – Companies using employee apps are running the risk of being blindsided by employer class-actions as trial lawyers are now zeroing in on a new type of litigation.
Latest News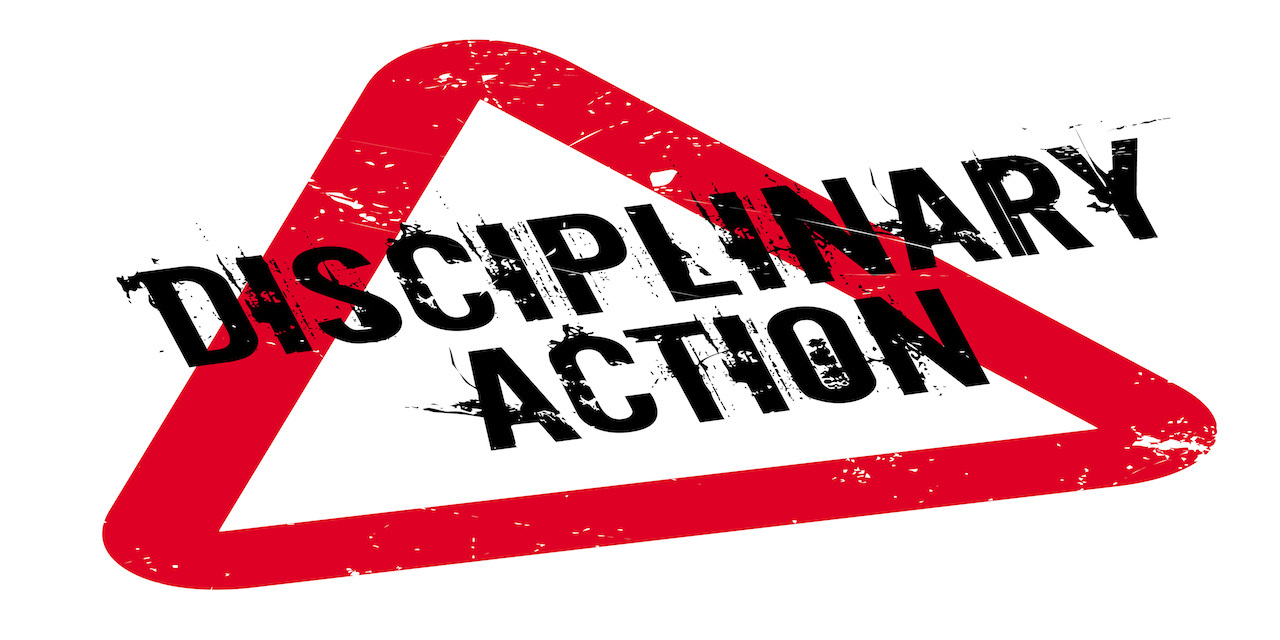 Attorneys & Judges
SAN FRANCISCO – Alameda attorney Mogeeb Weiss faces disbarment following an Oct. 9 California Supreme Court order over misappropriation, moral turpitude and breach of fiduciary duties allegations, according to a recent report issued by the State Bar of California and court documents.