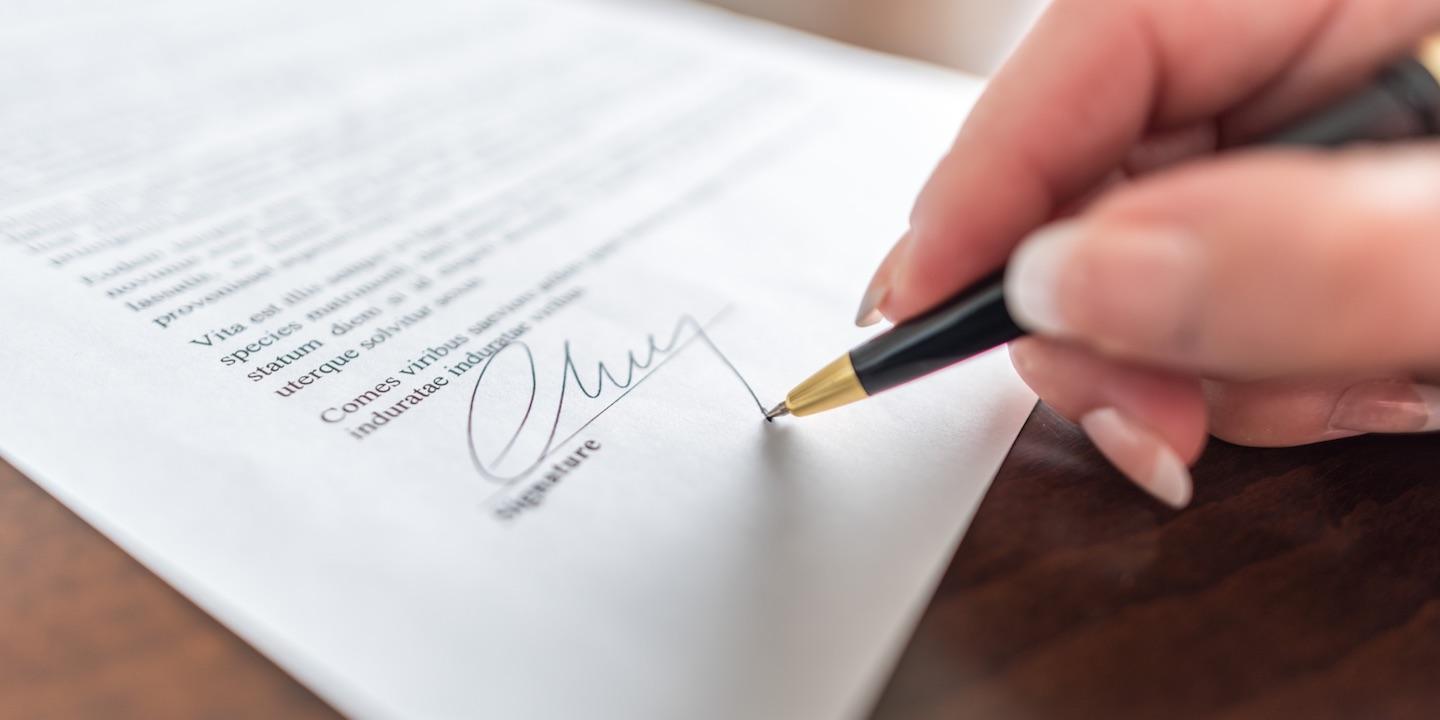 SAN FRANCISCO – A Massachusetts insurance company has filed suit against a San Carlos woman and her conservator alleging she misrepresented material facts on her application for insurance.
Massachusetts Mutual Life Insurance Co. filed a complaint on June 30 in the U.S. District Court for the Northern District of California against Lisa Chang and Carol Chang seeking declaratory relief.
According to the complaint, the plaintiff alleges that it suffered damages as a result of paying benefits based on incorrect information given to it by Lisa Chang in 2003. The plaintiff holds Lisa Chang and Carol Chang responsible because the defendants allegedly concealed and misrepresented her true medical condition when filling for a long-term benefit plan with plaintiff.
The plaintiff seeks declaration that it may rescind the policy and any other relief as the court deems just. It is represented by Richard D. Oppenheim of Sylvester, Oppenheim & Linde in Encino.
U.S. District Court for the Northern District of California Case number 3:16-cv-03679-EDL