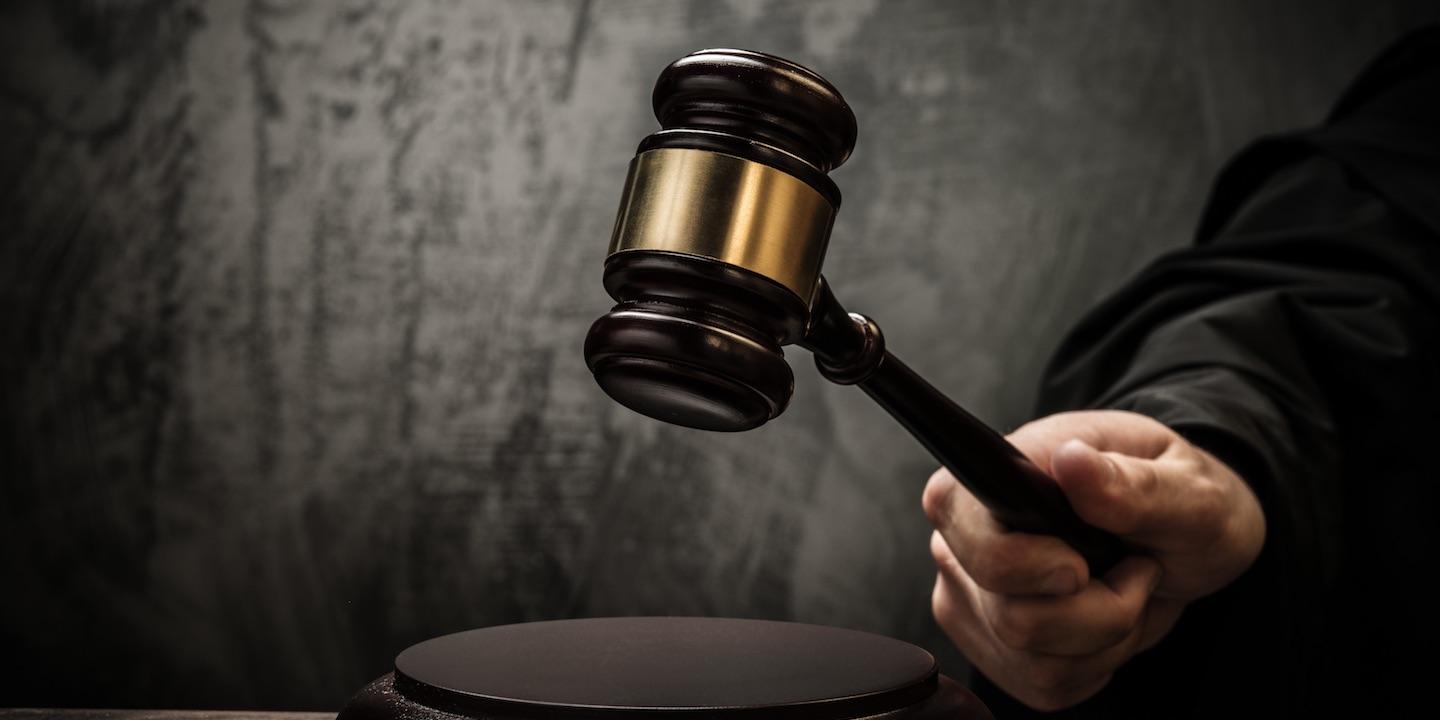 REDDING – California Gov. Edmund G. Brown Jr. announced in June that Tamara Wood has been appointed to a judgeship on the Shasta County Superior Court.
The appointment made in June places Wood, a Democrat and former Shasta County Superior Court Commissioner, in the court to fill the vacancy left by the retirement of Bradley Boeckman.
Prior to becoming Shasta County Superior Court's commissioner in 2014, Wood served as general counsel for the court. She received her Bachelor of Arts degree from Chico State University and graduated from Cal Northern School of Law. She began her career as a deputy district attorney for the Shasta County District Attorney's Office from 1997 to 1998. From 1998 to 2010, she worked at Maire and Beasely, where she was made partner in 2004. From 2010 to 2011, she was an attorney at Reiner, Simpson and Slaughter, and from 2011 to 2013, she was a partner at the same firm.
Wood's Former boss, Wayne Maire - currently a partner at Maire and Deedon in Redding - told the Northern California Record that her superior work ethic has set her apart from her peers since he has known her, and all she has worked with, and against, have come to respect her.
"She attended law school through a night school program commuting 70 miles each direction several nights per week while working full-time as a manager at Sears department store," he said. "Only someone who is highly motivated, hard-working and highly organized is able to successfully complete law school in that way."
Maire said that Wood's departure from his firm was amicable when she decided to switch over to the plaintiff's bar. He said that her ultimate career ambition has always been clear: she wanted to be appointed to the bench. He said that even since leaving the firm, the two have remained great friends.
Another characteristic that sets Wood apart from the rest of the field is her inherent positivity. This positivity, Maire said, will enable her to be a fair judge, and everyone who sits before her bench will be given a fair, measured judgment. But Maire also said that she can be a hard-nosed attorney when the job calls for it.
"Being nice is not synonymous, however, with being pushed around," he said. "Tammy was a forceful and aggressive advocate when she needed to be and was smart enough to determine which approach would accomplish the best results for her clients."
Wood has been well-respected professionally. From taking on a large insurance company with an aggressive record to save a family's home to working in a variety of legal settings, Wood has proven herself time and time again to be tirelessly devoted. Maire said that beyond her work ethic and amiability, she harbors further intrinsic characteristics which make her great to work with.
"I think the same qualities that made Tammy an outstanding lawyer will serve her well on the bench," he said. "Her work ethic is a given. More important is her demeanor, sense of fairness and intelligence."
Maire said that he believes Wood has the rare talents to make her a special kind of judge.
"I am personally extremely happy for her that she has this opportunity at this point in her career," Maire said. "From a civil lawyer's standpoint, I think Tammy is undoubtedly the most-qualified civil lawyer appointed to the bench in Shasta County in many years."