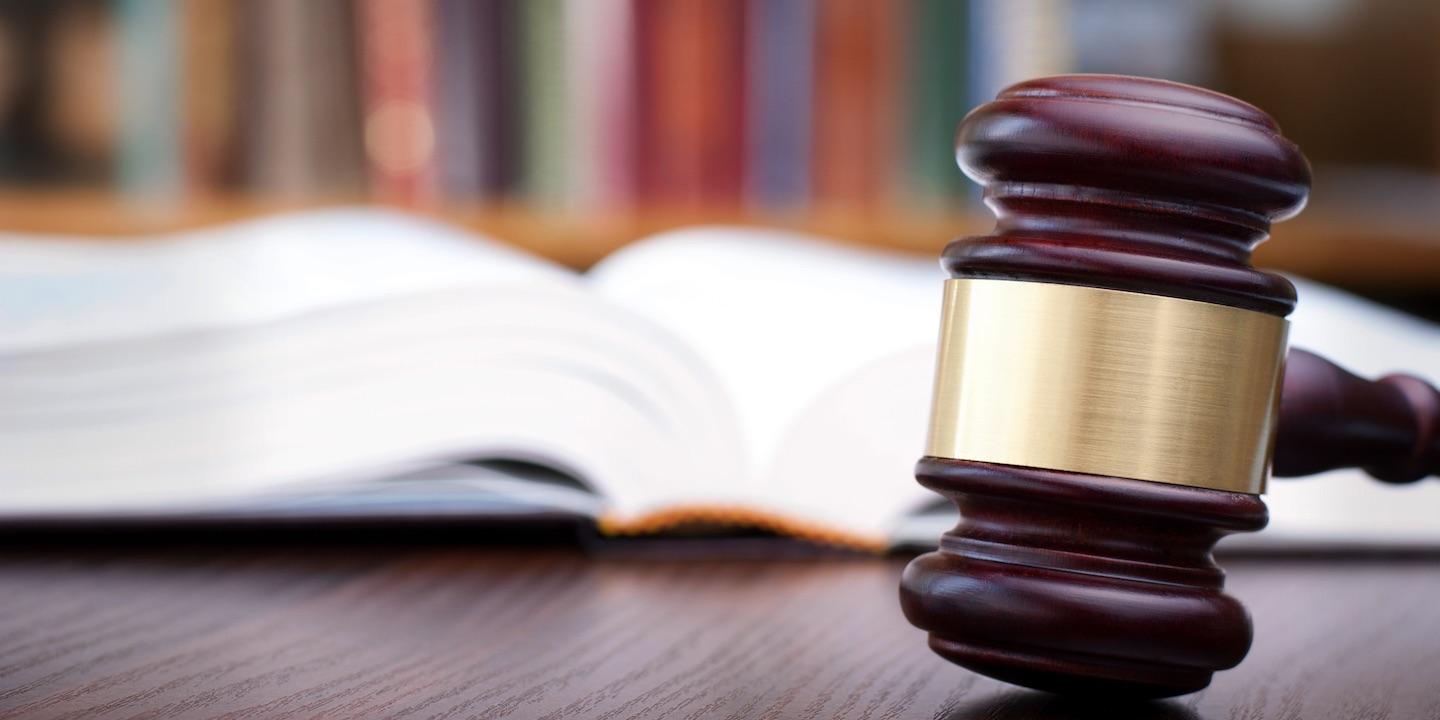 SAN FRANCISCO – Five attorneys from the Robbins Geller firm were recognized by Super Lawyers, an affiliate of Thomson Reuters.
Partners Shawn Williams and Susan Alexander were included on the Northern California Super Lawyers 2016 list. Partner Daniel Pfefferbaum and associates Amanda Frame and Matthew Melamed were selected as Rising Stars.
Super Lawyers recognizes attorneys who have distinguished themselves for their high degree of peer recognition and professional achievement in their legal practices. Each year, no more than 5 percent of lawyers are honored as Super Lawyers and 2.5 percent are named as Rising Stars in each state.
"Because the Super Lawyers and Rising Stars lists are highly competitive and respected among lawyers, firms often like to help lawyers increase their chances of selection," Super Lawyers publisher Cindy Larson told the Northern California Record. "The most effective way for firms to assist attorneys and increase their chances is to provide information about the lawyer's practice for our research staff to consider."
Larson said lawyers may also nominate attorneys in their own firm for consideration, but these nominations count only if each in-firm nomination is matched by at least one out-firm nomination, and in-firm nominations do not carry as much weight as outside recommendations. Lawyers can also be identified as a candidate and selected with no participation from the individual or firm.
The Super Lawyers selection process consists primarily of four steps. The first step is the creation of the candidate pool.
"We accept peer nominations from lawyers in the state as well as informal nominations from readers, clients, marketing directors and attorneys from different states," Larson said. "While any nominated attorney is considered, nominations do not guarantee selection."
Larson said the research staff also monitors legal news and searches for lawyers that have attained certain achievements to discover outstanding lawyers who may have been overlooked in the nomination process.
Secondly, the Super Lawyers Research team evaluates each lawyer in the candidate pool based on 12 indicators of peer recognition and professional. The third step of the selection process is peer evaluation by practice area. Larson said with the points totaled from the above steps, the top five percent of all the lawyers in each state are selected for inclusion in Super Lawyers list in any given year.
"The fact is, most consumers will only ever need an attorney once or twice in their lives, and Super Lawyers is a trusted, vetted source for consumers to find respected attorneys in their area that meet their legal needs," Larson said.
Super Lawyers originated in Minnesota more than 20 years ago and has expanded to selection coverage in all 50 states since then. The Northern California Super Lawyers list was first published in September 2004; the list has been selected annually every year since then.