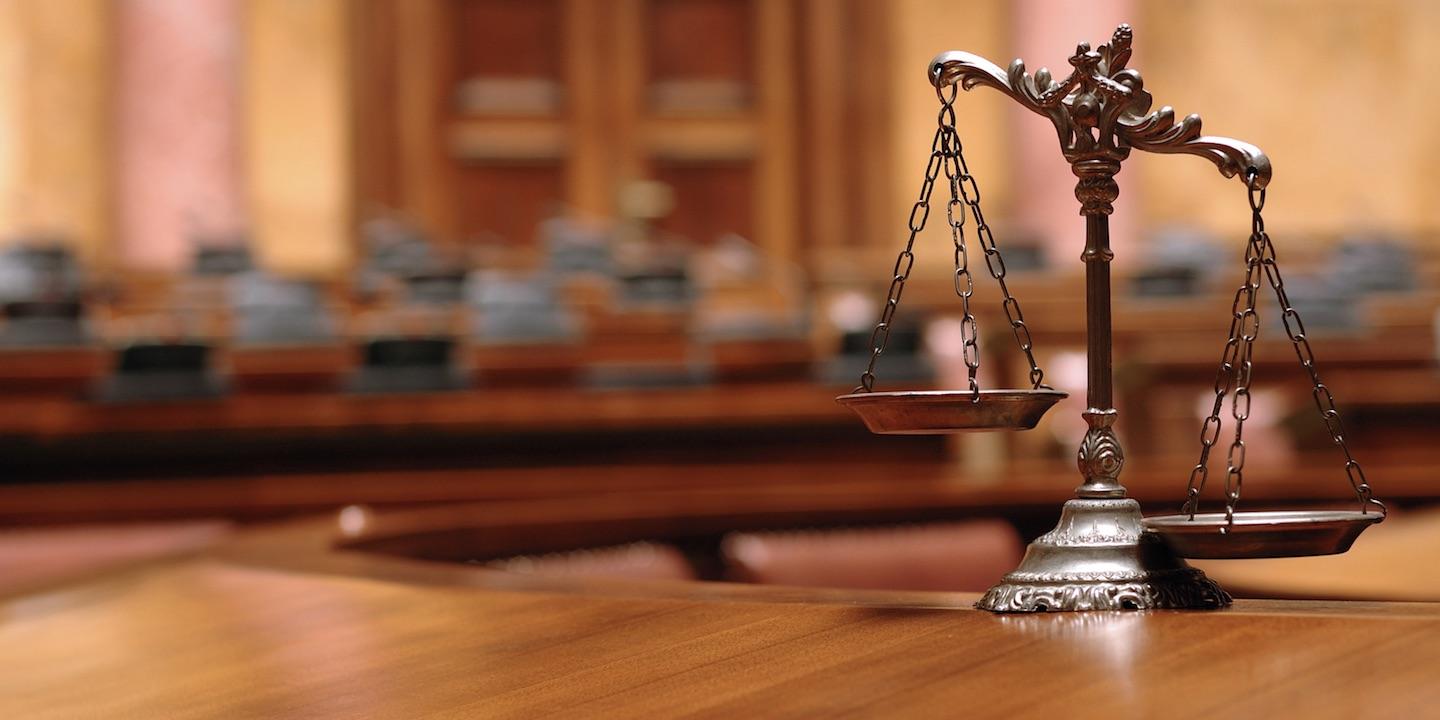 SAN FRANCISCO – Robert L. Anderson, an attorney who practiced in Santa Rosa, was disbarred May 28 for allegedly misappropriating $294,459 from two clients, arguing that he was only following instructions given to him by his firm's managing partner.
The California Bar document explained that a three-judge review panel found clear and convincing evidence supporting the hearing judge's recommendation of disbarment.
The evidence provided reportedly showed that between November 2009 and February 2010, Anderson signed 30 checks and ordered a wire transfer from funds in his firm's client trust account that were supposed to go toward paying debts allegedly incurred by a client's late husband.
"Instead, Anderson dispersed a total of $192,978.64 to cover law firm expenses," the document said. "In another matter, in late 2011, Anderson misappropriated in excess of $41,000 that was supposed to be held in trust for a client while his firm negotiated a lower settlement with the plaintiffs in a civil case."
Anderson appealed the hearing judges' decision by offering as his sole defense that he was not the managing partner of the firm when the funds were allegedly misused and that he was only following the directives of the attorney who is the managing partner.
"He also points to mitigating factors, and states that his only misconduct was and not reporting to the State Bar earlier the loss of the clients' funds for what you should receive an unspecified sanction," the court document said.
After reviewing Anderson's evidence, there was enough convincing evidence supporting the hearing judges' findings.
"Anderson's defense, rejected by the hearing judge, is unavailing because it is at odds with his actual role in the law firm," the official court document said. "His defense also defies the most basic principles of attorney professional responsibility."
The court document further explained that Anderson's defense at trial and on review were simply not credible. He claimed that his acts of writing checks and requesting wire transfers of funds for non-trust purposes was ordered by the managing partner, as he had to authorize all actions regarding the use of these funds.
"Anderson's assertions were unsupported by any other evidence," the document said. "They also conflict with significant weighing evidence, including several of his own admissions, showing that he was well aware of the financial pressures on the law firm."
Because of Anderson's alleged activity, both clients ended up in even deeper financial peril, as well as caused them emotional anguish.
"It is clear from both the standards for attorney sanctions for professional misconduct and decisional law that disbarment is the presumed sanction for intentional misappropriation of funds," the court document said.
Anderson was also ordered to pay all fines and reimburse both clients.