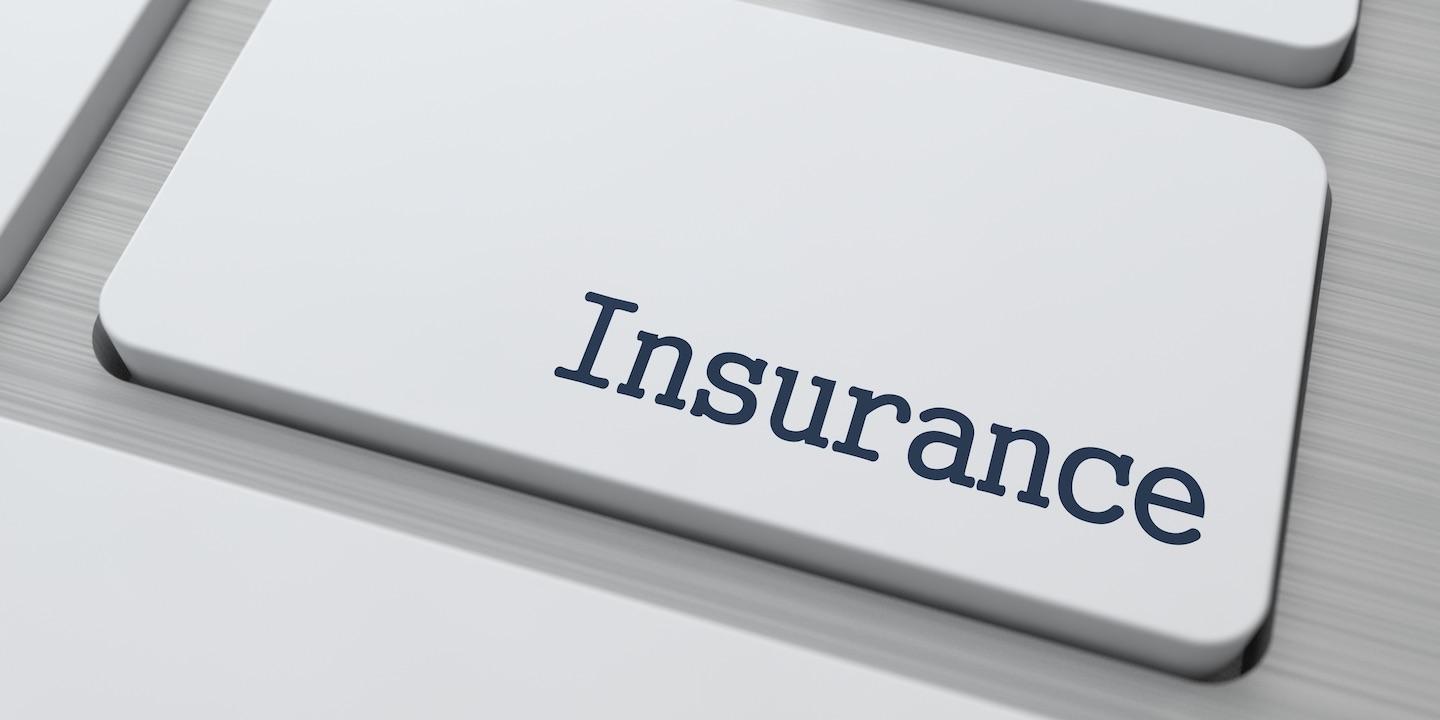 LOS ANGELES — In 2006, insurance agent and securities broker James Davidson learned at a meeting about a new product that could be used to sell more insurance, but ultimately would wind up as the basis for legal problems.
A company known as Diversified Lending Group (DLG) would provide premium financing to interested clients, giving them a chance to invest in a real estate fund with a guaranteed annual return of 12 percent, which could be used to pay insurance premiums.
When the U.S. Securities and Exchange Commission (SEC) raided DLG in 2009 and accused the owner, Bruce Friedman, of investment fraud, Davidson was one of several workers to lose his job for promoting an unapproved product that cost hundreds of people their life savings. While he trusted his boss's apparent support of DLG, ultimately Davidson blamed Friedman for duping them all.
"The guy was a scumbag," Davidson said in testimony read to the jury Aug. 4 in the first lawsuit against MetLife and its subsidiary to go to trial.
The plaintiff, Christine Ramirez, claims the insurance giant and its subsidiary's manager, Tony Russon, failed to properly supervise agents who believed they could promote the investment fund to customers.
Fresh out of college in 2002 and looking for his first professional job, Davidson sought out Lawrence Bagby — a friend's father — who had worked at Russon's firm for 20 years. Bagby testified before the jury earlier in the trial. Davidson agreed to partner with Bagby, mostly by taking care of paperwork while Bagby met with clients, in exchange for a percentage of each commission. As he gained experience, Davidson occasionally played a larger role in selling insurance.
Davidson, who joined the U.S. Army in 2010, wasn't present in the courtroom. Instead, Richard Donahoo, Ramirez's attorney, read from a deposition taken in December 2014 in which Davidson said he believed DLG was approved by corporate MetLife because it was presented in a similar way to other approved products, giving him the green light to introduce clients to the investment option.
Davidson said he understood he couldn't directly sell DLG promissory notes. But he was told he could refer clients to Scott Brandt, an insurance agent who had surrendered his securities license in 2005 so he could sell DLG. It was Davidson and Bagby's job to focus on life insurance, which could be paid for using DLG premium financing. The three workers had a system set up to pitch DLG financing, which included a meeting with then-U.S. Rep. Howard McKeon and a seminar at a country club.
"I didn't go around telling people about DLG. I went around telling people about premium financing," Davidson said in his deposition.
He'd asked Brandt questions about the fund, and reviewed marketing materials and other DLG information before investing some of his own money, which he lost when DLG was seized by the SEC. In letters from 2010, Davidson wrote that, as a result, he struggled to pay his mortgage.
Davidson said he had confidence in DLG at the time, because he believed Russon had also invested in it. Because it was Russon's job to oversee agents and make sure everyone complied with MetLife policies, he had no reason to think what he was doing was against the rules. But he said Russon also was a victim of Friedman and DLG.
"He was deceived by this guy," Davidson said.
The case is being heard in Los Angeles County Superior Court and began July 20. Webcast coverage is being provided by Courtroom View Network.