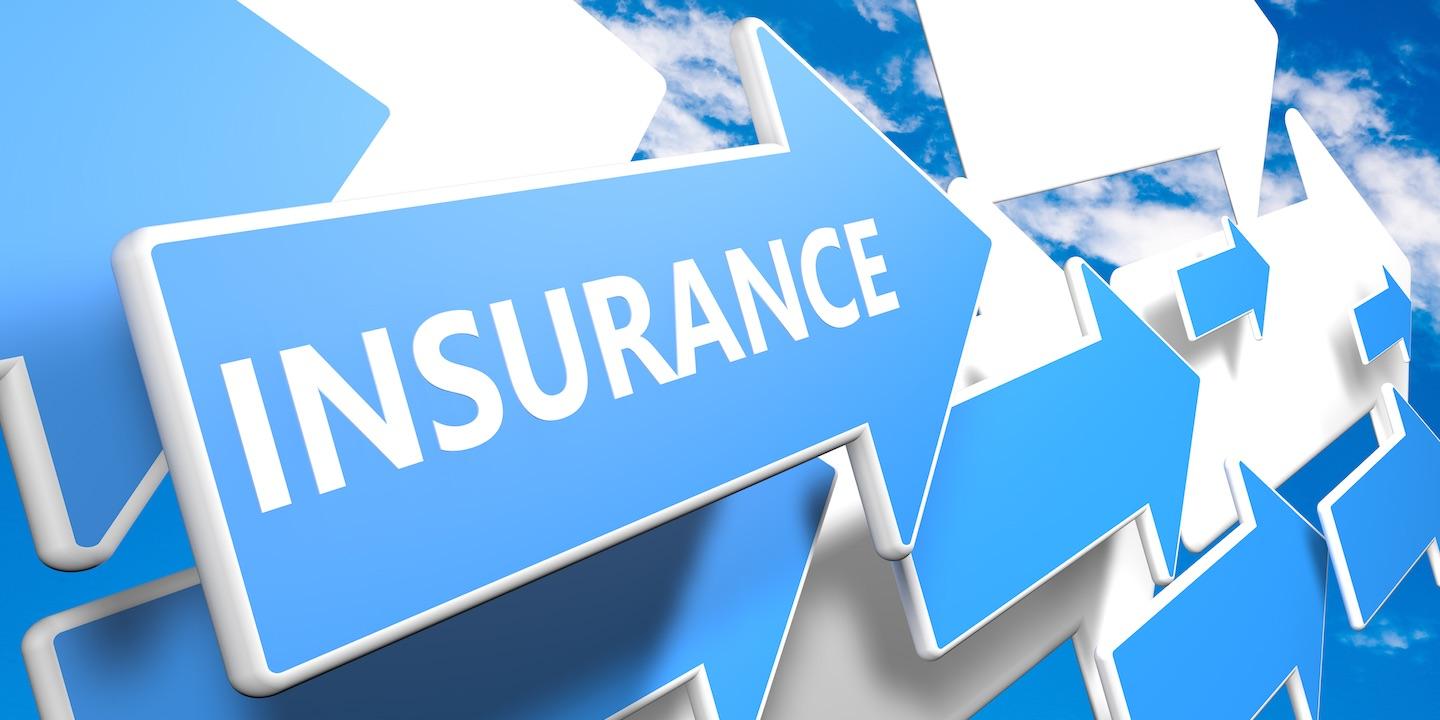 LOS ANGELES — The plaintiff's lawyers spent days working to show how Tony Russon, the head of a MetLife subsidiary, stood by while the owner of an investment fund offering premium financing for insurance customers sold himself as a wealthy individual with a solid business.
In reality, Bruce Friedman — the man behind Diversified Lending Group (DLG) — owed Russon $750,000 and had bounced several checks in his attempt to repay the debt.
Russon worked with Friedman, a mortgage broker, to secure permanent financing for a piece of property in 1999. Approximately $796,000 — Russon's money from the financing — was placed in a trust account under Friedman's control. In November 1999, Russon received a sum that was $300,000 short of what he expected, and he learned that Friedman had taken that amount out of the trust account to offset a "business reversal" he'd experienced.
"He told me he had a business problem and he'd pay me back, but at the time he was $300,000 short," Russon told the jury in the trial over MetLife's role in allowing agents to promote DLG. He is a defendant in the suit.
In 2009, the U.S. Securities and Exchange Commission raided DLG and Applied Equities, Inc. — another company owned by Friedman — and alleged that the real estate investment fund was fraudulent. Christine Ramirez, the plaintiff in the first lawsuit to go to trial, lost nearly $280,000, which amounted to her life savings. She claims she only invested in DLG because it was introduced via a pitch for MetLife insurance. She declined the insurance but was sold on the idea of a guaranteed 12 percent return from DLG.
"I believed it was something that would help agents sell life insurance," Russon said.
Russon was fired in 2009 for failing to supervise employees related to DLG. He negotiated an agreement, delaying his official termination date so he qualified for a retirement package that became available once he turned 55 — about two months after he was first terminated. He now receives $10,000 per month and medical benefits from MetLife. In exchange, he agreed to help with any defense of the insurance giant in the wake of DLG.
Russon oversaw the insurance agents and registered representatives — or securities brokers — at New England Life Insurance Co. and New England Securities. He introduced Friedman during a regular company training session. While MetLife claims it was an unapproved program promoted by agents who didn't follow company policy, Ramirez's lawyers have kept on a line of questioning to demonstrate that Russon and MetLife ignored opportunities to enforce policies that would have prevented Friedman from defrauding hundreds of people, many of them seniors looking for ways to maximize their retirement income.
After approximately eight hours of answering questions, Russon, a defendant in the lawsuit over MetLife's role in allowing agents to promote DLG, finally reached the halfway mark in his testimony. He addressed several areas in which he had the responsibility to oversee agents' activities
as corporate manager and registered principal who was in charge of compliance,
including monitoring correspondence. He also had the discretion to approve or decline agents' and representatives' outside activity and policy applications.
Russon said he knew MetLife hadn't approved DLG's premium financing, but he'd explained to agents that they couldn't sell the notes themselves or take commissions on their sale. Because corporate officials never said anything to him, he said he believed everything was fine.
But beyond policy, Russon had personal experience with Friedman's untrustworthiness that he should have used to tip off agents thinking about introducing the financing plan to unsuspecting customers, argued Richard Donahoo, Ramirez's attorney. Donahoo said Friedman owed Russon $300,000 because "he stole it, supposedly to cover business problems. It may have been in Friedman's trust account, but it belonged to Russon, who didn't give Friedman permission to tap into it."
The years preceding DLG's introduction to MetLife insurance agents involved a series of bounced checks, including one written from a closed account. Finally, in 2002, Friedman signed a repayment plan, promising to repay the debt, plus interest, totaling $750,000. The plan required Friedman pay $250,000 to Russon after closing a real estate deal. Then, Russon would receive 50 percent of Friedman's income until he was repaid in full.
But repayment never followed that plan. Russon received checks in small amounts here and there. He helped Friedman take out multiple life insurance policies, including one valued at $500,000 in which Russon was the beneficiary. It was intended as a way to cover the debt if Friedman passed away before it was paid.
He said he didn't see his personal money problems with Friedman as a conflict of interest when he gave permission for DLG to present its financing plan at the MetLife subsidiary's office. He also didn't see a reason to bring personal history into the conversation with his employees. It also didn't set off alarms for him when Friedman claimed a net worth in the millions when he applied for life insurance or presented DLG.
"I didn't say anything about any money because I didn't think he'd stolen it from me," Russon said. "Bruce Friedman owed me money — not DLG.'
The case is being heard in Los Angeles County Superior Court and began July 20. Webcast coverage is being provided by Courtroom View Network.