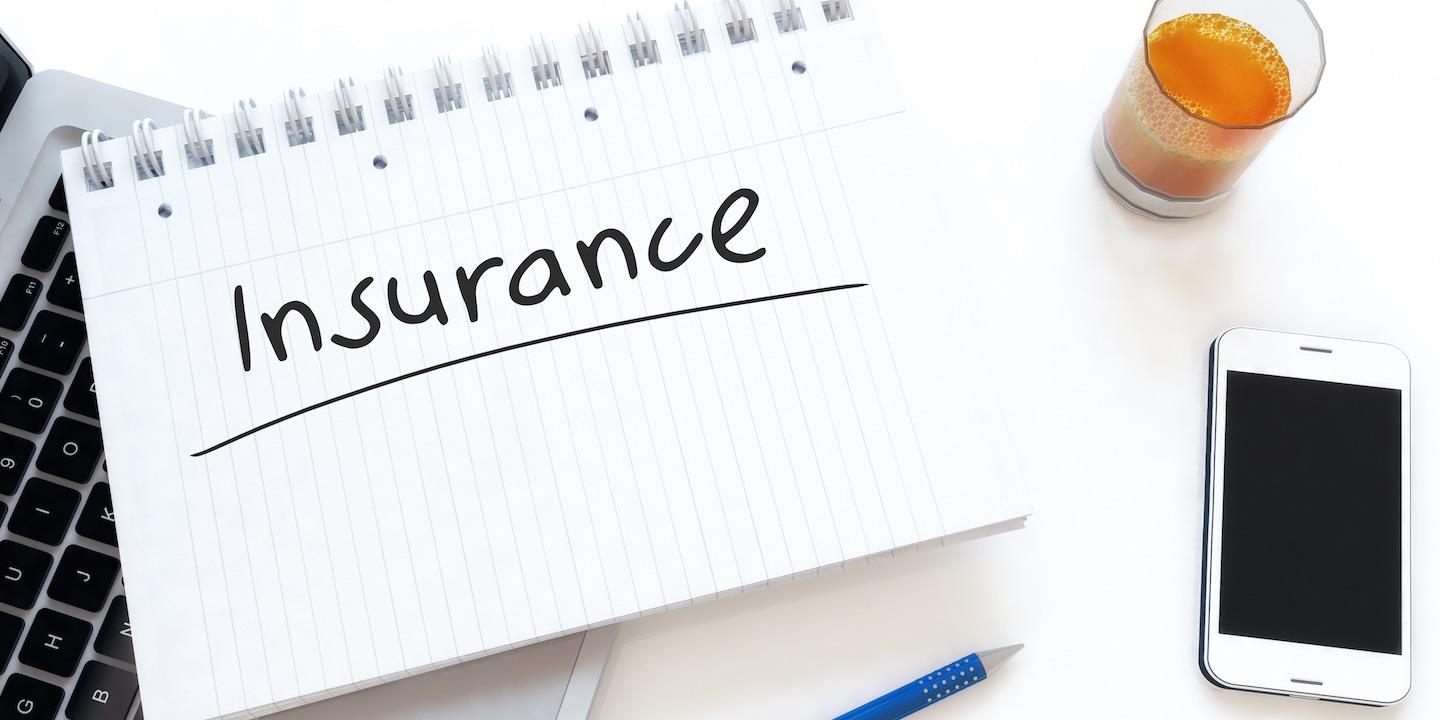 LOS ANGELES – After weeks of testimony in the lawsuit against MetLife and its subsidiary, attorneys delivered their closing arguments and handed the case over to the jury for deliberation, rehashing the facts and pleading for justice.
Christine Ramirez brought the suit to recover her life savings, which she invested in a real estate investment fund that promised high returns. She learned about Diversified Lending Group from a securities broker named Scott Brandt during a pitch for MetLife insurance. Brandt worked as an agent for MetLife's subsidiary – New England Life Insurance Co. – and was a registered securities broker with a different financial services firm. He introduced DLG as a way to pay for life and long-term care insurance as part of a program promoted at a MetLife agent meeting organized by his boss. Customers could invest in DLG and use the returns to pay insurance premiums.
Testifying that she relied on MetLife's credibility in making her decision, Ramirez invested nearly $280,000 in 2008. But MetLife had never approved DLG's premium financing program, and the scheme violated company policies for agents. Almost a year after she invested, DLG was seized by the U.S. Securities and Exchange Commission and uncovered as a Ponzi scheme. Ramirez and other investors turned to MetLife to recover lost investments but were denied.
Ramirez is the first of many plaintiffs looking to hold MetLife accountable, claiming that the company failed to properly supervise and train its agents, including Tony Russon, the head of New England Financial, which included life insurance and securities business. She also names Russon in the suit, claiming that as a managing agent, he was responsible for the conduct of his agents.
Additionally, Russon purportedly had an existing business relationship with DLG's owner, Bruce Friedman. Friedman allegedly owed Russon $300,000 and bounced several checks between 1999 and 2004 in an attempt to pay it back. When Russon brought Friedman into the NEF office to pitch DLG, he and Russon reportedly had a repayment agreement in the amount of $750,000 – the debt, plus interest.
Friedman fled when his criminal activities were uncovered and died in a French prison while the FBI worked to extradite him.
Over the course of the trial, Ramirez's attorneys presented evidence supporting their argument that MetLife passed up opportunities to address the improper conduct in Russon's office.
"Christine Ramirez has proved her case," attorney Richard Donahoo said in his closing argument. "She lost her life savings, but she lost more than that."
He called on the jury to send a message to MetLife and to the court system about the importance of holding corporations responsible for negligence.
"You're the guardrails of society. You make sure that when a company does something wrong, they're held accountable," he said.
Sidney Kanazawa, attorney for MetLife, pleaded with the jury to make a decision based on facts and not sympathy. Throughout the trial, he sought to show that Brandt's actions related to DLG were done outside the MetLife enterprise, which fell outside the scope of supervision. Ramirez didn't actually buy insurance, so she had connection to MetLife through DLG.
"(Supervision) had nothing to do with outside business activities engaged by outside companies selling to outside customers a product that is an outside product," he said.
Kanazawa and Theodore Peters, Russon's attorney, drew attention to Friedman as the real "bad guy" in the case.
"Plaintiff would have you believe that Tony Russon is responsible for all this calamity because he allowed Bruce Friedman to make a presentation to his agents in December 2004," Peters said. "It begs the question though, was it the introduction of Friedman to the agents or was it Friedman's criminal conduct – is that what really caused the loss?"
Peters told the jury Russon was another of Friedman's victims. Russon believed and trusted Friedman, Peters said, adding that the evidence isn't enough to hold his client accountable for the plaintiff's losses.
"I know you may not want to send her away empty-handed, but if she hasn't met her burden of proof, that's your job," he said.
Last to deliver a closing argument was Brandt's attorney, Stephanie Ames. Brandt is named in a cross claim brought by MetLife for alleged breach of contract. Ames argued that Brandt, along with the other agents at the December 2004 meeting, was told he could refer insurance clients to Friedman for premium financing to sell more insurance.
"That's the whole point, we want to sell as much insurance as we can," Ames said.
She argued he made a reasonable assumption that the program was approved by MetLife because it was Russon's obligation to follow and enforce company policies and procedures. He was "groomed" by Russon to be the go-to for referrals from insurance agents, which led Brandt to surrender his securities registration with New England Securities and join a different firm. All along, he disclosed his activities on a MetLife form and was never directed to stop working with DLG.
His work was closely tied to the MetLife company, she said, yet they weren't properly supervised.
"The first line of defense in that effect was Mr. Russon," she said.
The case is being heard in Los Angeles County Superior Court and began July 20. Webcast coverage is being provided by Courtroom View Network.