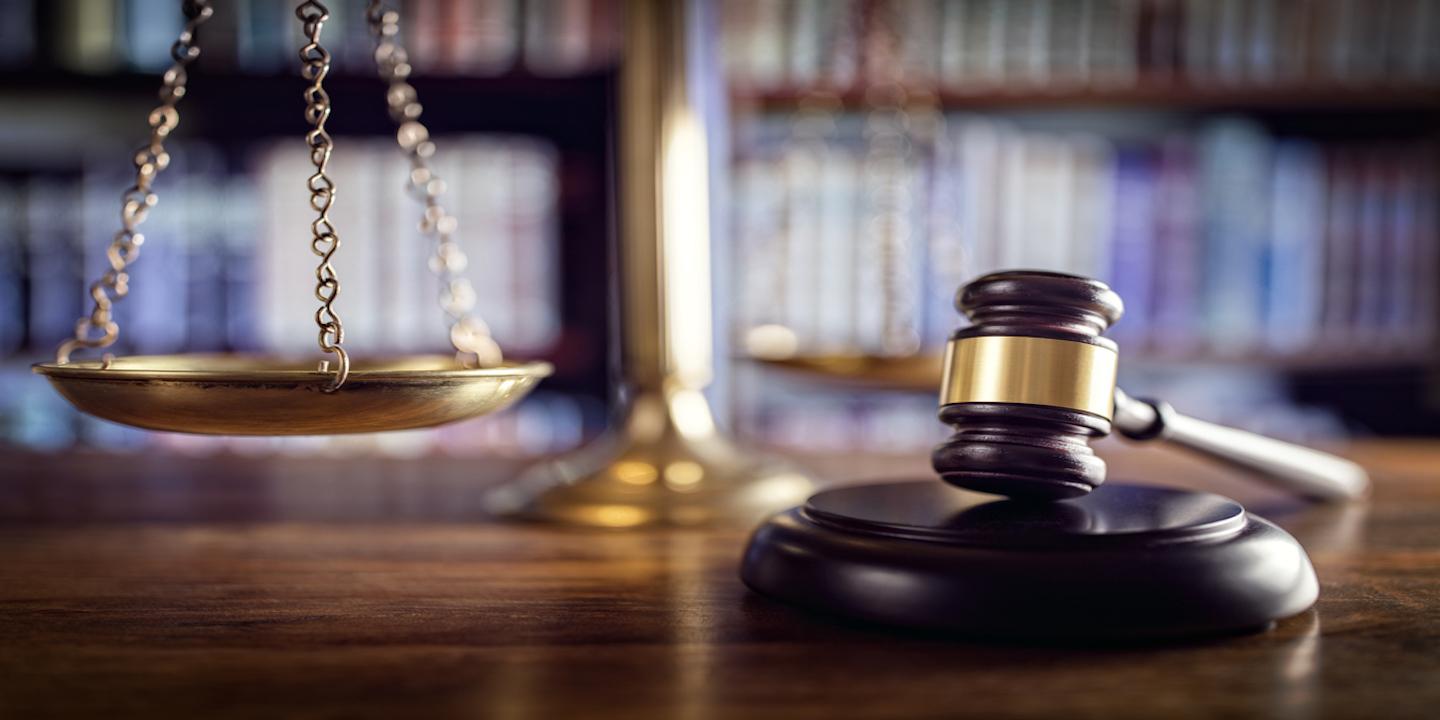 SAN FRANCISCO – When Pam Wilson worked as a temp at the 1980 State Bar of California Annual Meeting, she thought it was a one-shot deal. Although enjoyable, she was prepared to move on to the next career challenge.
"I remember leaving the 1980 Annual Meeting thinking, 'Well, that was fun. Now I've got to do something else,'"
Wilson told the California Bar Journal. "But a month later I got a call to come back. There was an opening, and they wanted me to apply."

Pam Wilson
Thirty-six years and 37 annual meetings later, Wilson plans to leave her job as senior director of education after this year's annual meeting in San Diego Sept. 29-Oct. 2. She has done just about every imaginable duty related to putting on the annual shindig in her roles as administrative assistant, associate director and ultimately, director, a position she's held since 1985.
Many things have changed during her nearly four decades working with the bar, including the staff size, which grew from five in the 1980s to 20 today. Another change is seen in the way registration is handled for the annual meeting. With a decline in attendance for all large bar events in recent years, the Annual Meeting Office began offering a two-day pass in 2012.
"(This gives) people an opportunity if they couldn't attend the whole meeting to attend two days at a reduced registration fee," Wilson said. "And that has helped us a lot."
Wilson hoped she exits the State Bar with a big send-off by way of a successful annual meeting. The opening session on elimination of bias is "Fail Better: Continuing Efforts to Eliminate Bias in the Practice of Law." The closing general session is "Substance Abuse and Behavioral Health Vulnerability in the Legal Profession: Facing Facts." Wilson said the classes come highly recommended.
"I think they'll be very well attended," she said.
Spending practically your entire career at the same organization is bound to provide plenty of "remember when" stories. One in particular came to mind, probably because it happened in Wilson's early years with the State Bar. Shortly before the keynote speaker for its annual meeting was about to go on, Wilson took an urgent call that said the keynote's sister had died and she needed to call home immediately. Wilson gave her boss the heads-up that he may need to step into the keynote role before delivering the message.
The speaker was Sarah Weddington, an attorney in the Roe v. Wade case. After Weddington made the call home, she thanked Wilson for giving her the message.
"Very professional, she sat down, ate lunch, gave a wonderful speech, and then cried all the way to the airport," Wilson said.
She noted that leaving her job is just a transition to volunteering for the legal profession.
"I'm going to be a State Bar volunteer for the Week in Legal London program in May," she said. "I'm definitely looking forward to that. There's no such thing as a flawless meeting, but everyone thinks there is. And that's the goal."