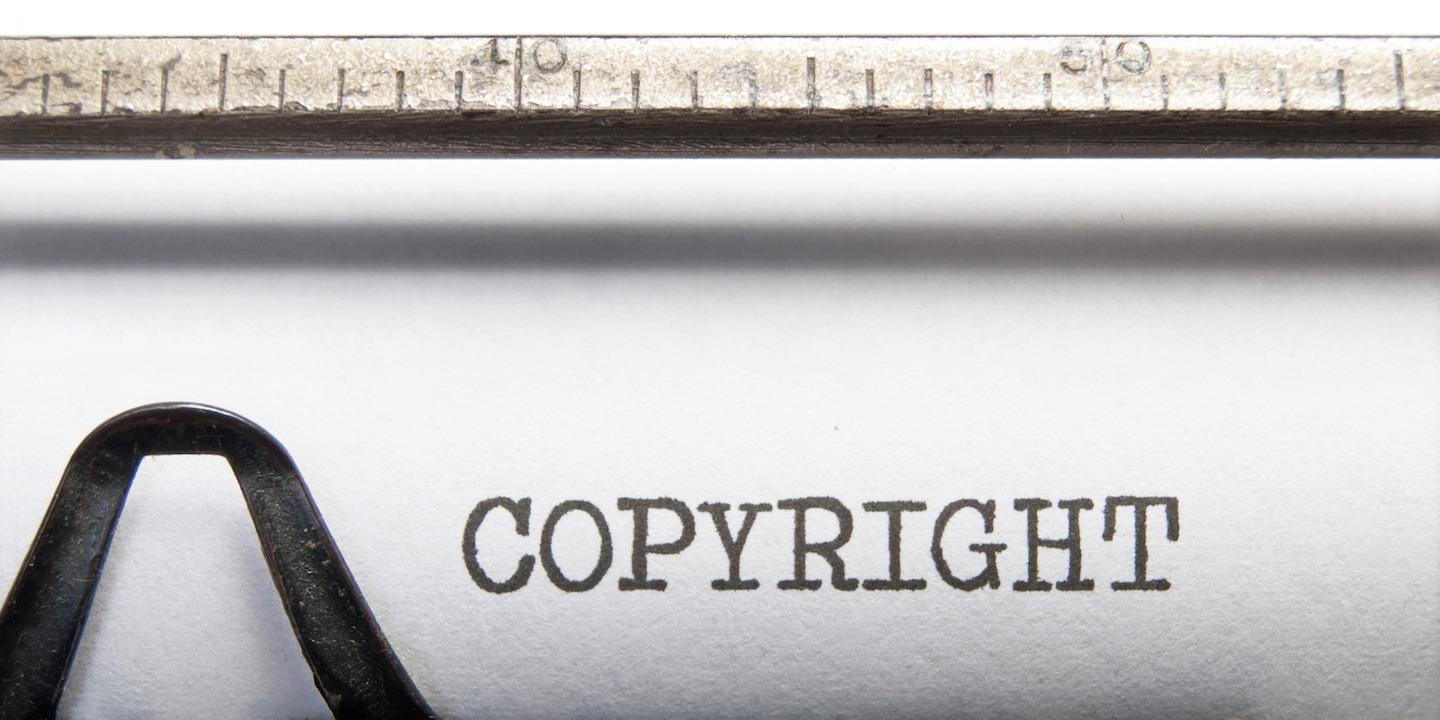 LOS ANGELES — A California textile company has filed suit against online and in-store retailers for alleged copyright infringement.
Unicolors Inc. filed a complaint Sept. 13 in U.S. District Court for the Central District of California against Poof Apparel Corp., Citi Trends Inc. and Does 1-10, alleging that they manufactured garments bearing the plaintiff's proprietary designs.
According to the complaint, the plaintiff alleges that Unicolors Inc. suffered damages to their business. The plaintiff holds Poof Apparel Corp., Citi Trends Inc. and Does 1-10 responsible because the defendants allegedly sold garments featuring an almost identical design as the plaintiff's.
The plaintiff requests a trial by jury and seeks to enjoin the defendant from further infringing the plaintiff's designs, award all profits to the plaintiff, statutory damages, all legal fees and interest and any other relief as the court deems just.It is represented by C. Yong Jeong of Jeong & Likens L.C. in Los Angeles.
U.S. District Court for the Central District of California case number 2:16-cv-06854-CBM-GJS