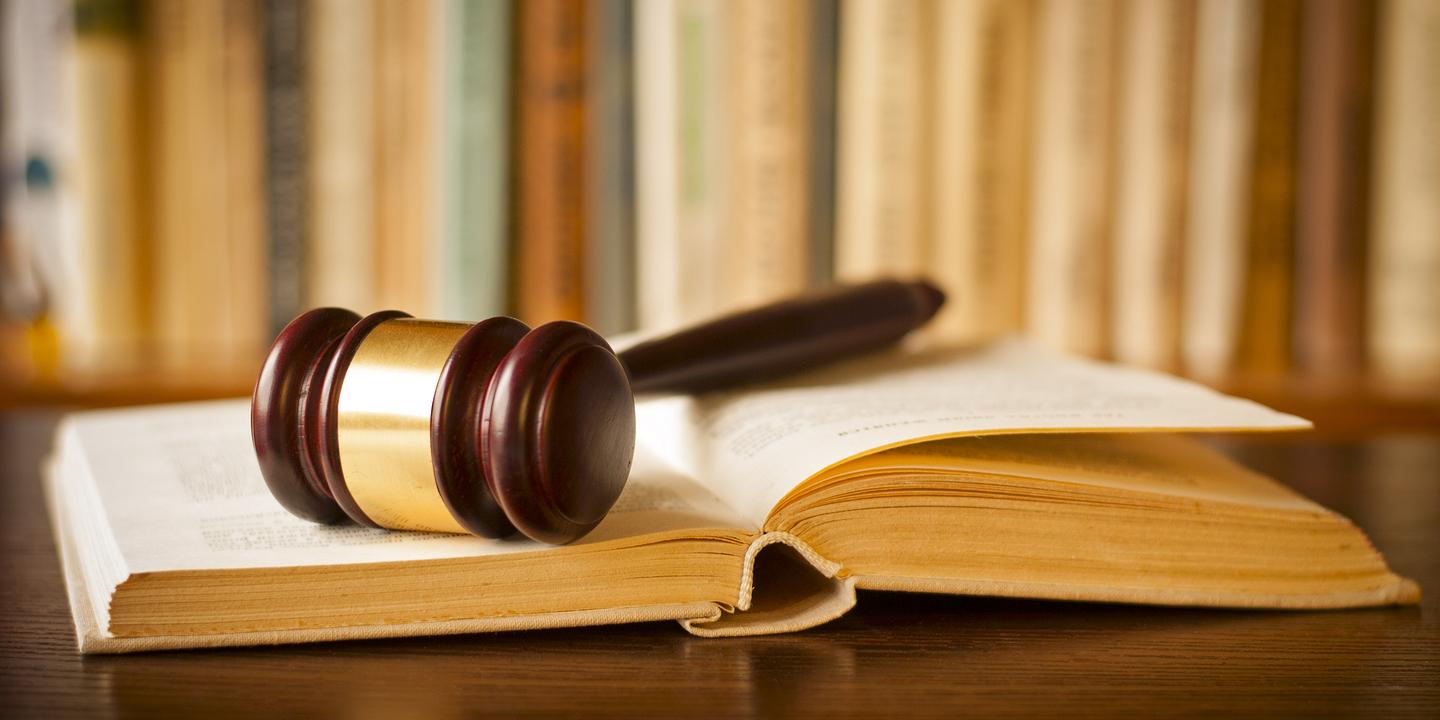 SAN FRANCISCO – An El Dorado Hills couple alleges a recreational vehicle they paid more than $350,000 for is defective.
Michael Lee and Susan Lee filed a complaint on Sept. 14 in the U.S. District Court for the Northern District of California against Thor Motor Coach Inc. and Timothy Demartini alleging violation of the Magnuson-Moss Warranty Act, the Song-Beverly Act and other counts.
According to the complaint, the plaintiffs allege that in July 2014, they purchased a brand new recreational vehicle which they allege contains several defects. The plaintiffs hold Thor Motor Coach Inc. and Demartini responsible because the defendants allegedly failed to fix the defects on plaintiff's vehicle despite being provided several opportunities.
The plaintiffs request a trial by jury and seek contract be adjudged rescinded, restitution, incidental and consequential damages, actual and statutory damages, two times actual damages, all legal fees and interest plus any other relief as the court deems just. They are represented by Terry L. Baker in Capitola.
U.S. District Court for the Northern District of California Case number 5:16-cv-05264-HRL