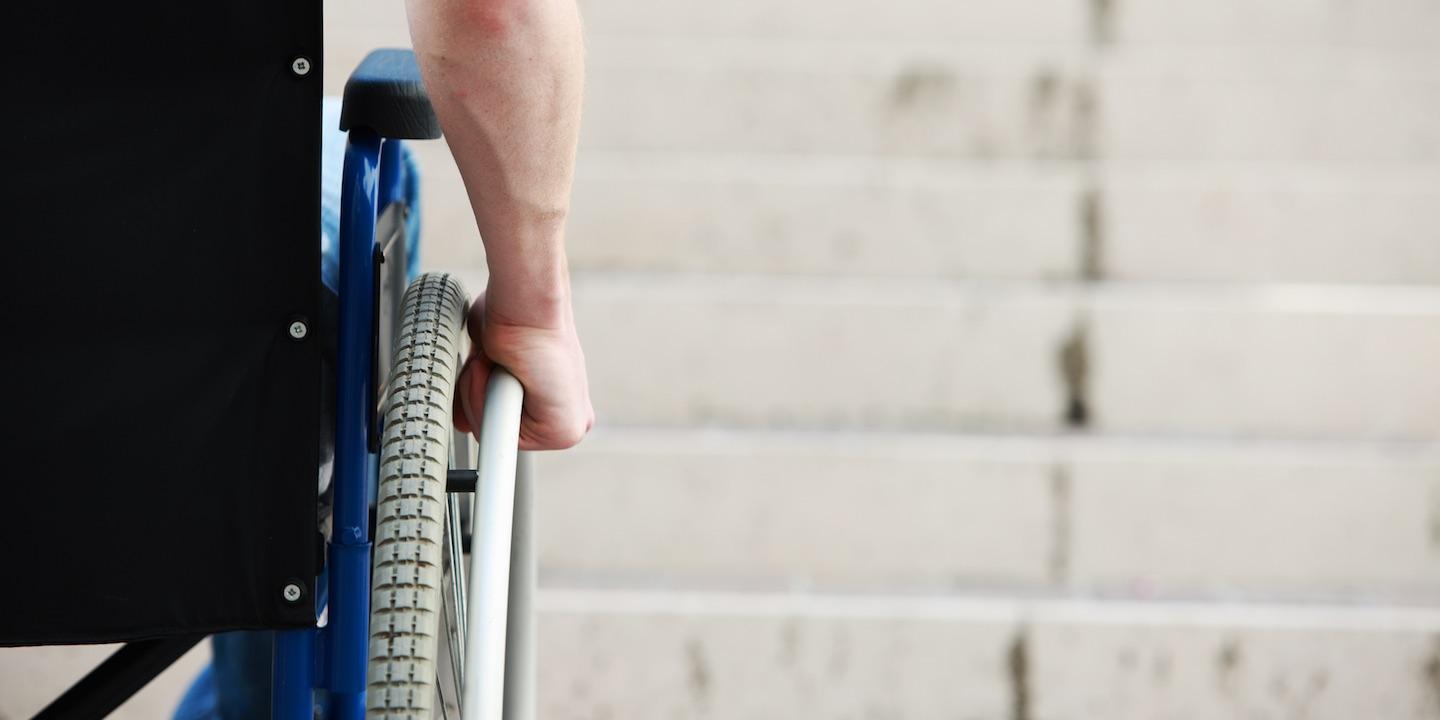 LOS ANGELES — A passenger in a motor vehicle has filed suit against the federal government for alleged negligence after he claims he was injured in a vehicular accident involved a postal mail truck that purportedly ran a red light.
Scott Christy filed a complaint Sept. 15 in U.S. District Court for the Central District of California against the United States of America and Does 1 to 10, alleging that the employee disregarded the traffic light, causing her vehicle to strike the plaintiff's vehicle.
According to the complaint, the plaintiff alleges that on Jan. 19, 2015, he sustained physical injuries when the vehicle he was riding in was struck by a postal service vehicle. The plaintiff holds the United States of America and Does 1 to 10 responsible because the defendant's employee allegedly ran a red light, causing her vehicle to violently strike the vehicle where the plaintiff was riding.
The plaintiff requests a trial by jury and seeks general compensatory damages, special damages, medical expenses, interest, all legal fees and any other relief as the court deems just. He is represented by David E. Campana of Kusion & Campana in Lawndale.
U.S. District Court for the Central District of California case number 8:16-cv-01722-AG-JCG