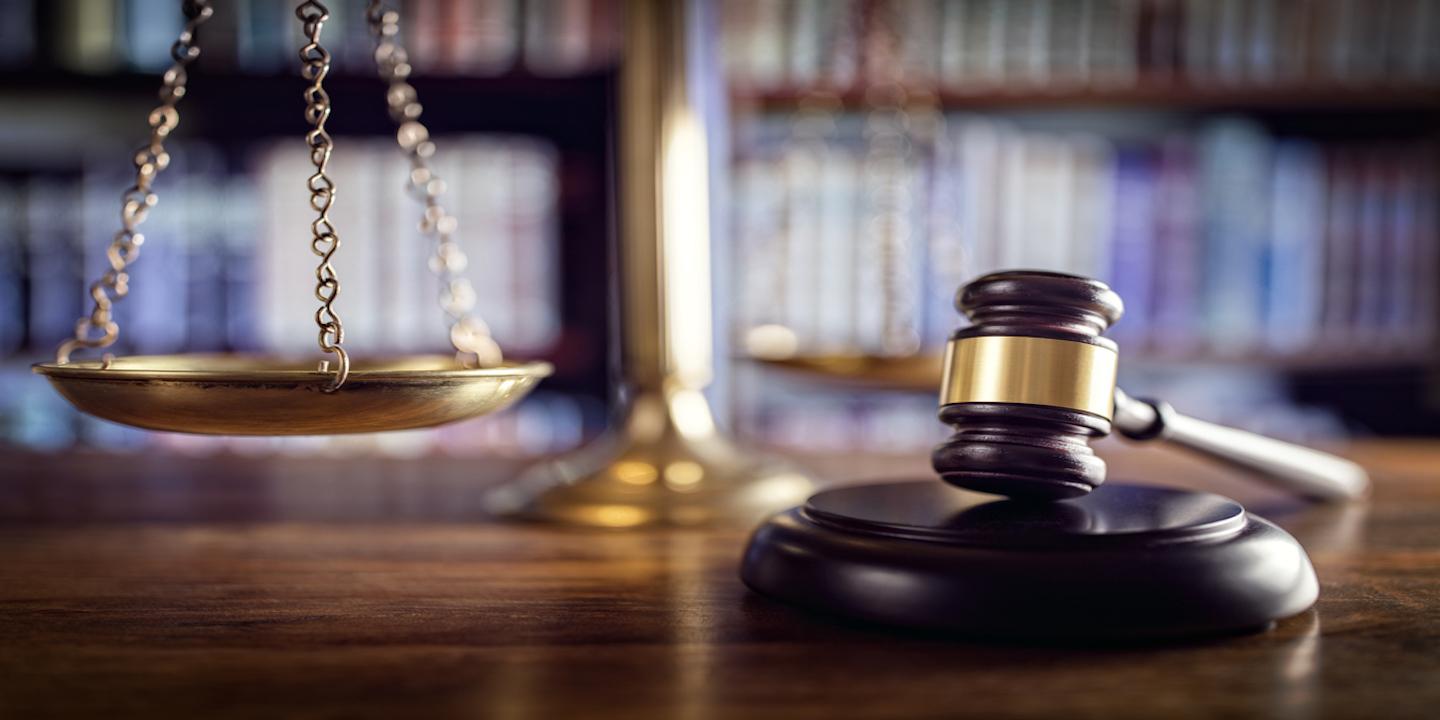 SACRAMENTO – Northern California lawyer James Dufour will be a keynote speaker at the 2016 Sacramento Safety and Health Summit on Oct. 4, discussing his latest case and new regulatory laws in California.
Dufour, a specialist in the field of environmental, safety and regulation, is one of two keynote speakers at the summit, to be held at the Crowne Plaza Sacramento Northeast in Sacramento.

James Dufour | Courtesy of James Dufour
Rodney Grieve of Branta Worldwide is also scheduled to speak to the nearly 150 attendees expected this year. The summit provides training, exhibitions and speakers covering multiple facets of safety, health and environmental issues, organizers said.
Part of Dufour's speech will touch on an appeals case he won in March against the Occupational Safety and Health Administration (OSHA) of California over garbage truck safety violations. He said he plans on presenting a case study, as well as discussing its potential impacts for other California companies.
"People like case studies," Dufour told the Northern California Record. "This was a real case, and I can tell them, 'Here's the reality: This is what you might have to deal with.'"
In that case, a man working for the city of Los Angeles Department of Public Works in 2014 was seriously injured after he fell into a garbage truck compactor. OSHA fined the city for having inadequate safety equipment installed on trucks to prevent someone from falling.
However, a California Administrative Law Judge ruled the man's injuries were caused by human error – not because the trucks were lacking the correct safety measures. Dufour said had the judge not ruled in the city's favor, it could've cost officials a fortune to change their existing garbage trucks.
"It was a very rewarding case in that the city supported the idea," he said. "They said, 'Let's go to a hearing and let's try to win this.'"
He will also be discussing new OSHA regulations, changes in penalty costs and new infractions on habitual OSHA violators.
Dufour started his career as a public health consultant working in the private and public sector before earning his law degree. Before law school, Dufour said he enjoyed helping the companies he worked for become complaint with federal and state environment and safety laws, and decided to make a career out of it.
He now helps companies become compliant and efficient, defends companies that face unwarranted penalties and acts as a consultant and speaker teaching employees best practices.
"Through all of that, I've gained quite a bit of knowledge in regulations and laws," he said, adding he's worked with everyone from candy makers to garbage companies. "That's what keeps me really interested – there's lots of variety in this practice."
Dufour, whose practice is based in Sacramento, travels across the country for speaking engagements and hosts a quarterly webinar for people interested in safety regulations. He said he's excited to attend this year's summit in Sacramento because it's so close to home and because California companies have always been leaders in environmental and safety innovation.
"You can't do business in California without being way ahead of the pack," he said. "What you'll find is that most businesses that comply to California regulations without being really inventive are already way ahead of the rest of the country."
For more information about the summit, visit www.sacramentoasse.com.